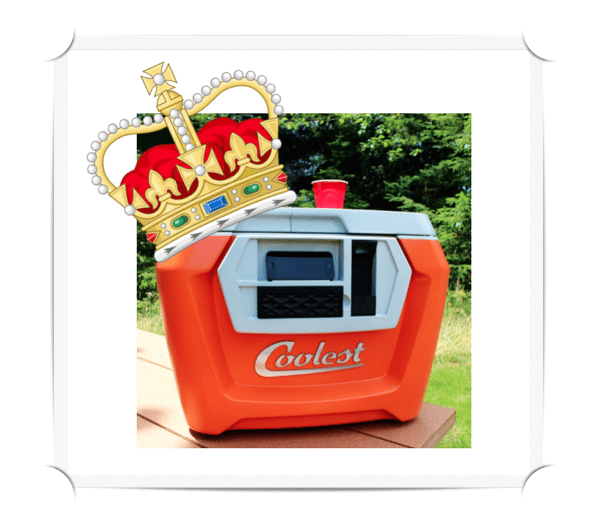 With over 2 days remaining in the 57 day crowdfunding campaign on Kickstarter, Coolest Cooler topped Pebble Watch to become the most funded project on Kickstarter ever.  It has taken over two years for Pebble to be topped but it was inevitable that a project beat the lofty amount achieved by the smartwatch.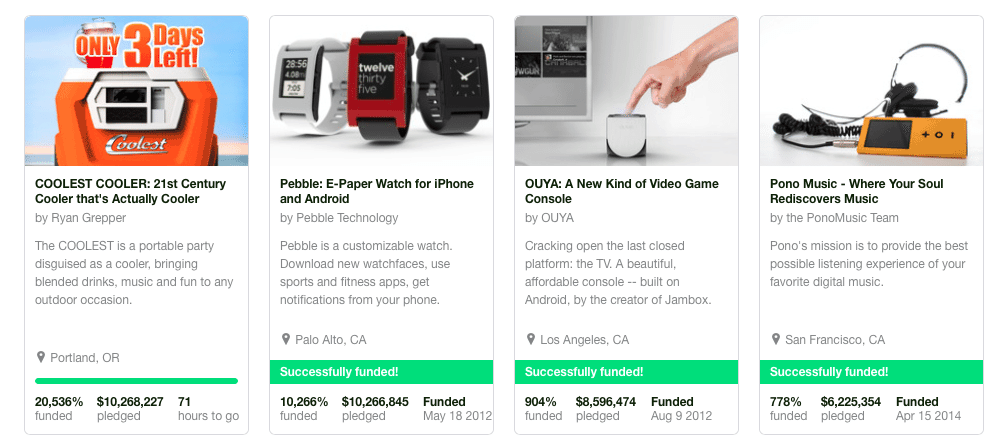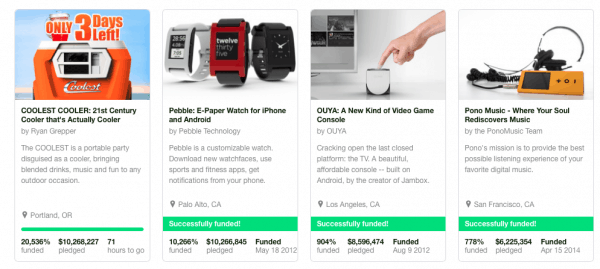 Coolest Cooler began as a failed crowdfunding campaign only to step back up to the crowdfunding challenge and beat them all.  Back in 2014, after a solid start the project struggled to hit $125,000.  The redo was something completely different.   The campaign absolutely rocketed out of the gate back on July 8th and barely noticed the $50,000 goal.  In two days the campaign had zoomed past half a million dollars in funding,  Coolest Cooler caught the attention of media around the world – something that certainly helped drive campaign velocity.  But in the end it was the perseverance and organization of creator Ryan Grepper that generated such incredible success.


Now the campaign is NOT yet over.  The amount goes higher by the minute but the victory of being crowned is for today.  Many backers have jumped in to congratulate Ryan – with one even appearing to being a potential investor (or someone who has VC connections).  Coolest Cooler is number one for now – but if I had to guess the usurper is right around the corner.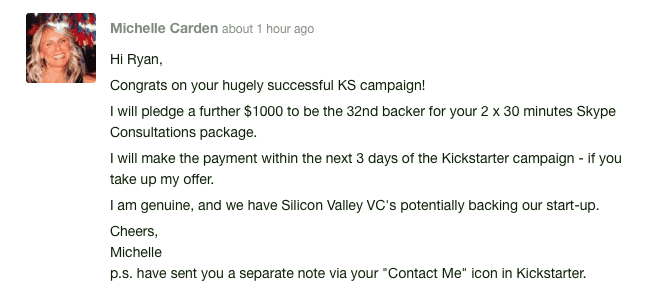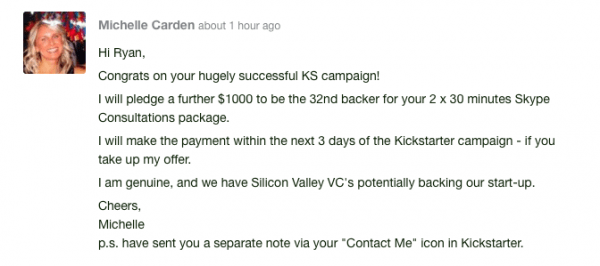 As it stands now Coolest has raised over $10.27 million provided by over 48,630 backers. The campaign has captured almost 3800 comments most supportive  – some of them not.  With any big campaign you will have questions regarding authenticity, trademarks and delivery.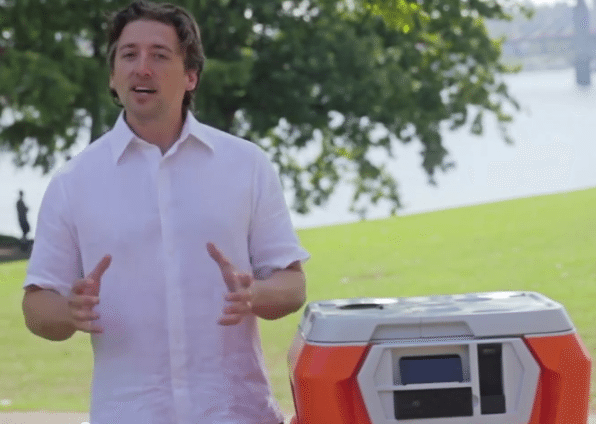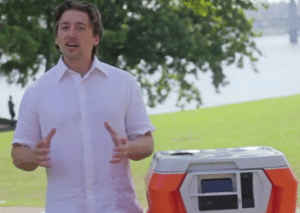 While the campaign is in its final hours Ryan has a lot of work to do.  Delivering Coolest Coolers to every corner of the globe is not a small task.  I will say that most crowdfunding campaigns of this complexity deliver late. But then it is better to deliver a quality product than to cut corners and upset all.  Ryan and his team will be very busy – but if the structure and strategy of their crowdfunding campaign is any indication of organizational prowess – than things should be on track.  The first Coolest Coolers are scheduled to ship February 2014.

 Update: Ryan shot a quick video thanking backers in making "Coolest History".  You can watch it below.  Coolest Cooler is pushing $11 million with 2 days to go.  Backers number well over 51,000.  There is kind of an interesting conversation going on about delivery and the many projects that fail to deliver.  I am certain Ryan understands the commitment he made.  Lots to do…

Have a crowdfunding offering you'd like to share? Submit an offering for consideration using our Submit a Tip form and we may share it on our site!

Sponsored Links by DQ Promote