Goldman Sachs and Morgan Stanly to Act as Joint Leads.


In a widely anticipated move, peer to peer lending platform Lending Club has filed their S-1 registration with the SEC to launch their initial public offering (IPO).  Lending Club made the announcement with an official release noting they are now in the official "quiet period" that limits public communication.  The number of shares and price range for the common stock offering is yet to be determined.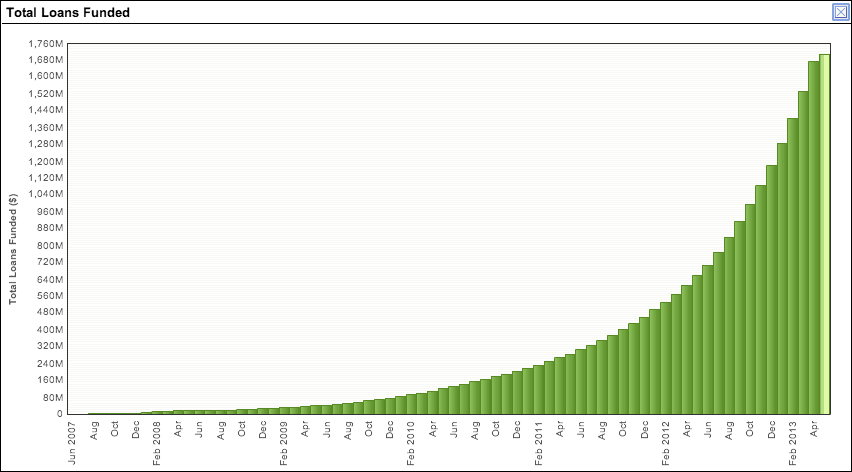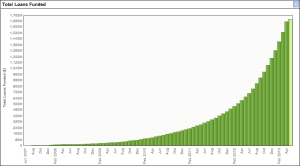 Morgan Stanley & Co. LLC and Goldman, Sachs & Co. will act as joint lead book-running managers and as representatives of the underwriters for the proposed offering. Citigroup Global Markets Inc. is also acting as book-running manager for the proposed offering. Allen & Company LLC is acting as lead manager, with Stifel, Nicolaus & Company, Incorporated, BMO Capital Markets Corp., William Blair & Company, L.L.C., and Wells Fargo Securities, LLC acting as co-managers for the proposed offering.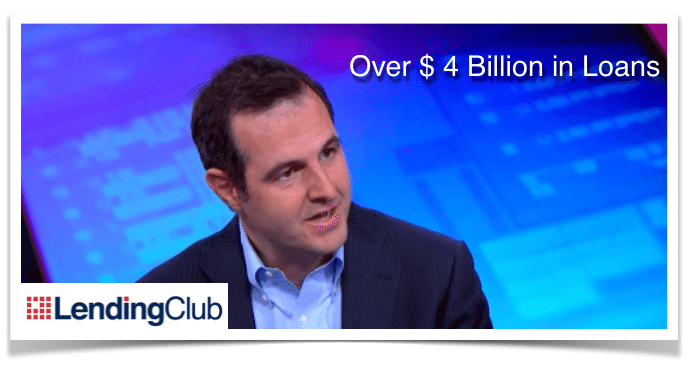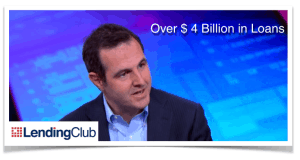 In the most recent quarter where information is publicly available, Lending Club disclosed they had generated over $1 billion in loans.  The company has facilitated over $5 billion in loans since its founding back in 2007.  Lending Club founder and CEO Renaud Laplanche said at the time;
"This milestone brings us another step closer to our goal of transforming the banking system, one billion at a time".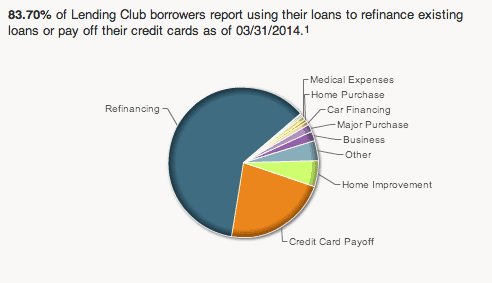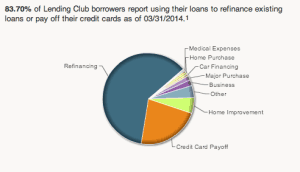 The vast majority of loans listed on the P2P platform are for consumer debt consolidation loans.  Interest from consumers has been keen due to the streamlined process and quick fulfillment integrated in the platform.  Lenders seeking higher rates of return, have flocked to the P2P lenders and a growing number of institutions have moved into the space seeing new opportunity.
Peer to peer lending, originally starting in the UK, has quickly grown in size.  While small in contrast to traditional financial institutions some expect the industry to grow to $1 trillion in a little over a decade.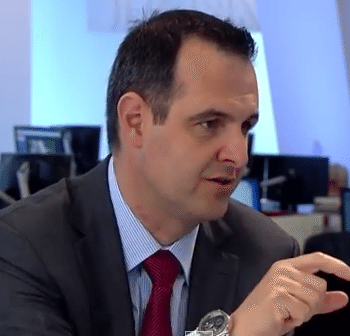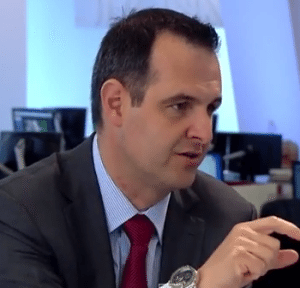 The most recent valuation of Lending Club had the company worth $3.75 billion this past April.  This was a 63% increase versus a valuation in November 2013.  Many investors expect a material bump in valuation for the forthcoming IPO.
The forthcoming IPO of a clear leader in the P2P lending space is expected to set the pace and expectations for other peer lending platforms that are on the same trajectory.  While Lending Club may be the first public offering – it will clearly not be the last as fast growing competitors such as Prosper, Funding Circle, SoFi and Dealstruck are quickly gaining momentum.
Copies of the preliminary prospectus related to the offering may be obtained, when available, from Morgan Stanley & Co. LLC.
Related articles across the web
Sponsored Links by DQ Promote