Earlier this week, Indiegogo announced it will be opening a brand new Midwest satellite office in Chicago's 1871. The organizations revealed they are teaming up to host a quarterly education session for those working in the building.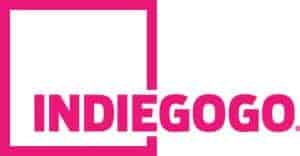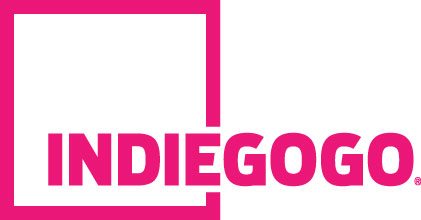 According to the Chicago Tribune, the notion of a collaboration between the two companies emerged late in 2013 as incoming 1871 CEO Howard Tullman began taking the reins at the "accelerator-coworking" space in the Merchandise Mart.
Tullman noted, "Crowdfunding is an increasingly important tool for entrepreneurs seeking to develop their buisnesses. At 1871, we distinguish ourselves from ordinary co-working and desk rental spaces by providing extensive, high-quality resources that help our members grow successful businesses."
"This partnership with Indiegogo provides a critical service to 1871 startups, and we are excited that Indiegogo will have a noticeable and continuing presence at 1871. I have known Slava Rubin, Indiegogo's CEO, for many years and there is no one I'd rather have as a partner in this exciting new area. He's one of the most innovative and passionate people I know."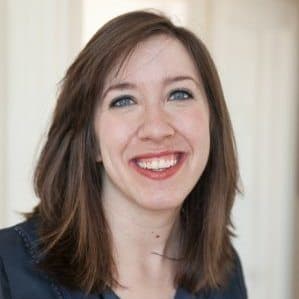 Head of outreach for hardware and tech at Indiegogo, Kate Drane, stated, "We're excited to be able to better support our Midwestern campaigners with resources that will enable them to bring their dreams to reality. Our team is thrilled to be working with [1871] to connect with and support Chicago's entrepreneurial community on Indiegogo, while bringing ideas to life that may never have bee able to exist before."
The partnership agreement will establish Chicago [and 1871] as the Midwest headquarters for Indiegogo. Indiegogo staff, when in Chicago, will work from 1871, and Indiegogo will also explore stationing full-time personnel in Chicago. Indiegogo will host quarterly Indiegogo Labs for 1871 members to learn crowdfunding basics and will provide individual mentorship opportunities for 1871 startups with crowdfunding campaigns.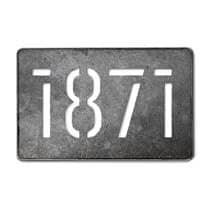 Indiegogo also plans to host meet and greens between successful and new or pending crowdfunding campaigners, along with various events for the Chicago community. The platform has satellite offices in Los Angeles and New York City. The platform has yet to reveal whether or not it will have a full-time staff in the new Chicago location. 
Related articles across the web
Sponsored Links by DQ Promote