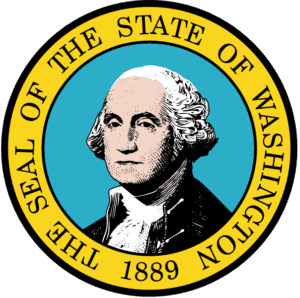 Washington State passed legislation legalizing equity crowdfunding way back in March of this year and given the title of "the Washington Jobs Act of 2014 (not very original).  Washington is one of a number of states that have moved forward with their own state crowdfunding exemption while federal rules for both Title IV and Title III of the federal JOBS Act languish in regulatory internment.  The Washington Securities Division has been soliciting comments on the proposed rules for some time now and recently scheduled a public rulemaking hearing to take place later this month on September 25th.
There is also a meet up scheduled by the Washington Technology Industry Association on the 9th for those of you who happen to be in the area next week.
J0e Wallin, a Seattle based attorney that works with startups and early stage companies, published a unique perspective on the status of crowdfunding in his state back in May on Crowdfund Insider.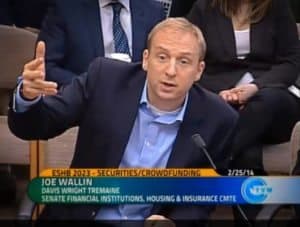 Wallin recently posted some bullets on what the Washington law will allow:
Companies will be able to raise up to $1M during any 12 month period from both accredited and non-accredited investors
Companies will not be required to use an intermediary
Companies will not have to have audited financial statements
Companies will have to apply to the DFI first, and obtain approval before proceeding
Companies will have to be organized or incorporated in Washington, and investors must be from Washington
Companies will want to consult with counsel before proceeding and throughout the process
Wallin is optimistic that final rules will be out before years end.  If that is the case, Washington should easily beat the Federal process as we are looking at 2015 for retail equity crowdfunding to go live backed by the Feds.
[scribd id=239002897 key=key-NJJkXebrCSSHbfx9Tub1 mode=scroll]