Pilot Program Starts with TrackR Bravo and Tens.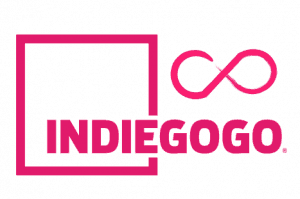 Global crowdfunding platform Indiegogo has shifted strategy once again. Seeking to innovate in the crowdfunding space the company has announced perpetual crowdfunding or "Forever Funding".  In an anonymous update on their site Indiegogo stated;
"We have heard from many in our community the desire for and positive impact of the ability to keep their campaigns open beyond the deadline.  Since our mission is to democratize funding, we believe we must continue to pioneer this industry through innovation until all people can fund what matters to them – whatever it is, wherever they are or however they'd like to do it.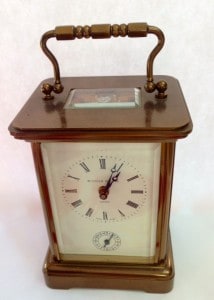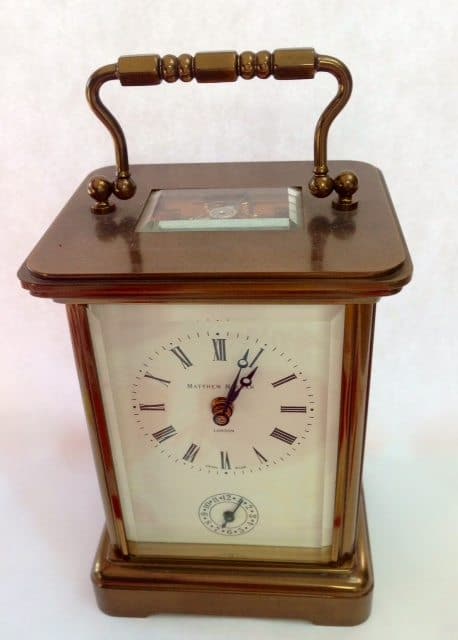 To that effect, we've launched a new pilot program that will let campaigners continue raising money even after their campaign deadline, providing a new way to deepen their engagement with funders.
By allowing campaigns to continue after they reach their goals, this turnkey pilot project reflects the increased use of Indiegogo by businesses, artists and activists who seek to attract and develop new audiences. The new functionality will enable campaigns to":
Continue receiving contributions from around the world
Maintain the exposure, SEO and links that they've already built during their campaign, without having to start elsewhere from scratch
Capitalize on the existing web traffic
Manage ongoing funding and communication efforts from a single location
Utilize data obtained through Indiegogo's Campaigner Dashboard and Google Analytics integration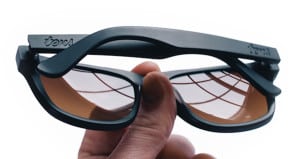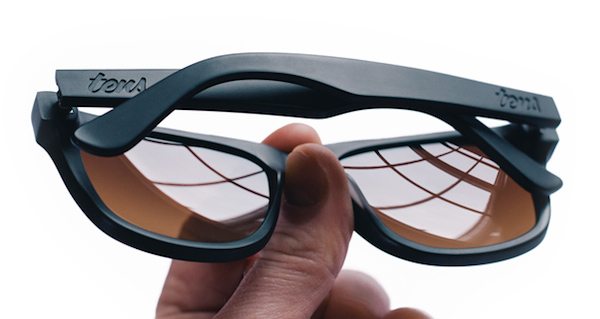 In some respects Indiegogo is following in the footsteps of some of the largest "pretail" type campaigns to date. Think of Tile or Soylent.  Soylent was famously turned away from Kickstarter.  For Soylent creator Rob Rhinehart being denied by Kickstarter was probably the best thing that ever happened to him and his vision.  Rhinehart moved over to Crowdhoster (part of Tilt) and  launched an epic campaign that never really concluded.  Rhinehart leveraged the extended runaway to build his network and community – something that continues to this day.  Tile set a goal of self-crowdfunding $20,000 but then rocketed past $1 million.  The campaign was, of course, extended. Probably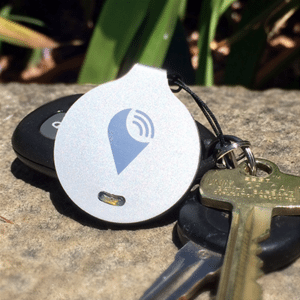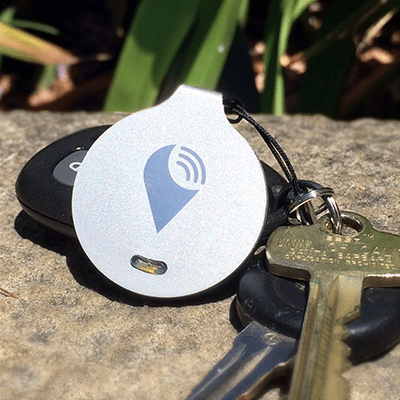 the best example of perpetual crowdfunding is Chris Roberts Star Citizen project.  A crowdfunding campaign that did a stint on Kickstarter but kept the ball rolling by accepting contributions on their own domain.   Two very successful campaigns will lead the way.  TrackR Bravo, a tracking device,  raised over $1.2 million on a goal of just $20K.  A pretty incredible sum of cash.  Tens sunglasses, a popular category, crushed their £9400 goal and closed at £366,944.  Now we will see how much more they can raise.
For Indiegogo it makes sense.  Let the project creator choose their own strategy.  Campaigners still need to be structured and organized to find crowdfunding success. That will never change.  Indiegogo will still be able to collect their fees and generate revenue – and perhaps take another step towards becoming a store…
Related articles across the web
Sponsored Links by DQ Promote