Last month Harvard Business School published a case study on the real estate crowdfunding platform Prodigy Network and its founder Rodrigo Niño.  Authors Karim Lakhani, Katja Hutter and Greta Priar, reviewed the dramatic rise of Prodigy Network and the vision of Niño that "crowdfunding will disrupt the status quo of traditional equity investment in real estate."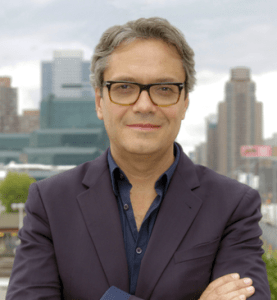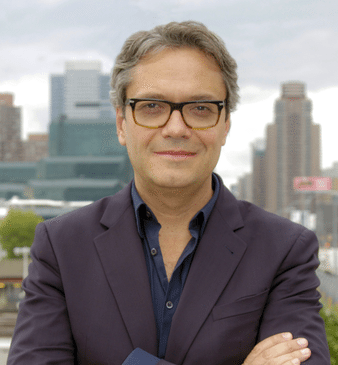 In 2009 Niño helped build the first skyscraper in Bogota, Colombia, in 40 years.  He financed much of the project by attracting small investors; $20,000 at a time.  By 2013 he had raised over $190 million.  A world record in crowdfunding.  Prodigy Network has since moved on to other successful projects including AKA Wall Street, 17 John and AKA United Nations.  At first using Regulation S to solicit international investors only and now using 506(c) to generally solicit to all accredited investors.
Niño is recognized as a "pioneer"  in the crowdfunding space in the HBS publication.  The history of Niño from the first building acquired in Bogota, Columbia for $44,000, to the multi-million prime Manahattan real estate deals is chronicled in detail. Niño has seen the the rise and fall of real estate markets from a global perspective.  But he aptly recognized that during the financial crisis "commercial real estate in the top ten metropolitan areas in the United States presented price reductions of less than 3% – multiple times less than the national average – while keeping the cash flow of the rent".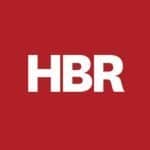 Large institutional investors and wealthy families have traditionally been the financial fuel for these real estate markets.  Smaller investors have been denied access.  Blocked by regulatory hurdles.  Most smaller investors interested in this asset class would purchase an apartment or condominium but this approach also entailed significant costs such as marketing and maintenance.  Why should regular investors be turned away from a more secure investment while the elite few benefit greatly?  "Why is the smaller investor excluded from participating in the specific assets chosen by the wealthy to protect their capital in core cities like New York?" Niño questioned.
With the signing into law of the JOBS Act, Niño saw a way to change real estate investing – forever.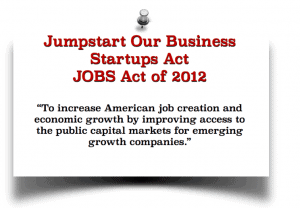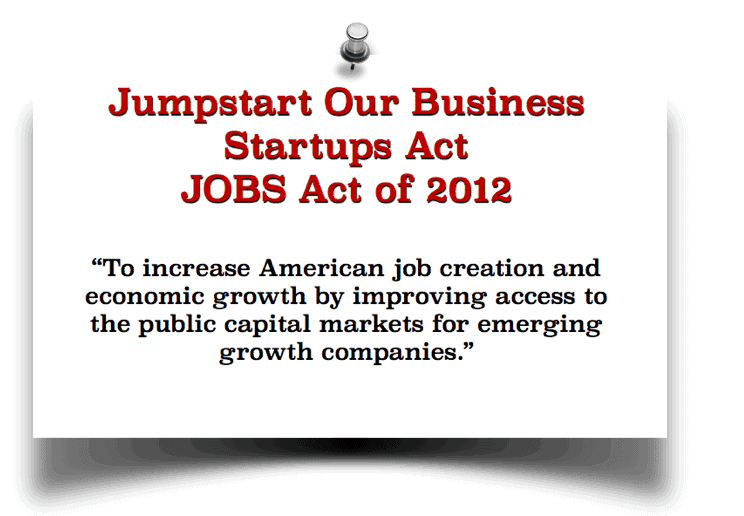 The Securities Act of 1933 prevented private offerings from being promoted to small investors.  While the intent of the legislation was ostensibly to protect small investors from fraud, this "protection" brought with it an enormous cost – the exclusion of smaller investors from an asset class with the potential for significant return.  For more than 80 years a segment of the population has been disenfranchised by the federal government.  But now this is starting to change.
"How are we protecting investors by not letting them participate in the safest real estate there is?"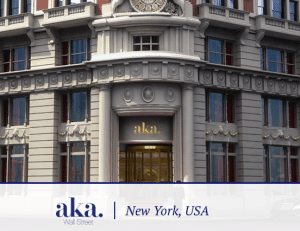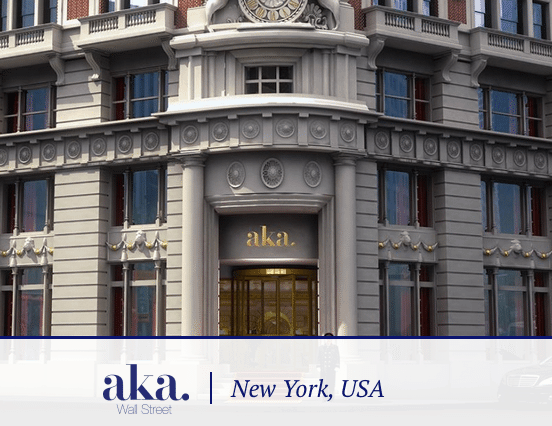 Commercial real estate is traditionally a very stable asset class. It also generates higher rates of return.  The study notes there have been real estate bubbles – where many investors have been burned.  Many smaller investors – those who purchased condos etc.-  got crushed in the last financial crisis.  Markets like Las Vegas and Miami experienced jolting declines.  A diversified portfolio of real estate investments would have aided smaller investors – but again this segment is challenged to create such a portfolio.  REITS offer one way to generate diversification but values "often do not correlate to the real estate directly".  Crowdfunding via online platforms are well suited to improve this equation to the benefit of all.
"Niño felt that providing smaller investors access to commercial real estate with the transparency of third-party fund administrators opened new, unexplored opportunities. Niño explained, "It is key to have a third party administrator to ensure transparency, mitigate risk and eliminate fraud entirely. Crowdfunding has the potential to truly democratize real estate. "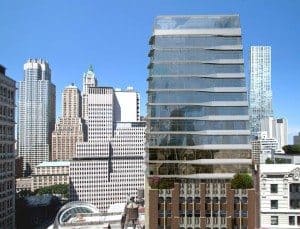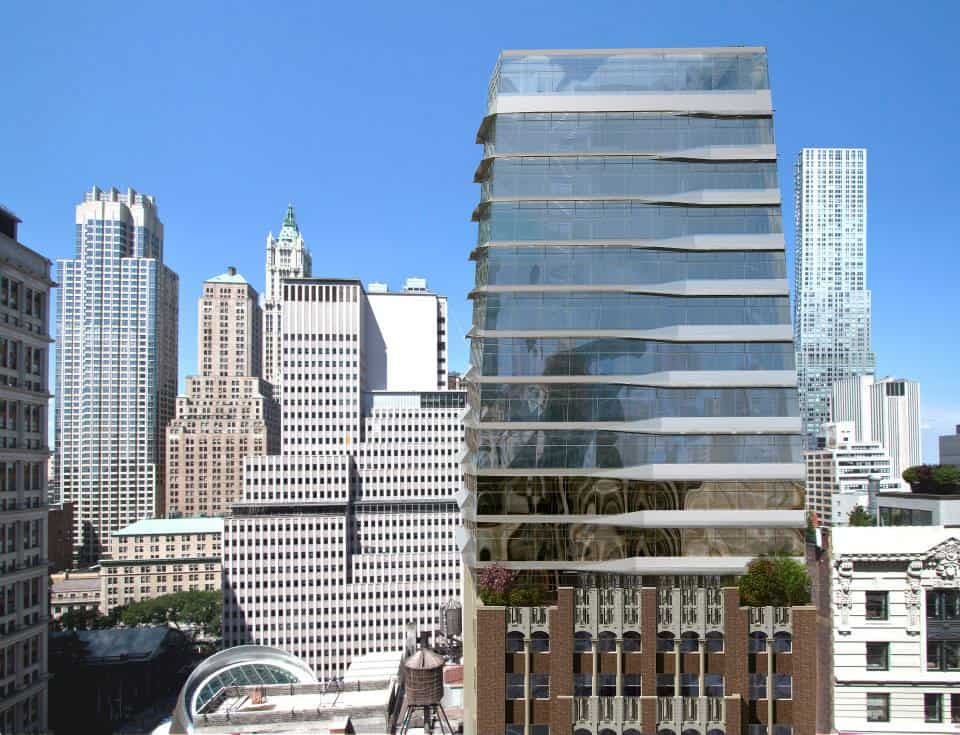 While the JOBS Act is still encumbered by regulatory challenges, such as the extreme limitations on Title III retail crowdfunding, the authors note that it is a cornerstone of the investment crowdfunding future.  Niño has focused on institutional assets in the best locations believing this helps mitigate risk to all.  The authors assert that Niño has put in place "stringent procedures including safety arrangements and risk mitigations on Prodigy's projects to ensure that investor's funds were secure".
For anyone interested in real estate investment – this is a must read. Prodigy Network, and its brethren, are the future of real estate.
The authors close their study with a pronouncement by Niño:
"In due time, we will look back and see that the change was bigger than anything we may have tried to anticipate today. Crowdfunding will level up the playing field in real estate forever."
Related articles across the web
Sponsored Links by DQ Promote