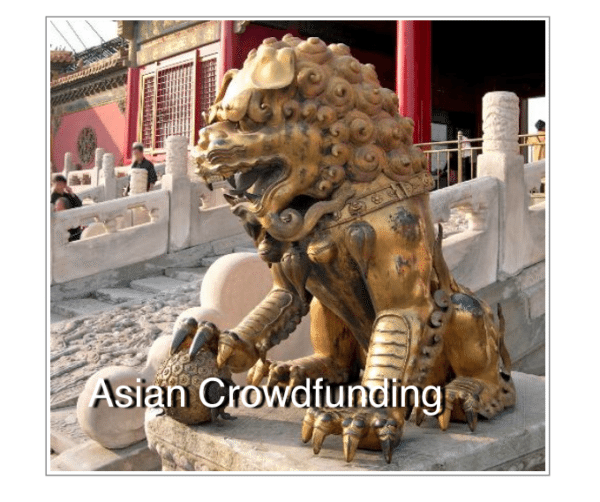 Many stakeholders are becoming more aware of the potential crowdfunding has. Specifically, some see this as a viable avenue for projects and start-ups that are looking to raise funds of between S$1million and S$5million.
When it comes to million-dollar deals, established crowdfunding platforms like Kickstarter has successfully funded several projects. At the time of writing, there are 82 projects that have raised more than US $1 million on Kickstarter. While that may seem like a lot, million-dollar deals are the exception and not the norm. In terms of percentage, this type of deal only makes up about 0.12% of all the successfully funded projects on the platform (based on  Kickstarter stats, the total number of successfully funded deals is 70,296).
As my platform has been around for more than 1 year, we are also starting to come across several million-dollar projects. In the last few months, we have already seen 2 projects securing more than S $1 million worth of pledges each. We also have 6 projects that secured more than S $500,000 worth of pledges (out of a total of 14 successfully funded projects).
Given the nature of crowdfunding for real estate projects, it is easier for us to see large deals. But unlike real estate private equity (PE) funds, CoAssets does not take or manage any of the users' money, and no funds flow through the site. Based on a report by International Organisation of Securities Commission (IOSCO), the company follows the Client Segregated Account Model. Unlike most of the real estate crowdfunding sites in the US or Europe that manage funds, we act as the conduit that developers can rely on to reach out to the masses and get their projects crowdfunded. Hence, as part of our service, we closely track the number of pledges for all the listed projects and analyze their attractiveness to investors. Here are some tips for companies that are attempting to raise more than $1 million via Asian crowdfunding sites.
Consideration 1: Debt vs. Equity – which is more attractive to Asia funders?
There are typically 2 ways funders can partake in financial returns crowdfunding deals. The first approach is to make a loan to the company in return for fixed returns. The other way is to take equity stake and become shareholders of the company. While the loan approach has limited returns, the risks are also capped as the principal is "protected". In comparison, the equity approach has unlimited upside potential, however funders who go for that option could risk having their capital wiped out in the event of a business failure.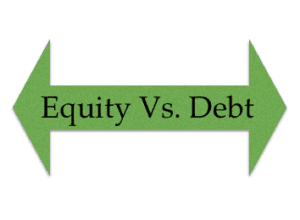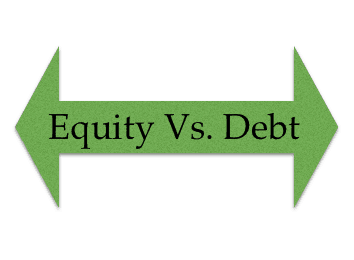 When it comes to Asian crowdfunders, majority prefer the debt (i.e. loan) model, especially when it comes to large ticket investments, as they crave certainty over "unlimited" upside. Unlike public listed companies that have company information readily online, startups, small- and medium-enterprises are not as transparent. As a result, funders are generally not comfortable with buying shares in an unknown company and risk losing all their funds.
In view of funders' preference for something secure, there is little surprise that the peer-to-peer (P2P) lending, which is also considered as a form of online crowdfunding, is big business in China. Based on Forbes magazine, China's P2P lending transaction volume crossed the 80 billion yuan mark (S$16.8billion) in 2013.
That is not to say that equity crowdfunding in Asia is not workable, however there could be some limitation on the amount raised in the near term. Therefore, businesses that are looking to raise more than a million at one go may be better off offering a debt, instead of an equity arrangement.
Consideration 2: Risk mitigation – addressing uncertainty
There are presently several types of crowdfunding in the market. When it comes to financial returns crowdfunding, a main concern that many investors have is risk and projects that have garnered strong financial support are typically those that have adequately addressed funders' uncertainties.
For example, one common concern would be the recourse if a deal goes bad. Some users are reluctant to fund crowdfunding projects, as they are aware that the risk of business failure is high. Based on a Bloomberg article, the failure rate of a prominent US crowdfunding sites is high, and as many as 75% of projects do not finish on time .  Hence, if the opportunity listed on the crowdfunding site has some security, in the form of physical asset or even intellectual property that the backer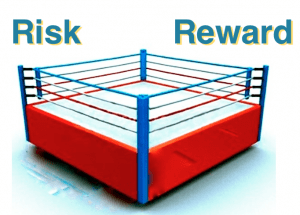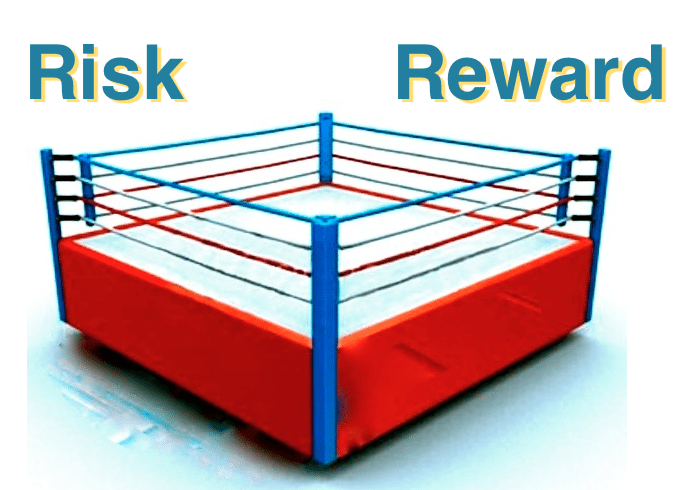 can stake a claim to, the likelihood of the project receiving financial backing would definitely be more than something that is based on a promise.
Another concern would be foreign exchange risks. It is not uncommon for deals and funders to come from different countries due to the borderless nature of the Internet. Hence, projects that did well in raising funds were those that received and paid out funds in the same currency.
Consideration 3: Management team with good track records
Ask any professional investor and they will tell you that the single most important factor they look out for is the company's management team. Taking a leaf out of the venture capitalists' playbook, this is something that companies looking to raise the million-dollar amounts should pay attention to as well.
Naturally, companies that have a management team with good track records will definitely inspire greater funder confidence. Based on the 6 deals that secured pledges of more than S $500,000 each, almost all had management teams that were experienced in property development.
To illustrate, the management team at Thai Treasures, a developer working on a "condo-tel" project in Thailand, had directors who were established figures in the financial and property sector. With such a credible team, it was little surprise that the developer was able to garner good support. Therefore, companies that are thinking of hitting the million-dollar mark should pay attention to the composition of the management team as well.
In conclusion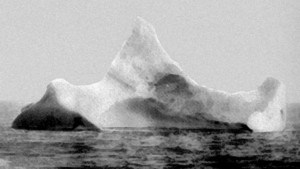 At this point, I must highlight that these considerations are just the tip of the iceberg. Apart from the 3 considerations listed above, funders also look at things like expected returns, funding duration, project viability, who else is investing, etc. to help them decide whether to financially back a project. So those are important factors that should be taken care of as well.
All things considered, we are still in early days of the crowdfunding movement, however we are starting to see some encouraging results. While some people may view it as a form of alternative investment, from the perspective of the businesses, crowdfunding is ultimately an enabler as it gives them a way to get growth capital. Given the newness of the crowdfunding initiatives, some kinks and apprehensions are naturally unavoidable. However, it is envisaged that users will be accustomed to online crowdfunding and million-dollar deals will eventually be a common occurrence.
___________________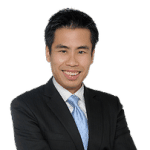 Mr Getty Goh has a Masters in Real Estate from the National University of Singapore (NUS) and is the CEO of CoAssets.com, South East Asia's first crowdfunding website. Mr Goh is also a director with Ascendant Assets Pte Ltd, a real estate research consultancy and think tank. The views expressed are his own.

Sponsored Links by DQ Promote