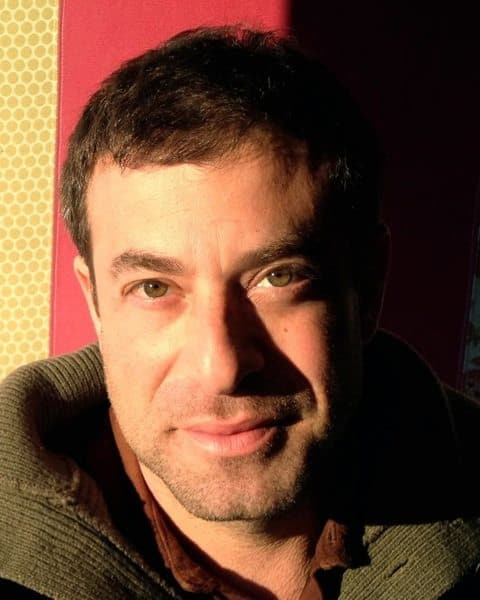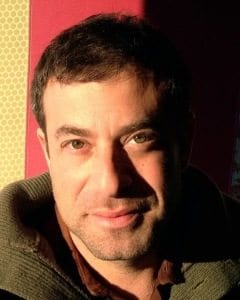 DJ Paul, CFIRA Co-Chair and CSO of Propellr, has been appointed by SEC Chair Mary Jo White to become a member of the SEC Advisory Committee on Small & Emerging Companies for a term that begins immediately.  The SEC established this committee in 2011 as a conduit for advice on regulations and policies that impact emerging companies, privately held firms and publicly listed companies with a market capitalization less than $250 million.  The Advisory Committee on Small & Emerging Companies has not held an official meeting since September 2013.  It was not known at this time if  Chair White was reconstituting the entire committee nor who would act as Chair for the group but an announcement is expected soon.
DJ Paul welcomed the new appointment stating;
"I am please and honored to be selected to serve on the newly reconstituted committee.  I am encouraged that the Chair is responsive to the needs of small business and not just the investor advocacy.  I will be serving not just on the behalf CFIRA but on behalf of all small business and entrepreneurs in this country".
Recently there have been calls by SEC Commissioner Gallagher to appoint a small business advocate, specifically to create an Office of the Small Business Advocate – modeled after the Office of the Investor Advocate – becoming a champion for small business and retail investors.  This is the same stance that has been advocated by Crowdfund Insider Senior Contributor Sam Guzik – as both have embraced the importance of small business for the national economy, recognizing there is a missing voice for business within the SEC.
Commissioner Gallagher stated recently;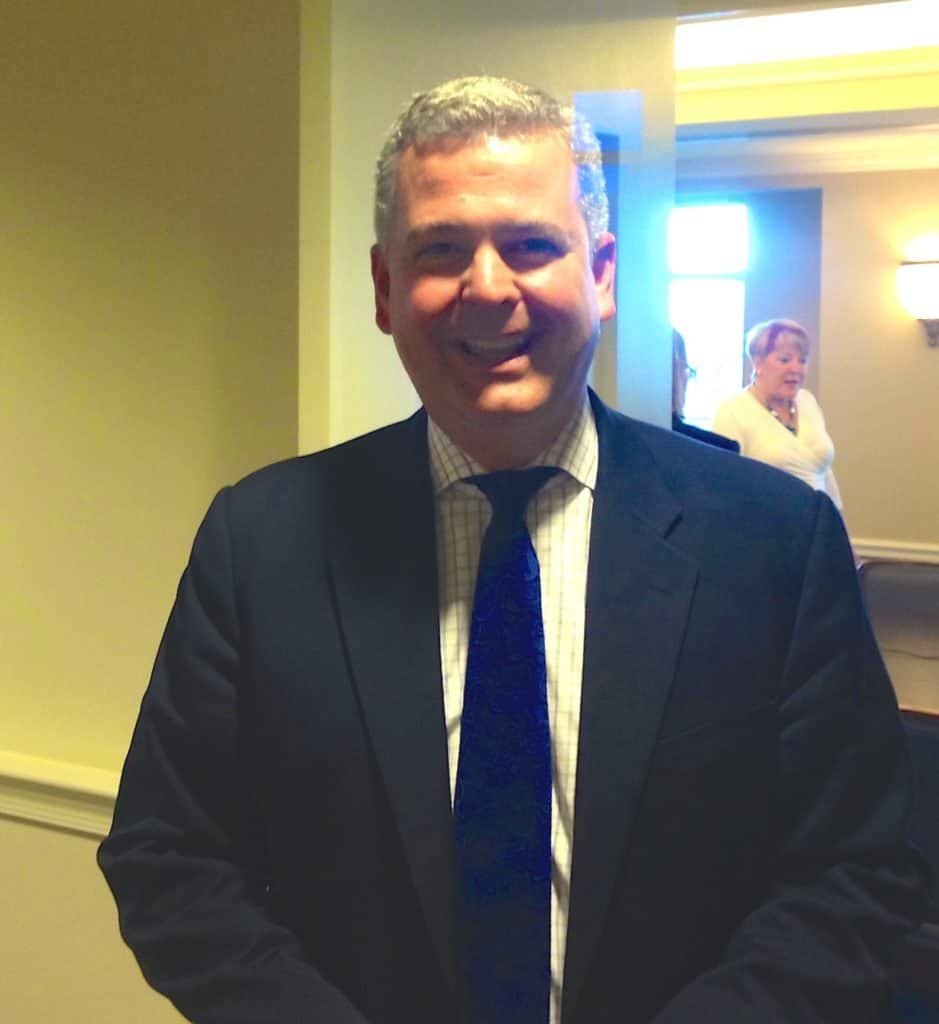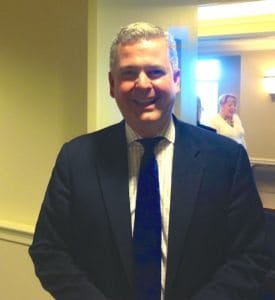 "..There's a natural parallel here, in that our staff perennially faces difficulty in receiving views from certain segments of the market that find it difficult and expensive to participate in the normal notice and comment rulemaking process: retail investors and small businesses."
Perhaps in grasping the irrefutable logic behind promoting small business interests, Chair White has taken proactive action by re-engaging vocal proponents of the small business community.
D.J. Paul has had a long standing reputation for eloquent clarity in championing the cause of business.  A frequent visitor to Capitol Hill, Paul has testified before Congress on the JOBS Act and participated in many "inside the beltway" meetings promoting small business capital formation.
As stated on the SEC site, the Advisory Committee on Small and Emerging Companies targets three areas:
raising capital through securities offerings, including private and limited offerings and initial and other public offerings;
trading in the securities of emerging and smaller public companies; and
public reporting and corporate governance requirements of emerging and smaller public companies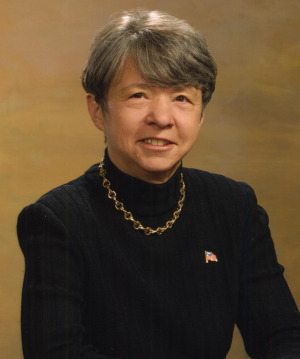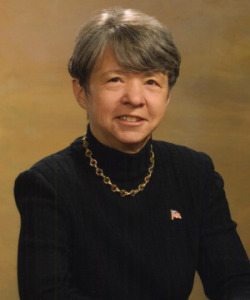 While not a comprehensive list and contingent upon final formation of the group, the newly reconstituted committee could aid the cause for small business in a bureaucracy that has too frequently overlooked the compelling needs of this vital economic sector.

Sponsored Links by DQ Promote