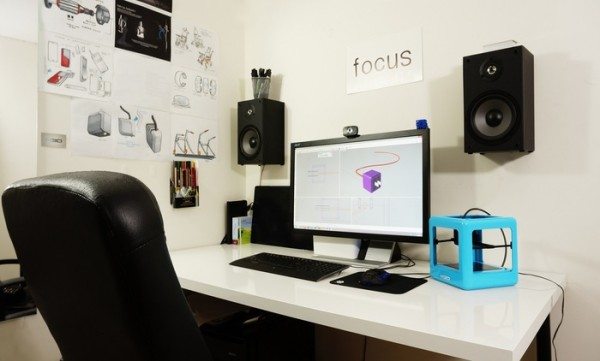 Earlier this year, Maryland-based M3D launched a crowdfunding campaign on Kickstarter to raise $50,000 for its new and considered "the first truly consumer 3D printer, the Micro. The project immediately became a huge hit and at the end of its run raised well over $3.4 million dollars. Now, the creators have announced the printer is almost ready for shipment.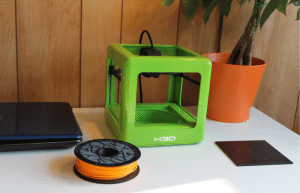 As previously reported, The Micro can be used to create anything from custom toys, jewelry, and chocolate to real engineering and artistic prototypes. To start 3D printing you simply plug in the printer, download or create models, and hit print. The Micro comes ready to use out of the box, meaning that there's no setup or complicated instructions to follow.
The printer is compatible with Mac and PC and Linux through a direct USB-connection. Advanced users can use the expert settings, as well as other software such as open-source slicers. It can also print objects as tall as 4.6 inches or 116 mm.
M3D is a tech startup led by founders Michael Armani, bioengineer Ph.D. and co-founder David Jones, with a degree in computer science. With over a decade of experience in materials science, product manufacturing, software, and robotics, they joined forced with a vision to redefine the world of desktop 3D printing. They wanted to make a 3D printers with great consideration for simplicity and the full user experience.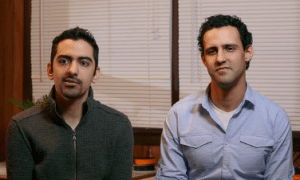 Founder of M3D, Michael Armani, previously stated, "We are absolutely astounded by the positive response we've had so far, and that we hit our goal in just minutes. The mainstream consumer is eager to try 3D printing, and now The Micro can become a reality and make that happen. Its simple to use interface means that consumers, designers, and engineers alike can enjoy this technology. A massive thank you to every one who has backed, supported and given us your feedback, we could not have done it without you."
During his interview with Techical.ly,  Jones explained "I like to call [the project] an epic marathon. We're between the stage of beta and production units so we're working out all of the kinks in production and software and everything at the same time. Around December, everything should be nice and ready for a clean consumer product."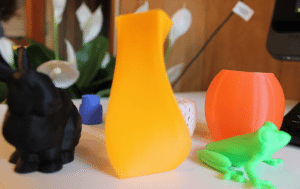 Also sharing details about his first experience with 3D printing, Jones noted, "When Mike and I started getting to 3D printers, we actually tried to build one of our own and him being an engineer with a Ph.D., it took both of us about four days to put one together and get it working properly So its' not something your average consumer can do and do well."

In regards to why the team decided to plant its roots in Fulton, Maryland, Jones added, "We wanted to be a bigger part of this trend in Howard Country that's going on with 3D Maryland. The state has been very supportive of our efforts to create jobs and bring jobs back to the U.S. Fulton's a real nice area, very safe and up and coming."

Have a crowdfunding offering you'd like to share? Submit an offering for consideration using our Submit a Tip form and we may share it on our site!

Sponsored Links by DQ Promote