Peer to Peer Lending Platform Achieves "A" Rating from S&P and "A2" from Moody's
Social Finance or "SoFi", a leader in P2P or marketplace lending, today closed a $303 million+ securitization of refinanced student loans for graduate borrowers. The senior notes were rated "A" by S&P, "A2" by Moody's, and "AA (low)" by DBRS. This is the second S&P-rated securitization that SoFi has completed in the past four months, and its third securitization since December 2013. SoFi is the first and only lending platform to secure investment grade ratings from S&P and Moody's for senior notes in a securitization.  The SoFi securitization is indicative of growing interest in P2P platforms in the potential of securitizing loans transacted via their funding portals.
"After only three years in the market, we have expanded our product line beyond student lending to offer mortgages and mortgage refinancing," said SoFi's Chief Financial Officer, Nino Fanlo. "This rating allows us to continue to invest in our community of borrowers and finance other types of lending such as personal loans."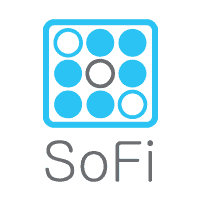 Morgan Stanley and Goldman Sachs led the transaction. Morgan Stanley served as the structuring agent, and Goldman Sachs, Barclays, and Deutsche Bank distributed the senior notes. The $303 million November 2014 transaction was backed by $336 million in collateral. In December 2013, SoFi issued the first securitization in the category with $151 million in senior notes backed by $168 million in collateral. In the July 2014 securitization, SoFi issued $251 million in senior notes backed by $278 million in collateral. All rounds included retail and institutional investors.
SoFi has quickly established their platform as a unique vertical in the booming P2P space.  Initially targeting the student loan sector, SoFi has proven an unparalleled approach to refinancing debt.  Their underwriting approach has delivered exceptional results and as of October the platform had not reported a single default.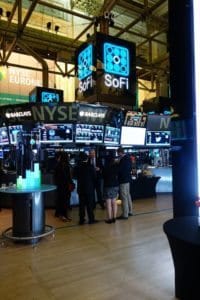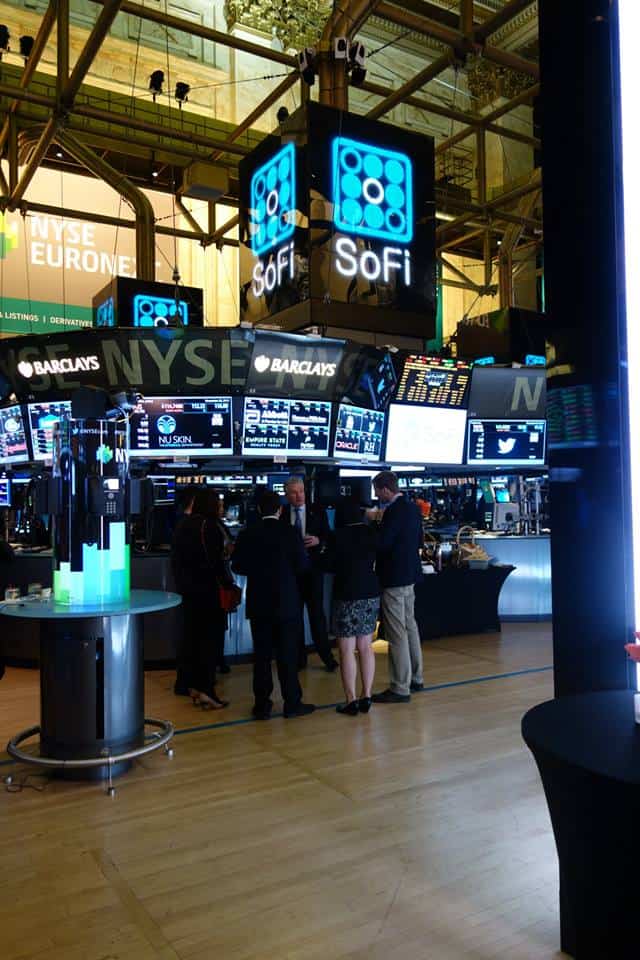 SoFi was recently rumoured to be queuing up for an IPO, following in the footsteps of market leader Lending Club who is expected to offer shares before the end of the year.

In October, the company surpassed $1 billion in funded loans and extended its product line to offer low down payment mortgages and mortgage refinancing to qualified borrowers in California, New Jersey, North Carolina, Pennsylvania, Texas, Washington D.C., and Washington state with plans to expand to additional states soon.

Sponsored