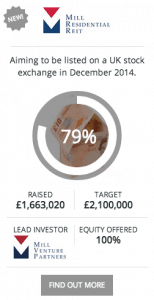 Amidst a recent site redesign that delivered a cleaner look to the fast growing investment crowdfunding platform, Syndicate Room has announced an industry "first" by offering shares in a Real Estate Investment Trust (REIT).  The offer is expected to list on a UK stock exchange this December.  The offer went live this past Sunday on Syndicate Room with a minimum investment of £1000 required.
The offer on Syndicate Room is managed by Mill Venture Partners.  As posted the deal seeks £2.1 million in capital and as it stands today the offer is almost 80% funded as 23 investors have jumped in to participate in this equity crowdfunding opportunity. Investment Week has reported that initial equity offered on Syndicate Room was only £300,000 while a further £3 million was provided as seed capital from the firm managers.  The project states this will be the first UK residential REIT to be listed on a UK stock exchange.  The benefits of listing on an exchange is investors will have immediate liquidity if they desire to sell their positions.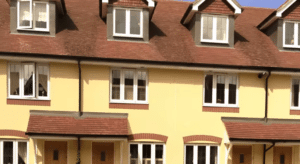 Syndicate room will hold funds in escrow until the public listing is confirmed.  If the listing does not occur, all investors will receive a 100% refund of invested monies.
The Mill Residential REIT seeks to generate a diversified portfolio of residential rental properties across the UK.  While the initial focus will be on the hot London property market, expectations are for the fund to move into other areas "where attractive opportunities can be found".
As reported in the Telegraph;
"The fund aims to yield a modest 3pc after costs, which Mill's chief executive, David Toplas, said is 'quite acceptable to investors where it is underpinned by rising capital values.'  The fund will borrow sums equal to the capital raised and buy properties worth between £200,000 and £400,000."
Mill Group currently oversees approximately £2.5 billion in office space, mixed use and housing.  The company benefits from several decades worth of experience in the property investment industry.
What is interesting to note is the growing influence of traditional financial firms in the equity crowdfunding space.  Capital always is searching for yield and crowdfunding platforms have been challenged to generate sufficient deal flow to cover costs and generate shareholder returns.  While still very early in the evolution of investment crowdfunding, one would expect a growing number of deals involving professional firms leveraging platforms to quickly and efficiently raise capital.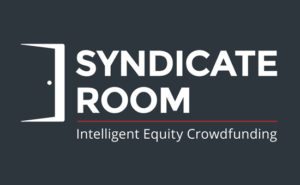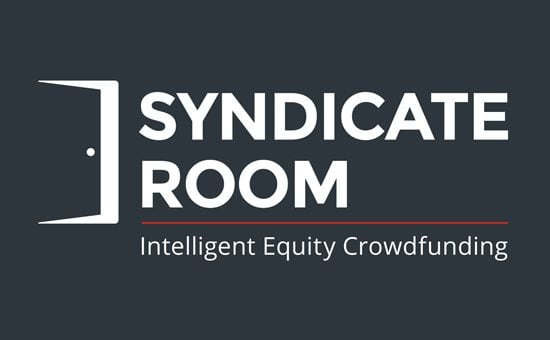 Syndicate Room has differentiated their product by matching known professional angel investors with each listed product thus generating a higher success rate for fully funding offers.  To date the UK based platform has raised over £12.3 million.
Have a crowdfunding offering you'd like to share? Submit an offering for consideration using our Submit a Tip form and we may share it on our site!