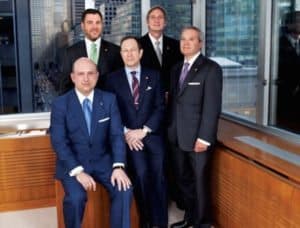 RCS Capital Corporation (NYSE: RCAP) has announced it has agreed with American Realty Capital Properties, Inc. (NASDAQ: ARCP) to settle litigation commenced in the Delaware Court of Chancery by ARCP in connection with RCS Capital's termination of the definitive agreement to acquire Cole Capital Partners and Cole Capital Advisors,  from a subsidiary of ARCP.  RCS Capital will pay ARCP a negotiated break-up fee including cash $32.7 million, $15.3 million in a promissory note plus ARCP will keep the $10 million payment already received by ARCP. RCS will also eliminate the requirement of ARCP to pay RCS $2 million in connection with ARCP's May 2014 equity offering.  The total cost to RCS is $60 million.
RCS Capital announced last month the decision to terminate the agreement to purchase Cole Capital in the amount of $700 million.  RCS Capital issued a statement last month addressing the dramatic decline in its share price related to the preceding events.  The agreement to purchase Cole from ARCP was revealed in early October thus setting off a chain of events resulting in the litigation.
Michael Weil, Chief Executive Officer of RCS Capital, expressed his belief this was in the best interest of RCS stakeholders;
"We are confident that this settlement is in the best interests of RCS Capital stakeholders. We believe the negotiation of a fixed-cost settlement clearly outweighs the potential expense and distraction of a drawn-out litigation process, enabling us to focus on the execution of our proven business strategy. We continue to see progress across our entire industry-leading platform, including the reinstatement of a number of selling agreements within our wholesale business. We look forward to continuing to expand our high-quality, diverse suite of investment solutions designed to address the needs of our advisors and the demands of their clients." 
RCS Capital has seen mixed trading following the announcement.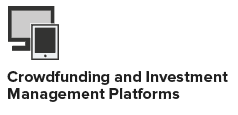 RCS Capital Corporation is described as a full-service investment firm expressly focused on the individual retail investor. Subsidiaries include retail advice services, wholesale distribution, investment banking, capital markets, investment research, investment management and crowdfunding.

Sponsored Links by DQ Promote