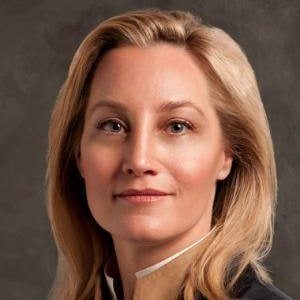 Alphaworks is part of the Betaworks family that is building really cool companies. Betaworks is a New York based entrepreneur factory that  claims Ken Lerer as Chairman and John Borthwick as Founder and CEO.  Lerner was one of the founders of HuffPo and lists a few other big names on his CV like Buzzfeed. Borthwick was doing tech at Time Warner before he became CEO of Fotolog and now he is running the show at Betaworks. Alphaworks is the associated crowdfunding platform that has offered only a few, highly selective, offers to investors (accredited types so far).
Just this past October, Alphaworks hired Erin Glenn as their new CEO and she has joined the growing list of frustrated innovators that cannot understand why the SEC just doesn't get it right with Title III retail crowdfunding (no comment on the potential of Title IV).
In a note to followers Glenn stated, "we believe that investing in private companies – not just public ones – is something everyone should be able to do".  We second that motion.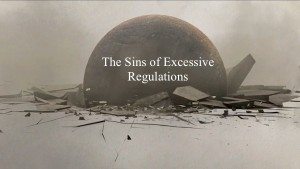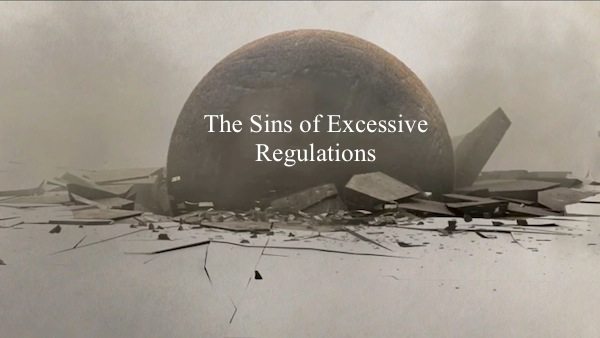 Glenn points out a fact that has been widely covered in the press. Very few companies ever do IPO's anymore.   Glenn references Marc Andreessen – a consistent voice on this issue.  But the reality is that growing companies avoid IPOs.  The private markets – a trillion dollar space – dwarf the measly IPO world.  This is because of  overly aggressive regulation piled on by politicians who no not what they do. The net cause is the vast majority of the population has been disenfranchised by myopic politicians. The wealthy – keep getting ever richer though.  "Archaic securities regulations" are to blame.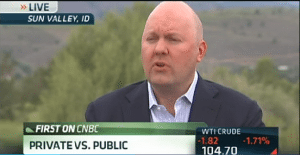 Today, the ability to invest in private companies has become more important than ever. As noted entrepreneur and venture capitalist Marc Andreessen bluntly put it in a recent Vox interview: "the IPO is dying." High-growth companies are delaying or no longer going public. As a result, growth, and the accumulation of wealth that accompanies that growth, is happening in the private marketplace—where the vast majority of individuals are prevented from investing, both directly and indirectly, due to archaic securities regulations.
Glenn sums things up by stating;
Title III of the JOBS Act—which passed with bipartisan support and was signed into law in 2012—promised to open investing in private companies to everyone. Yet the SEC, which has been charged with finalizing the rules, has failed to fulfil its obligation for over two years. The time has come for the SEC to act.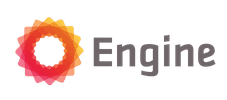 Glenn lauds the efforts by Engine in Silicon Valley who is in the midst of launching their own SEC comment letter campaign.

I do not know anyone who doesn't want the SEC to show some leadership and act.  Fix the shortcomings in Title III and move on.  Please.

Sponsored Links by DQ Promote