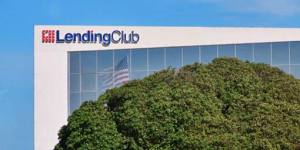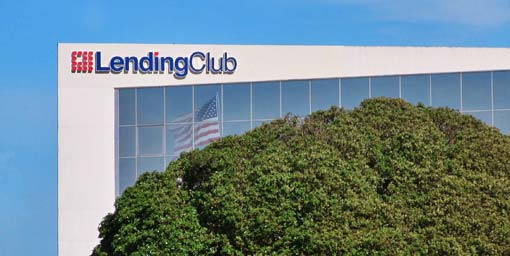 Earlier this morning, Crowdfund Insider reported that Lending Club, the largest peer to peer lender in the world, announced it will finally be listing shares today as its public offer trades on the New York Stock Exchange.
The platform's IPO will be  trading under the symbol "LC," and is described as a bellwether for the entire P2P lending industry. Each of the shares are initially slated to trade in a range of $10-$12 per share, but in the past several weeks that price has moved up and is expected to price at $15 today as demand for equity has increased.
Sharing his thoughts about the exciting news, co-founder and chief executive of Funding Circle, Samir Desai stated,"This is a landmark moment for marketplace lending. The industry has come of age, going from niche newcomer to a key part of the financial system.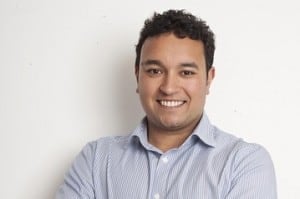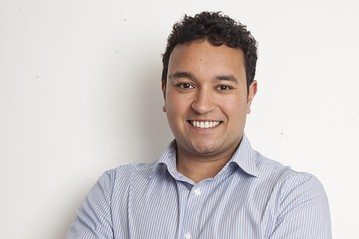 "Online marketplaces are the future of finance. They have systemic advantages over traditional lenders, which will see them become the institutional framework of the global financial system within 20 years. They aren't plagued by legacy issues. They are faster and more transparent, while offering the same level of credit assessment.
"Lending Club's success has significant implications for the British market, which is growing quickly and welcoming a diverse range of investors who are looking to lend to small businesses."
The filing with the SEC stated that Lending Club will be the beneficiary of 50 million shares. On top of that number underwriters have the option of selling an additional allotment of shares in the amount of 8.655 million. This green shoe is widely expected to hit the market putting gross receipts over $800 million.