The North American Securities Administrators Association (NASAA) has launched their online Electronic Filing Depository (EFD) directed towards the regulatory filing process for certain exempt securities offerings. Developed by NASAA, EFD is an online system that allows an issuer to submit a Form D for a Regulation D, Rule 506 offering to state securities regulators and pay related fees. While the system is operational, as of today, not all states are available on the platform.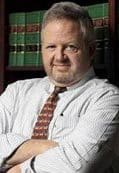 NASAA President William Beatty commented on the release;
"We are very pleased to provide the EFD system to create an efficient, streamlined system for state Form D filing requirements. Issuers will benefit from this uniform and effective regulatory tool, which also strengthens investor protection by improving the transparency of Form D filings."
Issuers relying on the Rule 506 exemption do not have to register their offerings of securities with the SEC or state securities regulators, but they must file what is known as a "Form D" with the SEC and state securities regulators. Form D contains limited information about the securities being offered and the issuer offering those securities.  NASAA stated the EFD system initially will be limited to Form D filings for Regulation D, Rule 506 offerings, but added that NASAA expects the filing system will be expanded to include additional state securities registration and notice filing materials.
Beatty stated that the filing of a Form D with the SEC and with a state securities regulator does not mean that the SEC or any state securities regulator has approved the securities or passed any judgment on the soundness of the securities as an investment.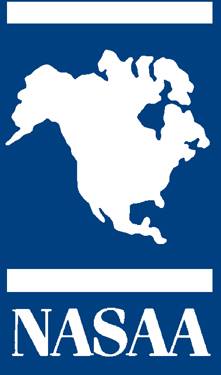 NASAA has developed the service at least in part to tackle the issue regarding state Blue Sky Review.  The process has crippled issuers from utilizing Regulation A, as each state must be approached to leverage the exemption.  A costly and time consuming process.  Title IV of the JOBS Act has suggested pre-empting the Blue Sky review thus avoiding state securities regulators and filing directly with the SEC.

The debate between state Securities regulators and advocates of Title IV equity crowdfunding has seen a protracted debate both externally and internally to engaged politicians and regulators.

Sponsored Links by DQ Promote