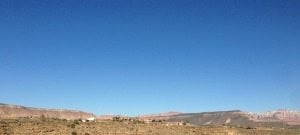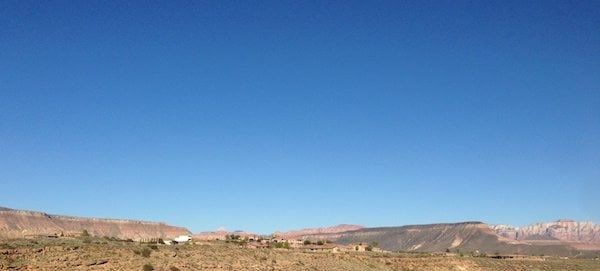 In a comment letter addressed to SEC Chair Mary Jo White, 24 members of Congress have demanded the SEC keep state "Blue Sky Review" preemption as part of Title IV of the JOBS Act, commonly referred to Regulation A+.  The Congressmen also requested removal of the review to be expanded to all aspects of Title IV as preemption is only being considered for to "Tier II" exemptions now.
In brief, Regulation A is a private placement securities exemption that no one utilized because of the excessive cost. Only 19 qualified Regulation A offerings occurred from 2009 to 2012. Companies considering a Reg A offering needed to submit to a state review process, commonly referred to "Blue Sky Review" if they wanted to do use the exemption.  With 50 states that meant 50 times the review process and 50 times the cost.  Companies interested in raising capital simply took the easier path of doing a Reg D offer where there is no such requirement.  Congress recognized the fallacy in the current regulations and asked the SEC to fix the exemption.  The SEC proposed rules that removed state review from the process.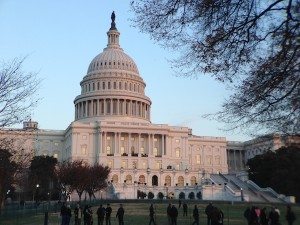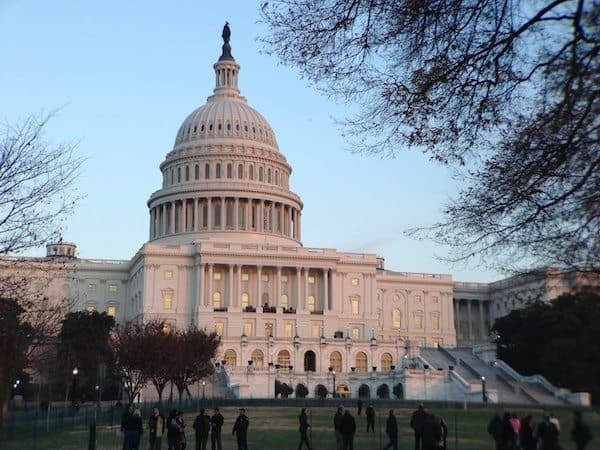 A common sense fix has become a political football where some politicians paradoxically have requested the SEC not allow preemption.  Last month a group of nine US Senators, having apparently capitulated to special interest groups, submitted an opposing opinion asking the SEC not to preempt state Blue Sky review.  The irony is that without the preemption Regulation A+ simply does not work. Go figure.
The forces aligned against preemption have enacted an intense lobbying effort in an attempt to derail good policy for parochial interests.  Hopefully the SEC Commissioners will stand firm and move forward with a rule change that has the potential to be a boon for companies seeking to raise capital. 
__________________
[scribd id=241155353 key=key-oww8SHCViwwnH1LbBnBW mode=scroll]
Related articles across the web
Sponsored Links by DQ Promote