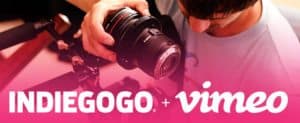 Film has been a high profile category for the rewards based crowdfunding industry. Both Kickstarter and Indiegogo have experienced several solid successes in the video space. Veronica Mars rocked it on Kickstarter in 2013.  This was an event that put the entire film industry on alert as crowdfunding was viewed as a new option to fund films.  Indiegogo shook things up a bit last year with the hugely popular Lazer Team by Rooster Teeth and the controversial Gosnell Movie.  This is not to mention the thousands of smaller indie films and award nominations that have been racked up as crowdfunding has become a catalyst to aid in financing films.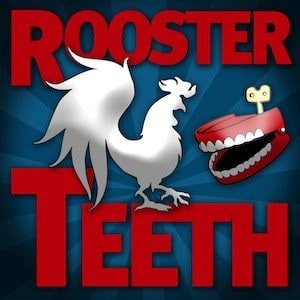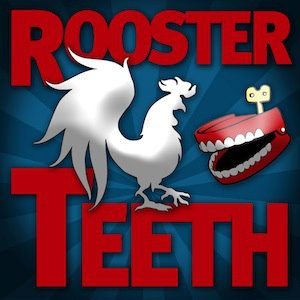 Film is a very important category for both platforms and thus a competitive one. Kickstarter shares their stats showing over $200 million has been successfully raised for film and is thus an important source of income for the platform.  Indiegogo is not as transparent with the numbers but you can easily determine they see film as an important path to growth.
Now Indiegogo has formed a partnership with leading video platform Vimeo. Vimeo, formed in 2004, has been slowly building their platform starting from a pretty basic video sharing site to now 100's of millions of unique visitors and billions of video plays.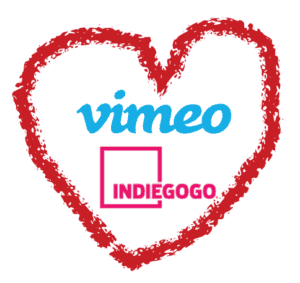 Indiegogo has had a longstanding relationship with Vimeo as it is an option for project creators to host their pitch videos. Now Indiegogo is taking it a step further by partnering with the company to build an end-to-end solution. From crowdfunding to distribution.  Vimeo, for its part, has committed to an ongoing creator fund specific to Indiegogo, which will match dollar for dollar for select Indiegogo film campaigns in exchange for exclusive distribution on Vimeo On Demand.  Indiegogo stated that Vimeo may add up to one million dollars into films funding on the platform.
Malcom Carter's "The Connected Universe," a documentary on the interconnectivity of all things has been selected to lead the way as the first crowdfunding film to participate in the new program. The film is Indiegogo's highest funded documentary in history.
Indiegogo stated they will be joining Vimeo's newly formed "Vimeo On Demand Publisher Network", with a dedicated VOD storefront on Indiegogo's site featuring titles funded by Indiegogo campaigns available for purchase. Vimeo will also create a dedicated Indiegogo VOD home on Vimeo featuring a rotating selection of Indiegogo campaign-funded films curated by Vimeo.
Indiegogo bulleted the benefits of choosing their platform over rivals:
Matching funds: Vimeo's new Creator Fund will commit up to a million dollars in matching funds for select Indiegogo film campaigns in 2015.
Vimeo marketing dollars: Vimeo will contribute digital marketing spend and social promotion for campaigns in the matching funds program and other selected Indiegogo film campaigns.
Free unlimited fulfillment: Participating campaigns will have access to free fulfillment on all digital download perks via Vimeo VOD.
Discounted Vimeo PRO: Indiegogo film campaigners will be eligible for a substantial discount on Vimeo PRO membership.
Featured collection on Vimeo: An "Indiegogo Funded Films" collection will be featured on Vimeo, which reaches over 170 million global users a month.
Indiegogo obviously sees part of their platforms growth as becoming an e-commerce site. With their new OnDemand feature and now selling videos – I wonder what is next.

Sponsored Links by DQ Promote