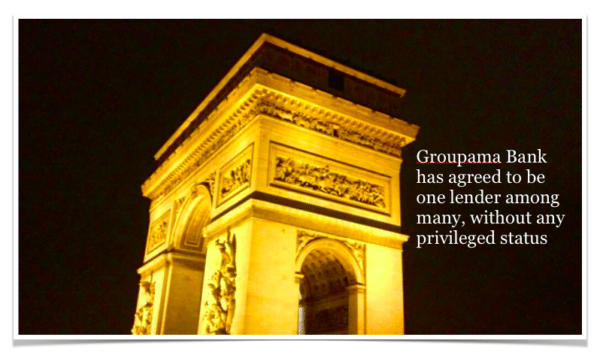 Following up on the recent announcement of the partnership between French Groupama Bank and peer-to-business lender Unilend, we spoke with Nicolas Lesur, founder and CEO of Unilend, about what makes this deal unique and how it will accelerate Unilend's rapid growth.
Peer-to-business lending platform Unilend launched in late 2013, ahead of the issuance of France's crowdfunding regulation in October 2014. Its pioneering spirit helped the firm ramp up fast −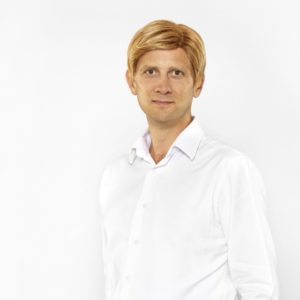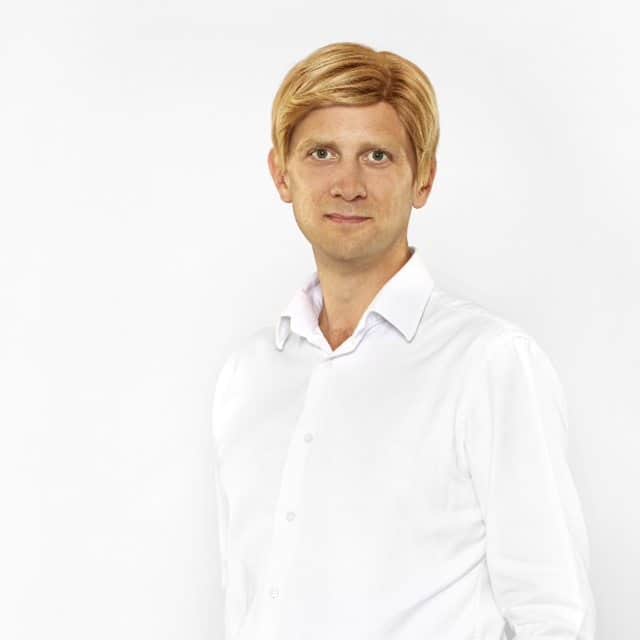 growing from nil to lending € 7 million to small and medium-sized businesses (SMBs) in its first year. Most recently, Unilend announced a partnership with Groupama Bank, the banking arm of a financial group which includes the largest French mutual insurer.
We spoke with Nicolas Lesur, founder of CEO of Unilend about this deal and how it fits into Unilend's development plans.
Therese: Groupama Bank has agreed to lend € 100 million over the next 4 years to French SMBs through the Unilend platform, can you tell us more about this deal?
Nicolas: Sure. This deal is pretty unique. It's a première in Europe, if not worldwide. The difference between it and most partnerships between established banks and crowdfunding sites is that Groupama Bank has agreed to fully play by the rules of the crowdfunding game. By that, I mean that Groupama has agreed to be one lender among many, without any privileged status. This means that Groupama bank will have access to exactly the same information about the projects as any other lender. It will

also have the same rights as a bidder in the auction process that automatically selects the bids offered with the lowest lending rates to meet the amount requested. This way, Unilend keeps intact the crowdfunding spirit, which for a peer-to-business lending platform like ours means enabling large numbers of retail investors to share the risks and rewards of financing SMBs.
Of course, having committed to lending € 100 million over the next four years though Unilend, Groupama Bank will rank among the largest lenders for the projects it chooses to finance. This will happen in a completely transparent way. However, in order not to bias other lenders and keep the bidding process open and fair for smaller lenders, the bank will not place any bid larger than 20% of the total amount being raised. We believe that this will work out well as we already have a wide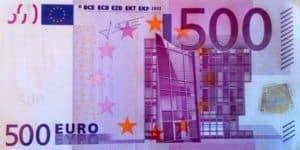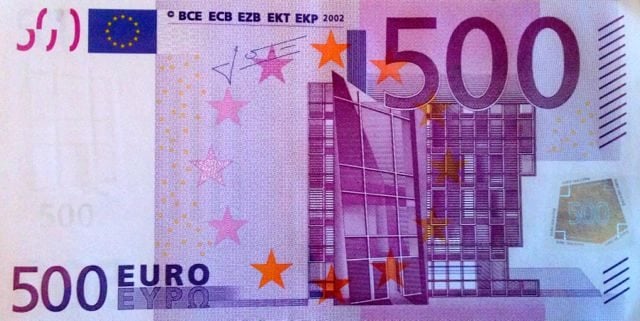 diversity of lenders. Next to the small lenders that place the minimum € 20 bid, we already have quite a few lenders who pledge several thousands of euros per project. – the average amount actually lent being around € 300 per lender per project.
We're quite proud of this deal. It demonstrates our ability to innovate from the French market.
Therese: What are the benefits of this deal for each of the partners, Groupama Bank and Unilend?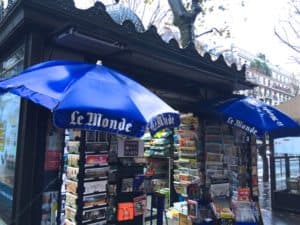 Nicolas: Groupama Banque belongs to a larger financial group, but as a bank it is still relatively small and has not yet expanded far beyond its regional, agricultural roots. Unilend allows it to participate in the fast growing crowdfunding market. Through the platform, the bank can reach SMBs from all sectors and regions of France.
For us at Unilend, the liquidity brought by Groupama Bank will give us a formidable boost. This will help us grow faster – which we need to be a serious contender at international level. Leading crowdfunding competitors from the United States and the United Kingdom have a strong headstart that could bring them to a dominant position, similar to the position of dominance reached by the GAFA (Google, Amazon, Facebook, Apple) in the broader Internet market. Rewards-based crowdfunding is an example of a crowdfunding market already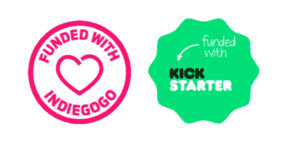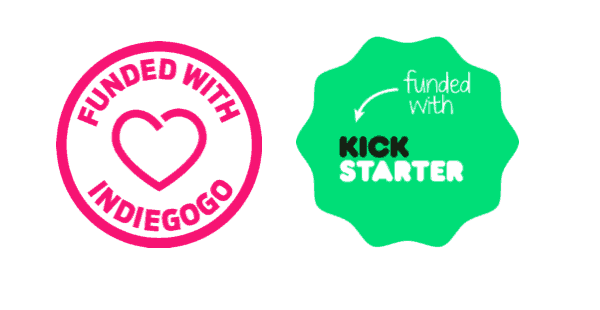 dominated by a few US pioneers. Kickstarter and Indiegogo enjoy such a strong international visibility that many French people turn to them to raise money, rather than to otherwise well-known European crowdfunding platforms such as Ulule.
It would be a pity for French entrepreneurs like us if the international peer-to-business market was cornered by a few large competitors such as the US Lending Club and the UK Funding Circle. Given how big and cash rich these are, the threat is real!
Therese: How strong is the demand from French SMBs?
Nicolas: French SMBs have critical financing needs that are currently not met by the French banking system.
Firstly, like other European banks, French banks are strongly limited in their lending capacity by banking and insurance regulations such as Basel III. For example, banks cannot get insurers to underwrite unsecured commercial loans. However, these are precisely the type of loans SMBs are most often looking for. SMBs often don't bring valid collaterals to their loan applications. They are looking for unsecured loans to finance a mixed set of investments and expenses linked to their development project, such as overhaul works, new hires, and small machine tools.
In addition the bank loan application process is pretty much the same whether you borrow 10 million or 100 000 euros. It takes way too long for SMB entrepreneurs. We're talking about businesses where the boss often is the jack of all trades of management and its own CFO. These people are pressed for time and prefer to pay a few more percentage points than to have to wait several weeks for a bank's decision.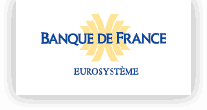 What is quite specific to France, viewed from the US market, is how tightly credit rates are controlled. To give you an example: the usury rate is set every quarter by the regulator, the Banque de France, at one third above the average bank loan rate for each segment – which for example is currently 13,27% for commercial loans. The philosophy behind such strict limitations is that borrowers have to be protected against debt overload, at all costs and, if necessary, against their will. Not lending is considered as preferable to potentially excessive risk. The irony for SMBs is that they don't get the average lending rate which is determined by large corporate loans. The bottom line is: they don't get any loan.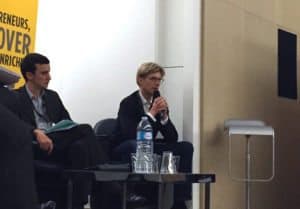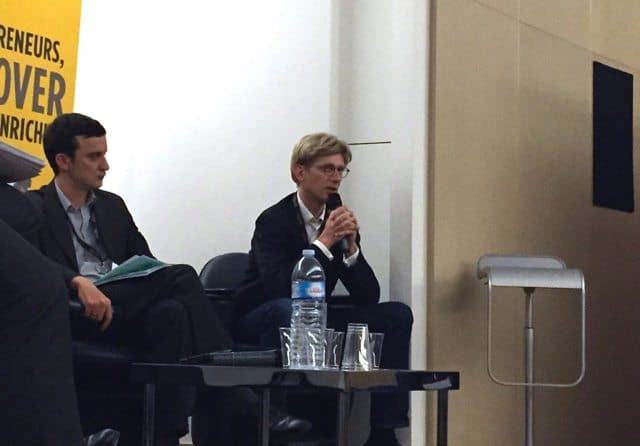 For the time being, to take this specific context into account, Unilend caps loan interest rates at 10%. It is a competitive rate for SMBs and delivers to lenders the same level of net interest rates as more risky loans at higher rates in other markets.
In short, French SMBs are very keen on crowdfunding. They appreciate the easier and quicker loan application process and the competitive rates. They will also sometimes turn to crowdfunding for an unsecured loan to complement a secured bank loan, for example a mortgage.
Therese: Do you have further plans to cooperate with banks or other "old finance" institutions?
Nicolas: Absolutely. We don't see crowdfunding as an alternative in opposition to old finance but rather as an extension of financial choices for all parties.
We would like to open our platform to asset managers who will create investment funds and attract new investors. Opening the platform to diverse sources of liquidity, such as banks, institutional investors and retail investors, will give Unilend more stability because these different types of investors respond differently, sometimes counter-cyclically, to changes in market conditions.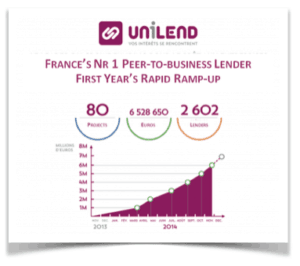 We are also in talks with several French banks who are considering helping their SMB customers to raise debt finance through crowdfunding. They would refer their customers to us in the same way as Santander and the Royal Bank of Scotland in the UK started sending to Funding Circle the businesses that they cannot finance themselves.
But in any case, we would like to keep a balance among the different sources of borrower acquisition, as well as among the different types of lenders, to remain true to the crowdfunding principles of transparency and equal rights of all participants.
---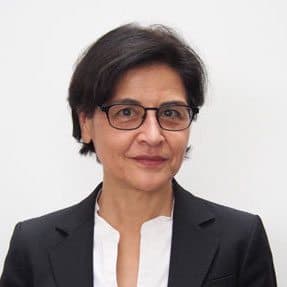 Therese Torris is an entrepreneur and consultant in eFinance and eCommerce based in Paris. She has covered crowdfunding and P2P lending since the early days when Zopa was created in the United Kingdom. She was a director of research and consulting at Gartner Group Europe, Senior VP at Forrester Research and Content VP at Twenga. She publishes a French personal finance blog, Le Blog Finance Pratique and curates crowdfunding news on Scoop.It.

Sponsored Links by DQ Promote