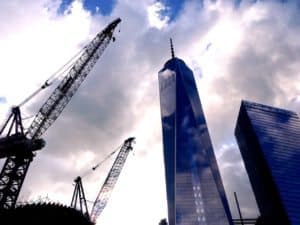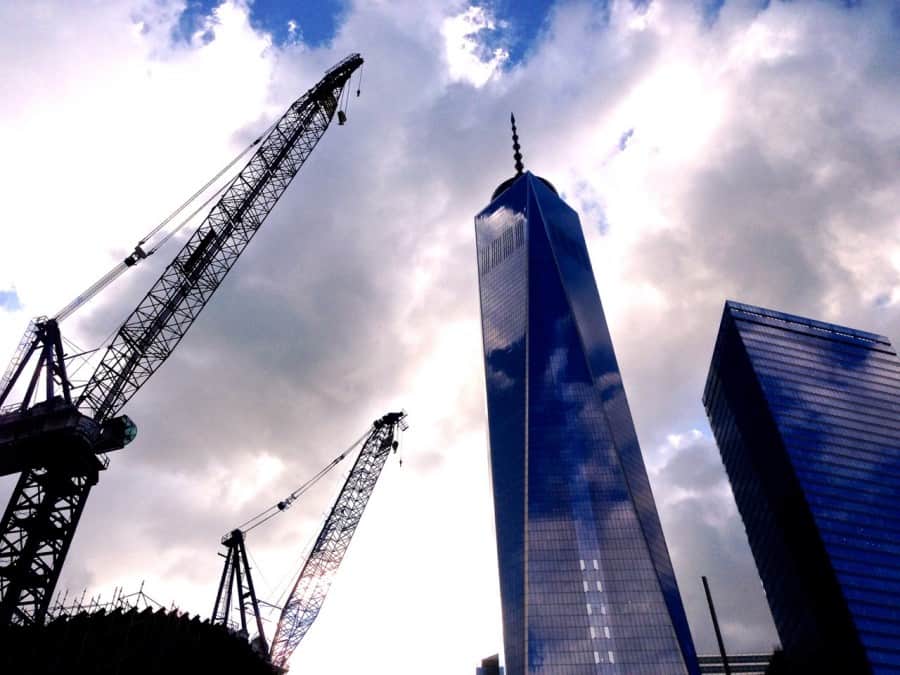 One of the fastest segments of crowdfunding is the real estate sector. A perfect marriage of asset class with the convenience of online investing, real estate crowdfunding will completely alter the real estate finance industry.  Previously only an elite group of institutions and family offices had access to some of the most lucrative, on a risk adjusted return basis, investments available.  Now a growing number of investment crowdfunding platforms are seizing upon the opportunity to crowdfund both debt and equity with a broader group of investors.


Massolution, an established firm in the crowdfunding research space, has just published a report targeting the real estate crowdfunding space. The document indicates that real estate crowdfunding will be a $2.5 billion industry in 2015.  The data predicts that in the United States commercial and industrial property will surge 250% for the year. According to the report:
Real estate crowdfunding grew 156% in 2014, just breaking the $1 billion mark, with campaigns ranging in size from less than $100,000 to over $25 million.
In 2014, North America stood as the largest region by funding volume at 56% market share, compared with Europe at 42%.
By 2015 Massolution forecasts that North America will retain its lead reaching $1.4 billion in funding volume, but Europe will have just broken the $1 billion threshold.
Overall, real estate crowdfunding is expected to increase 2.5 times, equaling $2.57 billion in 2015, making it the fastest growing industry segment of crowd capitalism.
"The report does an excellent job of not only identifying trends in the real estate crowdfunding sector, but provides context and insight to explain the field's significant opportunities for issuers and investors," said Dr. Richard Swart, Massolution research advisor. "Real Estate Crowdfunding platforms will transform many of the syndication practices in real estate investing, yet are poorly understood. This valuable report is the first to provide insight to the professional community."
Developers, sponsors, buyers and investors are accessing a growing number of real estate crowdfunding platforms. Crowdfunding campaigns have also jumped in size as the ability to scale is quite simple.  According to the report presently there are 85 established and nascent real estate portals servicing the industry, with market entry growth expected to continue.
"It appears that alternative finance platforms are here to stay and are starting to nibble away, albeit limitedly, at the regulated banking segment," said Steven Cinelli, senior fellow for Massolution research. "Crowdfunding affords users and providers of new capital options. And with enabled technology and scale, such platforms will even offer traditional banks new ways to enhance their existing client relationships through partnering. "
While many of the offers and platforms target commercial real estate, Massolution posits that residential crowdfunding has "break out" potential.
Institutions are also playing a greater role recognizing the efficiencies generated by online investing.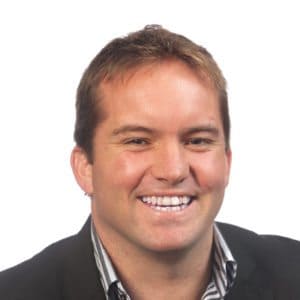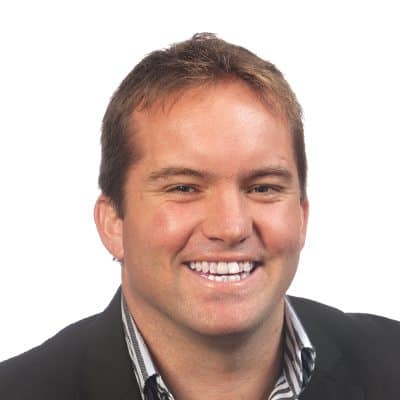 Expectations are that international platforms will see rapid growth as artificial national barriers are hurdled allowing investors to participate in global opportunities.
"It is important to expand a real estate investment portfolio beyond your own backyard in order to access the global investment community for greater capacity, reduced risk and sustainable growth," said Scott Picken, founder and CEO of Wealth Migrate."