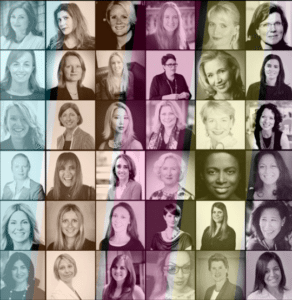 Innovate Finance, a new organization that represents the fast growing FinTech sector in the United Kingdom, is holding its inaugural conference today in London.  The summit will discuss the impact of new innovative FinTech firms on the traditional financial industry.  Innovate Finance is expected to announce its 2015 regional study to connect FinTech hubs across the United Kingdom as it pushes to drive the growth of innovative financial firms across all of the UK.  Last year, Chancellor of the Exchequer George Osborne declared, "I want the UK to lead the world in developing Fin Tech".  Pursuing that objective, Innovate Finance is the result of the ambition and vision of Claire Cockerton, the founding CEO.  Innovate Finance has over 100 members today including the largest names in the FinTech industry.
As part of the gathering Innovate Finance is acknowledging the women in FinTech. As part of International Women's Day, Innovate Finance has published a list of over 100 women who are active in the FinTech industry in the UK.
The list includes women of different backgrounds, ranging from CEOs of major banks and startups to educators, policy makers, thought leaders and media professionals.  Some are well known in the industry while many others are the unsung heroes that operate behind the scenes and make signification contributions to the future of the sectors.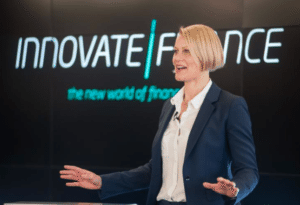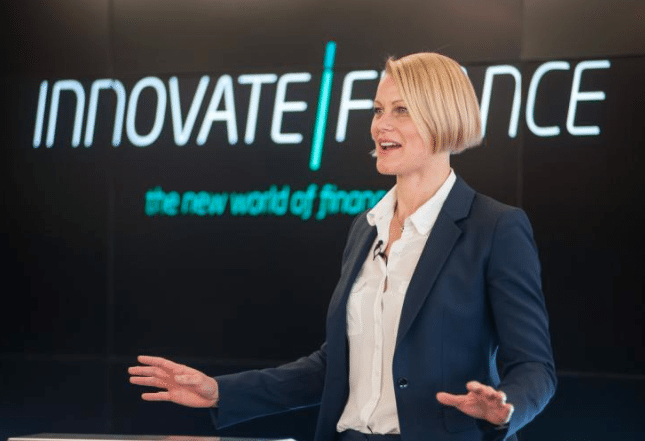 Claire Cockerton said,  'We regularly hear from our members about how we need to do more to encourage diversity, and help to attract suitable talent to grow their businesses.' 'We must do more to encourage diversity, given the higher returns that diversification it is expected to bring. We hope that our Women in Fintech supplement will raise awareness of how much women have done in this industry and help foster a more diverse workspace.'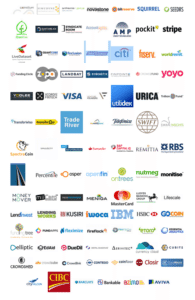 While gender diversification continues to grow in the financial services and technology sectors women remain under-represented. Pay gaps and participation remain relatively low.  According to Gartner, the number of female entrepreneurs in fintech accelerators, on good years reaches 17%.
"As in any sector, diversity is crucial within fintech if the industry is to maintain momentum and stay at the cutting edge of innovation. There is lots of work still to be done here in the UK, not only to encourage diversity in the workplace but also to nurture entrepreneurial spirit from an early age", said Nick Hungerford, chief executive and founder of Nutmeg.
Sponsored Links by DQ Promote