Innovate Finance is a British not-for-profit membership organisation. With the vision of being the voice of the finance sector in Britain, from the Fintech agile startup to the largest financial corporations, and which aims to accelerate technology-led transformation in the finance sector. Innovate Finance's recent impressive launch at Level 39 in Canary Wharf included George Osborne announcing a series of measures to support innovation in the SME space.
SyndicateRoom is a founding member of Innovate Finance. We joined because we strongly believe that the vision of the organisation will support innovation in the financial sector.
Innovate Finance is the result of the ambition and vision of Claire Cockerton, the founding CEO. I caught up with Claire about how the organisation came about and the plans for the future.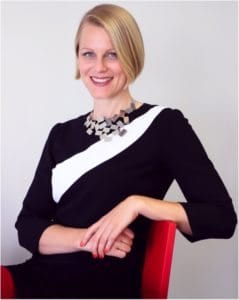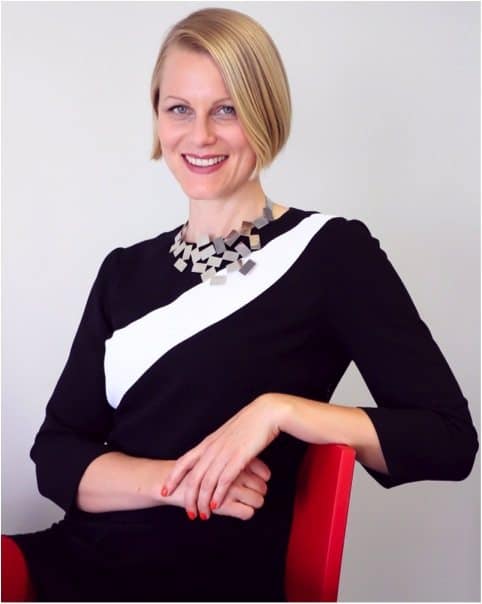 Gonçalo:  What is Innovate Finance?
Claire:  We are a non-for-profit membership industry organisation that aims to be the voice of the finance sector in Britain. We are designed and driven by a membership base that includes everyone from pre-revenue startups to global corporations, educators and investors. Together we are dedicated to supporting the technology-led transformation of our industry.
Gonçalo:  Where did it all start?
Claire: Our movement began when an innovation advisory firm, Pivotal Innovations, was asked by UK policy makers to map the trends in emergent FinTech. They wanted to know about the startups we were working with, their business challenges, and what our corporate clients were saying about the changing market dynamics. So we brought entrepreneurs and corporate innovators together and we articulated the ambitions and organisational infrastructure of this movement. Collectively it was decided that we all needed an independent organisation that could represent FinTech. In August we launched Innovate Finance with over fifty members and we are expecting another 50 to join by the end of the year.
Gonçalo: Who are some of your members?
Claire:  We represent the entire FinTech ecosystem, from startups to financial institutions to technology firms. We have companies like IBM and Santander on board, as well as successful new FinTech companies like Ratesetter, the UK's biggest peer-to-peer lender; eToro, the world's largest social trading platform, money transfer firms like Go Transfer, Azimo and Transferwise payments and crowdfunding platforms like SyndicateRoom and The Trillion Fund.
Gonçalo: What are some of the benefits of joining your initiative?
Claire:  Our mission is to create an influential, collective voice for FinTech and to champion causes and set new standards for the industry. We are doing this by raising awareness of new innovations in financial services and fostering business growth and partnerships through innovation programmes that accelerate product development, M&A, partnerships and deal flow.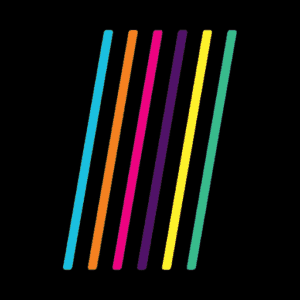 Gonçalo: Do you think Innovate Finance will really change things for the financial services sector?
Claire:  There's a lot of opportunity for great collaboration and great change and we have to try because we have no choice. Consumers are dissatisfied with the status quo. They want better services and options when it comes to saving, lending and giving money.
Our movement is a response to a crisis. It emerged out of necessity to bring more resilience to the sector, more diversity and choice.  We took too many risks with too small a number of institutions. The credit crunch hurt large multinational corporations and it hurt small, local businesses who were denied precious capital to get started. It halted growth, it hampered investment and it froze R&D. Everyone was affected by it.
We are now trying to evolve from the crisis in the UK with the promise of FinTech.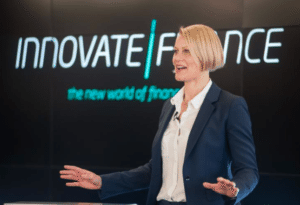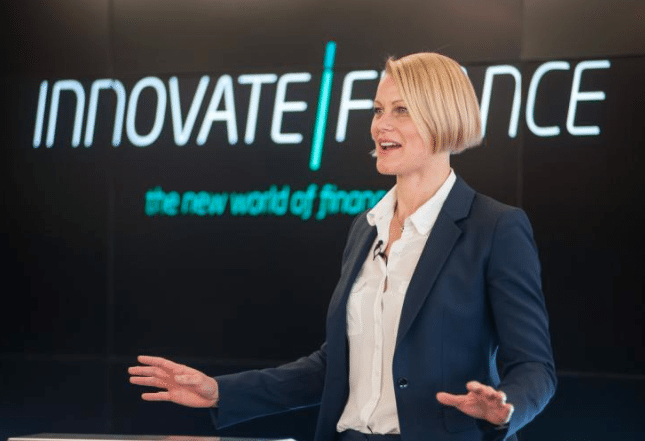 Gonçalo: Do you think Innovate Finance's ambitions are too big?
Claire: Of course there are many challenges that we're trying to address, but we are already achieving great things together. For example, Santander has just partnered with Monitise to launch SMARTBANK a free mobile banking app aimed at students. Another member, Scottish start up miiCARD is about to do a project with the White House to secure applications of electronic identification with digital passport. The list of success stories goes on.
Gonçalo: Can anybody join? What are the fees?
Claire: We welcome any company that's part of the Fintech ecosystem to come and join us. Our membership fees differ depending on the size of the company but every member has the right to vote on new policy initiatives and to help us create a new world of finance that means progress and opportunity for everyone.
Innovate Finance and some of its members, including SyndicateRoom, have been invited to Number 10 Downing Street to discuss how the government can support the Fintech industry.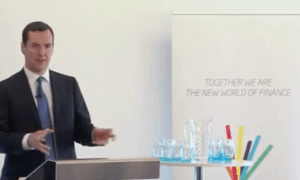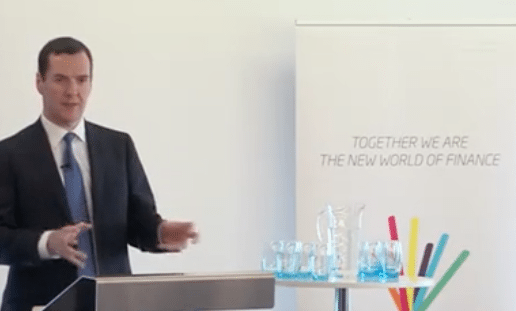 Gonçalo:  You are clearly attracting the attention of the most senior figures in government. What is your dream outcome for the meeting?
Claire: We are grateful for the support the government has shown to Innovate Finance since its very inception. Governments all over the world are realising the positive economic and social potential of Fintech. Our dream outcomes for the meeting are to raise awareness and propose solutions to some of the key challenges our members are facing including the very real problem of access to banking services that some of our entrepreneurs are facing at this time.
Innovate Finance is not short in vision and ambition and we wish you the best of luck in your objectives.
(Editors Note:  A version of this article previously appeared on the SyndicateRoom web site)
_________________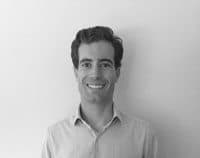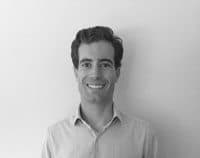 Gonçalo de Vasconcelos is CEO and co-founder of equity crowdfunding platform SyndicateRoom. A serial entrepreneur himself, Gonçalo is only too aware of the long path leading to a successful funding round.  In September 2011 Gonçalo graduated with an MBA from Judge Business School, University of Cambridge where he was awarded the 'Best Dissertation' prize and the Benavitch Scholarship for academic and professional achievements.  His past experience has shown him that often entrepreneurs have to spend too much time chasing investors instead of focusing on the most important part of their business: their customers.
Related articles across the web
Sponsored Links by DQ Promote