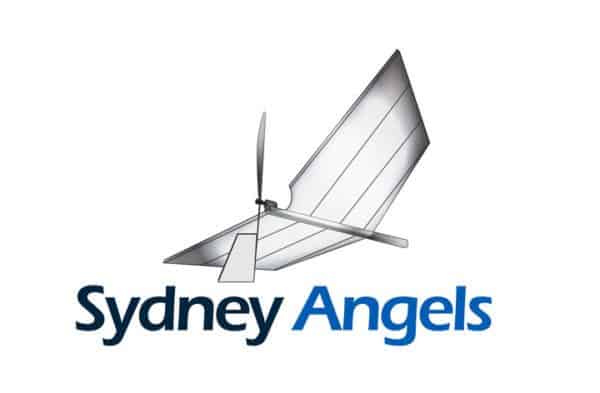 Many in the crowdfunding world are abuzz with news about Australian startups–from Flow Hive, Indiegogo's most funded crowdfunding project, to CrowdfundUp, Australia's first real estate crowdfunding platform. And in today's news, angel investor group Sydney Angels is partnering with equity-based crowdfunding platform VentureCrowd to offer more Australian startups the chance to access venture capital from sophisticated investors at an early stage, notes iTWire.

David Jackson, a member of Sydney Angels' Management Committee, said,
We believe more heads are better than one in early stage investing, so by pooling our expertise and networks, and sharing the work, we can come to a consensus view on the merits of a deal and investment terms.

Jackson added that this would also help keep the failure rate of the startups Sydney Angels invests in at a "more acceptable level." Other members of the volunteer committee include Adrian Bunter, Andrew Stead, Hamish Hawthorn, Mathias Kopp, Peter McWilliam, Philip Argy, Richard Dale, Steven Maarbani and Vivian Stewart.
Sydney Angels is a unique group of 70 high-net-worth investors, and the only angel group in the country with a dedicated sidecar fund, worth $10 million; the fund expects to invest all of its available capital in Sydney-based enterprises over the next five years, according to Sydney Angels' website. Including companies such as Ingogo, Venuemob, Posse and DriveMyCar Rentals, the group has made more than 35 investments.
For VentureCrowd, this partnership will help increase the number of startups than can join its platform, which iTWire notes has already been used to fast-track growth in companies such as Ingogo and CrowdMobile. The minimum investment on the platform is $1,000.
VentureCrowd and Sydney Angels are no new aquaintances–the two previously teamed up to invest in fashion technology start-up Fame & Partners. This most recent partnership "formalizes an approach to further collaborate in 2015," notes iTWire.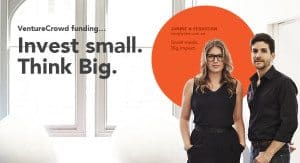 Jackson also praised equity-based crowdfunding as complementary to existing investment methods, not an alternative to them. Equity-based crowdfunding, he said, was helpful in reaching a different group of investors and topping off an investment round with more experienced professional investors, such as members of Sydney Angels, at the helm.

And for any Australian startup members reading this: The next investment application deadline is May 5 (for a May 26 screening meeting).

Sponsored Links by DQ Promote