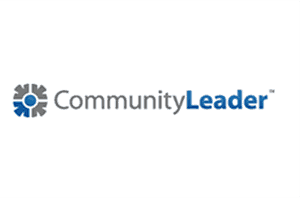 On Wednesday, the SEC Board of Commissioners approved the publishing of the rules associated with the Jobs Act 2012 Title IV. Now, the executives at CommunityLeader, Inc., a technology and service leader in the emerging crowdfunding industry, is ready to share their thoughts about the rules.
Commonly referred to as Reg A+, the new rules reform the current Regulation A exemption by decreasing costs to companies and increasing their access to "non-accredited" investors.  Co-founder and managing director at Community Leader, Scott Bachman stated:
"The structure of the new Reg A+ rules provide an incredible tool for business owners to build a community of investors to achieve their company's capital requirements."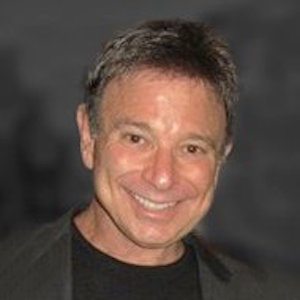 CommunityLeader's chief compliance officer, Richard Weintraub explained:
"These new rules will allow companies to raise up to $50 million dollars in a 12-month period from up to 2,000 investors — both accredited and unaccredited."
While the new laws provide a path for businesses that are seeking to raise capital with the new exemption from full public registration, significant issues and questions remain about the implementation.
Co-founder and CEO at CommunityLeader, Joseph Barisonzi noted:
"There are legitimate questions about due diligence, investor education and support, and compliance. The challenge of responsible implementation is now in the hands of the industry."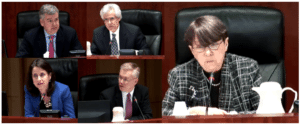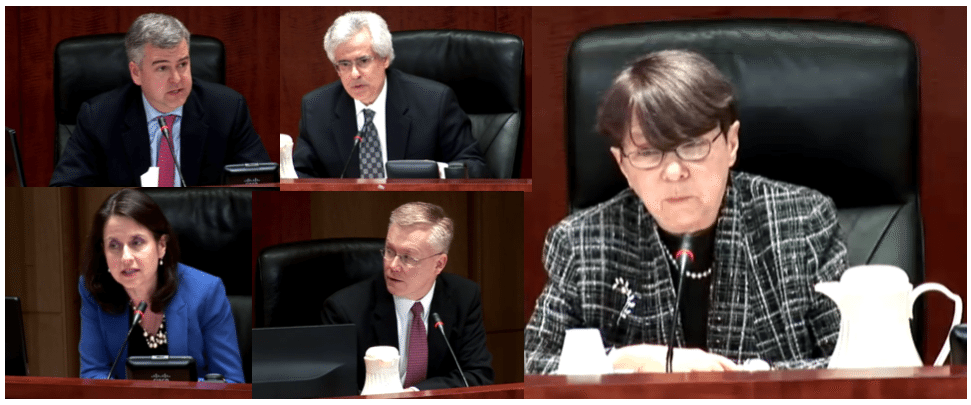 CommunityLeader has considerably emerged as one of the strongest voices in the quickly emerging crowdfunding industry as an advocate of more issuer due diligence and investor transparency in the online solicitation, sale and support of private securities. The company has been delivering compliance driven platforms built and configured to meet the requirements associated with Reg D, Reg S and Intrastate exemptions. Their clients will now be able to launch Reg A+ filings in accordance with the new Reg A+ rules.

As an end-to-end software and services provider for broker-dealers and other organizations, CommunityLeader develops, launches and supports investor-centric custom portal platform solutions that encompass both the platform owner's unique business model and brand in a secure, and yet, scalable transactional environment.

Sponsored Links by DQ Promote