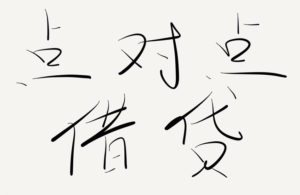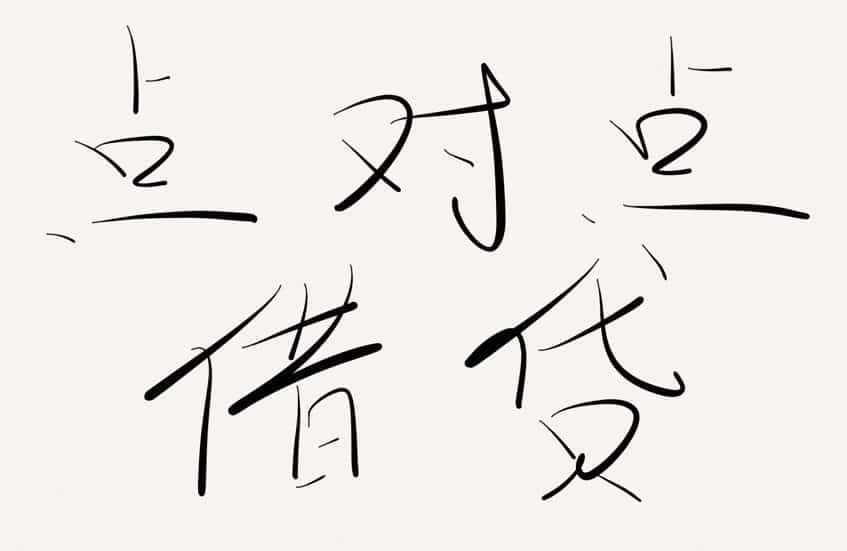 Data published by the China Banking Association indicates a "surge" in internet banking.  According to a report in ECNS, individuals using online banking services has hit 909 million – an increase of 150 million compared to the year prior.
Financial transactions totaled an astounding 60.85 billion during 2014 and increase of 22%, with 67.88% of transactions now conducted outside of traditional brick and mortar banking locations. These numbers include utilization of ATMs but is indicative of the dramatic shift of financial services to online applications.  Something that is exemplified by the growing number of Chinese corporations pushing into the finance industry.  Recently TOM Group, controlled by Hong Kong tycoon Li Ka-shing, shifted gears and entered the online finance space seeing a complimentary opportunity to his traditional media and ecommerce operations. Alibaba consolidated operations in Ant Finance and has started an expansion beyond the borders of China.

This week the Industrial and Commerce Bank of China (ICBC), the largest bank in the world by assets, launched its first internet finance brand that was described as combining such services as online payment, investing, financing – integrating new services with existing functionality such as e-commerce and communication services.  The new "e-ICBC" branding is apparently a counter assault to infringing companies like Alibaba and Tencent.
ICBC Chairman Jiang Jianqing was quoted at a launch event for e-ICBC that there would be "massive opportunities in internet finance".
Ma Tao, a senior analyst with Analysys International, was quoted in the Global Times on the move;
"In confronting Alibaba's established e-commerce marketplaces and payment tool, traditional banking institutions, newcomers in the Internet finance sector, need to put in significant effort in marketing to promote the selling points of their products."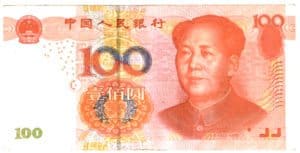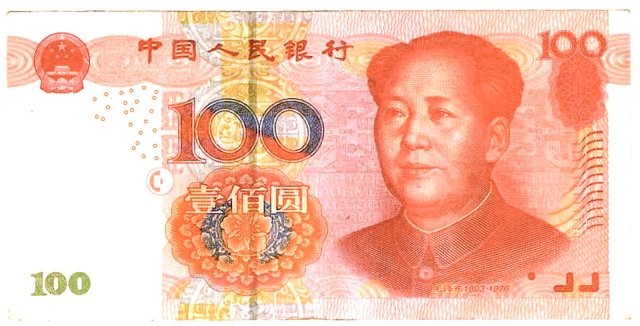 Ma explained that it would be difficult for ICBC to beat the Internet companies in terms of e-commerce and online payment anytime soon, but believed there was potential in the peer to peer lending sector.  The report stated that ICBC has facilitated 1.6 trillion yuan in loans via its P2P lending platform for small and micro businesses.
Regulations pertaining to the peer to peer lending sector will be officially released this coming June. Expectations are for capital requirements to be announced, something that may cause a shakeout for smaller lenders.