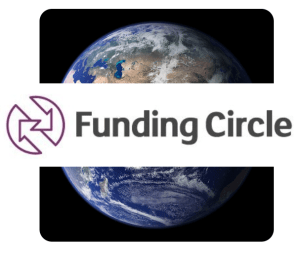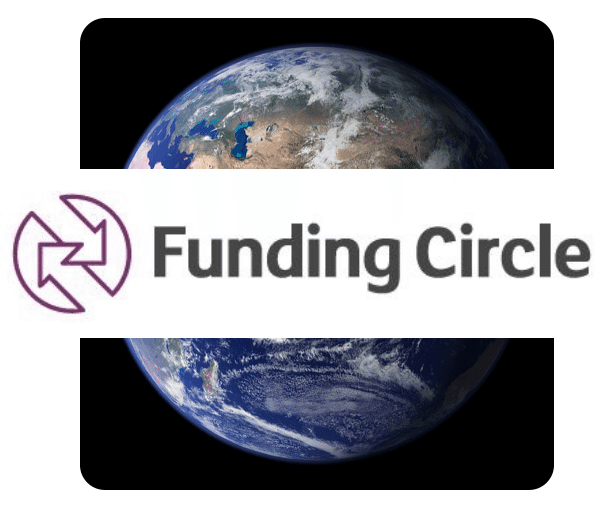 Singapore's sovereign wealth fund Temasek and money manager BlackRock are set to buy stakes in Funding Circle in deals that could value the British peer-to-peer lending platform at more than $1 billion, reported Sky News today.
Temasek plans to invest about 30 million pounds ($44.4 million) and a deal could come in the next few weeks, Sky News said, citing unnamed sources. Funding Circle has lent over 588 million pounds to British businesses via its P2P online platform. Britain's alternative finance market is forecast to more than double this year to 4.4 billion pounds, according to an unspecified study 2014 study.
The Centre for Alternative Finance at University of Cambridge Judge Business School report, Moving Mainstream: The European Alternative Finance Benchmarking Report, notes that the UK is by far the largest European country for alternative finance, at €2.34b (£1.78 b) in 2014.