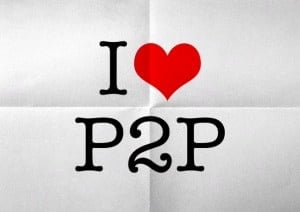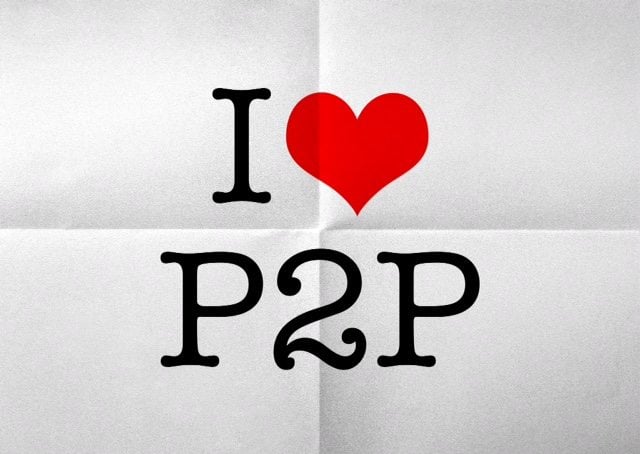 This peer to peer lending guide (embedded below) is designed to introduce financial advisors, and those more financially sophisticated types, to the world of peer to peer investing.
Peer to peer investing is the new hotness in the financial world. The efficiency of allocation generated by applying technology to the lending process has delivered compelling results for both borrowers and investors.  Better risk adjusted returns have caught the eye of institutional money leading some to re-label P2P as "hedge fund" to peer lending.  In recognition of the changing investor profile, one where approximately 75% of invested funds are institutional today, some platforms have re-branded as Marketplace Lending as the true peer is in decline. This does not mean that opportunity may no longer be had by smaller investors but, as the authors state;
"we believe that armed with the knowledge and resources, the financial planning community can bring the "Peer" back into "Peer-to-Peer" lending and help democratize the P2Pi investor composition. Furthermore, we also believe that financial advisors can ultimately play an integral role in balancing the demand/supply discrepancy by introducing quality borrowers to the industry."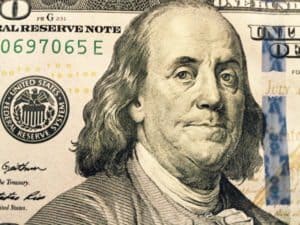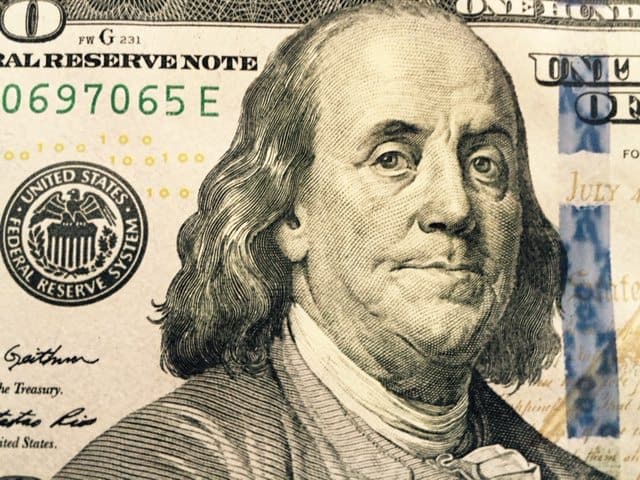 Written by a trio of established financial industry veterans, including Crowdfund Insider contributor Dara Albright, the white paper seeks to advise financial advisors as to how they may help their clients benefit from the new asset class.
Smaller investors have suffered in a low interest rate environment for years.  Monetary policy has driven real interest rates to historic lows – something reflected in low risk assets such as savings accounts and CDs.  Investing in a diversified portfolio of P2P assets can generate far better returns, albeit with a higher level of risk.
The guide touches on the three different approaches for smaller investors including:
Direct platform investing
Automated Platform Investing – available on sites like Lending Club and Prosper
Investing through a fund
Self directed IRAs
Technology is transforming banking today. Marketplace lenders provide an asset class that may appeal to certain investors – yet many financial advisors do not include the option in their portfolio of options today. With P2P assets outperforming some traditional fixed income assets it is incumbent upon advisors to understand and offer this option.  The paper below is the perfect primer.

[scribd id=262099108 key=key-AuCgPvOskeaPhVDnMQAk mode=scroll]

Sponsored Links by DQ Promote