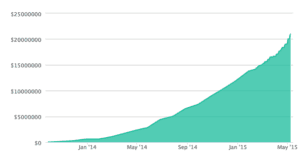 Real estate crowdfunding platforms largely leverage 506b/506c private placement offers with the "c" offers being allowed to advertise (or generally solicit). It was Title II of the JOBS Act that effectively legalized crowdfunding on a broad scale changing decades of institutionalized private placement practices. Being able to promote private investment offers is a game changer – and frankly makes a lot of sense.
Patch of Land is one of the early innovators in the real estate crowdfunding space.  The funding platform presently prefunds projects, with their own money, and then turns around and offers the securities to their registered investors.  Patch of Land focuses on the debt side of the equation, and while still proportionally small in comparison to the rest of the world of real estate, the platform has had some pretty solid success having originated over $21 million in funding for projects valued at over $40 million.  Investors in these short term securities have already experienced returns topping $4.8 million.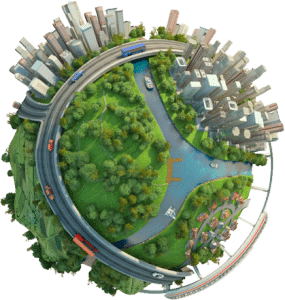 Now Patch of Land is claiming to offer the "largest residential 506c offer ever". While there have been plenty of far larger real estate deals offered online, Patch of Land continues to move upstream as the platform grows. The appraised value is $3.3 million for a good sized home in California.
Patch of Land has its roots in "fix and flip" type deals with 50% being single family and much of the rest falling under the multi-family residential. Their average loan size today is just $229,000 with a respectable 12.38% average blended rate of return.  And if you want to know – so far not one penny of principle has been lost on their platform since launch.  But with the recent successful funding round that delivered over $23 million in capital to the young platform, expect their projects to start getting much bigger.