Founder and CEO of the Australian Small Scale Offerings Board (ASSOB) Paul Niederer has tackled a persistent question: Should you use equity crowdfunding to raise capital for your company?  Niederer has created a "fundability" diagram to help potential issuers decide whether to move forward – or not.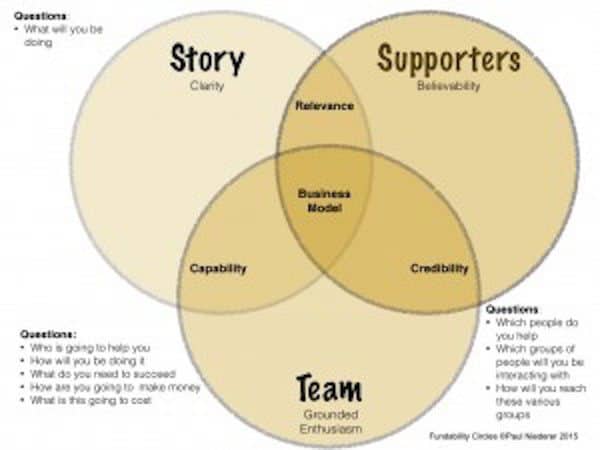 Niederer's thesis is driven by the fact that crowdfunding, regardless of the variant, is no field of dreams.  Most investment crowdfunding issuers already have all – or much – of the money lined up in advance. Generating significant investor interest may allow the issuing company to go into over-funding.  Falling short of a funding goal is definitely a sign of weak investor interest but may be a sign of too little-advanced preparation.
Niederer segments the circles into three different categories: Story, Team & Supporters. The intersection of the circles a divided further:
Relevance. The story being pitched needs to be relevant to thesupporters of the product, the service, the technology, the team, the geography or for whatever reason they are "supporting".
Capability. The team must be capable of implementing the story they are selling.
Credibility. The supporters need to see the team as credible and worthy of their trust.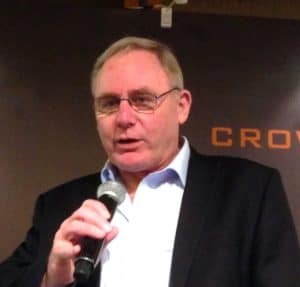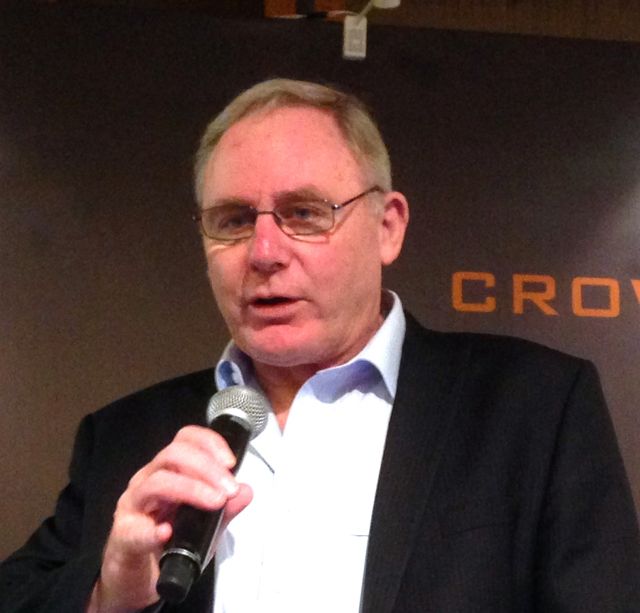 According to his calculations, score less than 35 (out of 50) and it is time to pass. Come in higher than equity crowdfunding may be for you.

There are no guarantees of course. Equity crowdfunding can be a viable option for SMEs (and other asset classes) by leveraging the power of the internet to more effectively communicated a message to a far wider audience.  Niederer has been engaged with over 320 funding rounds, raising more than $142 million down under so he speaks with a level of experience that few others have (yet) achieved.

Sponsored Links by DQ Promote