Yesterday, the Malaysian Securities Commission (MSC) has approved of six equity crowdfunding (ECF) platforms to start their operations by the end of the year. Today updates and further comments were shared by key innovators regarding the approval.
"It is timely to further widen access through innovation in financial technologies such as the equity crowdfunding framework," MSC chairman Datuk Ranjit Ajit Singh told The Star. "The establishment of the ECF is a component of SC's strategy to democratise finance," he said at the Synergy and Crowdfunding Forum 2015 (SCxSC) yesterday. "The move by the SC makes Malaysia the first country in Asia-Pacific to legislate ECF.  Over the years, Malaysia has developed a diversified and well established RM2.8 trillion capital market, helping businesses to grow as well as financing long-term investments in the economy. However, for capital markets to be inclusive, small and medium enterprises and start-ups must also be able to obtain market-based financing."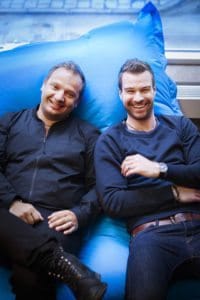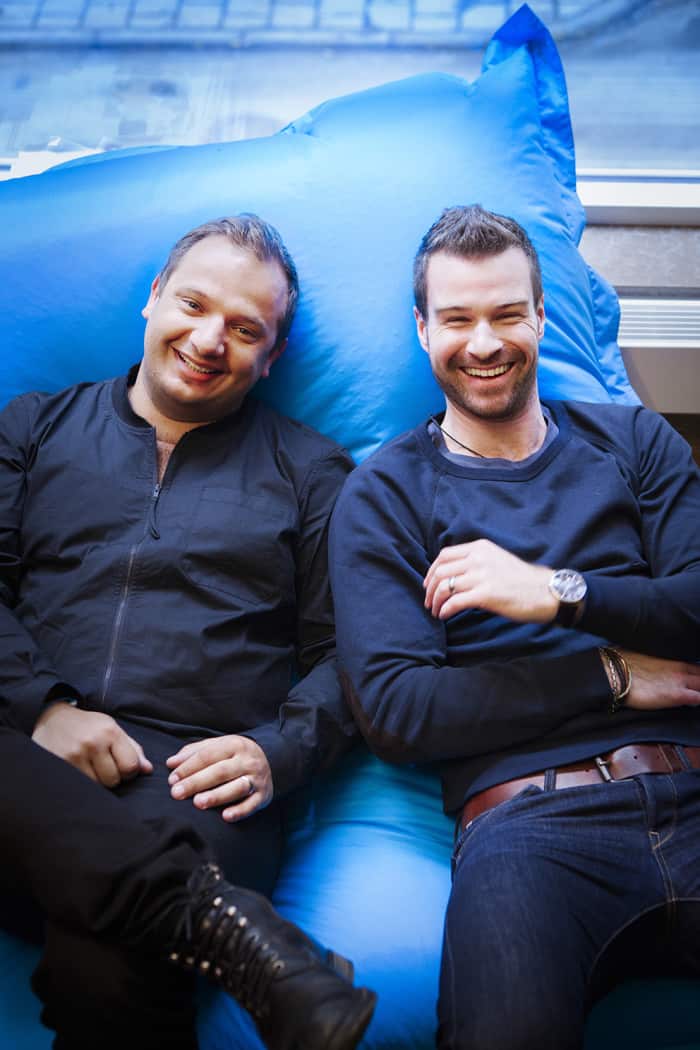 According to The Star, ECF works almost like the stock market for public listed companies, where the platform operator runs the market.  The six platforms operators are Alix Global, Ata Plus, Crowdonomic, Eureeca, PitchIN and Propellar Crowd+, which were picked from a list of 27 applications.  The operators will charge fees ranging between 5% and 8% of the total fund raised, or a flat management fee, or a combination of both. Essentially, the platform operators act as a middleman between a young venture looking for capital and accredited investors registered on a online platform.
Under the MSC framework for ECF, eligible issuers can raise up to RM 3million within a 12-month period and be able to tap on investments from retail, sophisticated and angel investors subject to limits as provided in the guidelines.
"Issuing companies would set their own valuations, we don't do that. It is the entrepreneurs who decide what they sell and put it in the offer," said Eureeca co-founder and CEO Christopher Thomas.
Alix Global is in partnership with FundedByMe, a Swedish crowdfunding platform with a Scandinavian nexus of investors. Ata Plus is a crowdfunding platform, matching syariah-compliant businesses with investors seeking substantial business opportunities. The firm focuses on local SMEs and social impact initiatives. Crowdonomic has the backing of US and Japanese investors as well as a presence in Singapore. Dubai-based Eureeca is a UK Financial Conduct Authority-regulated entity, which provides Malaysian companies an opportunity to raise funds from the Gulf region. Malaysian crowdfunding operator PitchIN is a rewards-based platform with tie-ups and partnerships with government agencies and angel investors networks. Propellar Crowd+ has partners in both North Asian and Oceania markets such as Hong Kong, China, Taiwan and New Zealand.

Sponsored Links by DQ Promote