Peer to peer lender CrowdProperty has passed its first £1 million milestone. The property lender launched late in 2014 and has set an ambitious goal of facilitating £20 million in loans its first year in operation. CrowdProperty stated the million mark was hurdled as its fourth residential project was funded.  Over 2000 individuals have registered with the platform since the August 2014 launch with 160 having lent money to listed real estate projects.  CrowdProperty states that lenders are earning 10% per year in interest.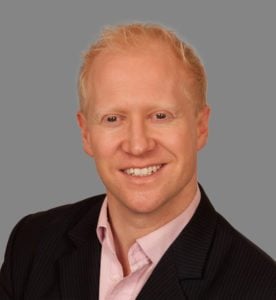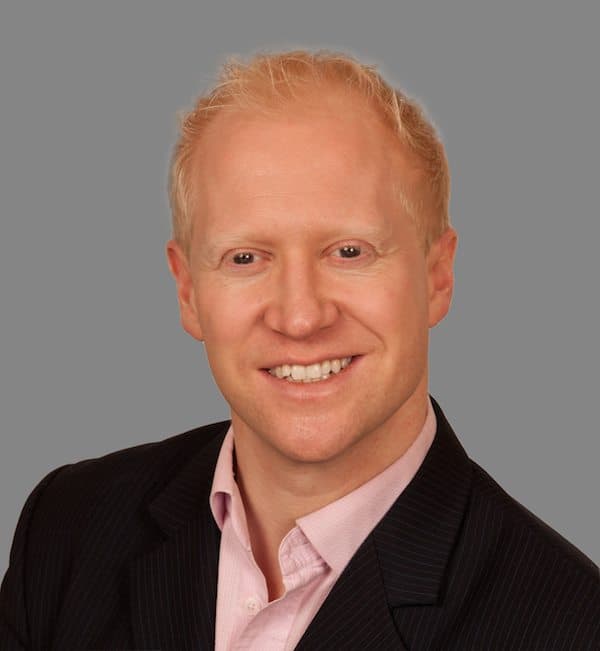 Simon Zutshi, founder director of CrowdProperty, commented on site progress;
"Passing the £1 million target for lending is a key milestone in our growth strategy but we expect growth to accelerate significantly now that we have so many new, active lenders joining our crowd.  With any new P2P proposition it is vital to ensure that early lenders build their confidence with real returns from solid projects delivering great value.  Our lenders receive 10% per annum returns on the money they lend. This is higher than many other peer-to-peer lending platforms, which often do not secure the lending and one of the reasons why we always commit to take the 1st charge of the property asset lent against"

"Another exciting development which has recently become available via our platform is the added potential now for anyone with a SIPP or SASS pension to lend to our development projects, providing another angle for many people wanting greater diversity and a solid return on their capital."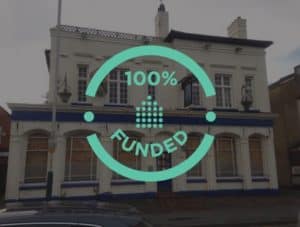 The first real estate development to go live on  CrowdProperty was a pub conversion, creating four residential flats and two commercial units, which took 14 weeks to fund. Since this first listing, CrowdProperty states the time to complete funding has been reducing as lender liquidity increases, with the fastest fully-funded development to date having taken just six weeks.  The company is confident that a one-week timescale will become possible within the next few months as lending appetite continues to grow.
CrowdProperty's revenue generation model is where borrowers pay a one time arrangement fee of 3 to 5% and the total gross interest is passed directly to the loan holders. Borrowers can apply for up to 100% finance on new developments at 9-11% annual rate, depending on a set of proprietary due diligence criteria.  Unlike some P2P lenders, CrowdProperty secures all loans with a first legal charge against the property asset lent against – in much the same way as a bank or building society would.
CrowdProperty states that approximately 100 property projects have submitted for consideration on its direct lending platform.