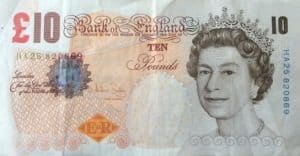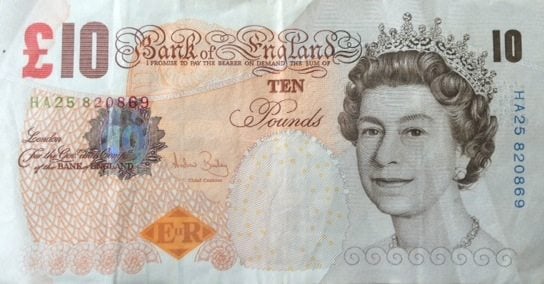 Yesterday Keystone announced its three-year funding agreement with Aldermore Bank, had ended. Today it has formed a partnership with Landbay to lend and estimated £200 million through Keystone in 2016. This is significant boost for Landbay, a company that has been in operation a bit over a year.  Landbay also raised some seed capital on Seedrs not too long ago as well. Landbay originally targeted achieving a total loan book of £1 billion by 2018. Landbay lists £7.7 million in loans completed to date. Now Landbay predicts it will be managing £1 billion in loans per year by that date.
Landbay is a peer to peer lender that has targeted the buy-to-let mortgage space.  Keystone Buy to Let Mortgages is owned by Mortgages for Business. Keystone Buy to Let Mortgages is an intermediary-only lending brand providing specialist residential property finance to landlords. Under the agreement, Landbay will fund Keystone's core products – the New Classic Range.
Landbay stated that their platform was chosen as a preferred partners because of its "high quality service and a commitment to developing a long-term partnership."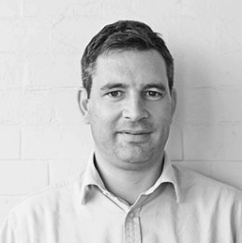 Landbay states it has secured a significant institutional funding line to finance this channel in its entirety.  Landbay's also explains that its growing number of retail investors will be in exactly the same position as before: they will continue to be able to invest in the same high quality Landbay buy to let mortgages that are originated through Landbay's existing lending channels.
"We started lending in 2014; less than a year on and we are winning business that would normally go to a high-street-name bank with a huge headcount," states  John Goodall, co-founder and CEO of Landbay. "As far as we know this deal is a first: we don't know of any other P2P platforms that have been trusted to step into the role that a bank would normally occupy. This is not an example of an alternative financier picking up a deal that the banks don't want; on the contrary, we are taking business that the banks would like to keep."

"This agreement is a huge vindication of the rock solid foundation we have built for Landbay and signals our shift from start-up to becoming a major buy to let mortgage lender.  We can offer a fast, agile service at a lower cost than the banks we are competing with and our model means that we have the capacity to scale up rapidly."

"We are excited about the next few years. We have got the right building blocks in place and we are looking for other opportunities to grow our loan book."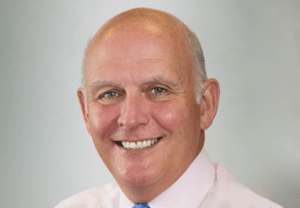 David Whittaker, MD of Mortgages for Business said they were impressed with the underwriting capacity Landbay had developed quite rapidly.  He also believed that Landbay's rapid response and quality service was key to the deal.
"Landbay has a very strong team, with industry veterans like Tony Ward complementing the fresh approach that founders John Goodall and Gray Stern are taking."
While institutional money has been slow to seep into the peer to peer lending space in the UK it is this "wholesale money" that will cause the rapid growth exemplified in the US direct lending market today.

Landbay is a peer-to-peer lending option to access competitive rates of borrowing, and for investors.  Landbay has achieved this by cutting the spread between these rates that would have been taken as profit by traditional lenders. Landbay is a member of the P2PFA.

Sponsored Links by DQ Promote