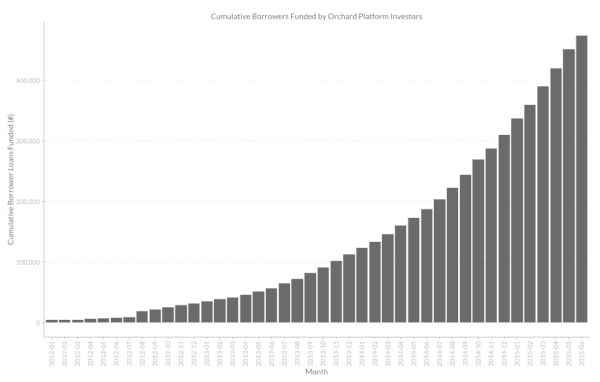 One of the interesting (and helpful) aspects of marketplace lending is the volume of data that is made readily available. Many direct lenders are noted for their exceptional transparency with more than a few publishing data on their loans including default rates.  Orchard, the company that has created the internet pipes that makes it easy for institutions to invest directly into these mainly smaller loans, is a rich confluence of empirical data, as they aggregate information across all of the large platforms. They can easily combine this information, much of it quite granular, and thus generate valuable insight into the scope and growth of online lenders. While marketplace lending experiences "escape velocity" and becomes commonplace, there is much discussion as to how direct lenders will impact traditional banking. Some industry followers believe it will be a symbiotic evolution, while others see banks in systemic decline. That story will play out over the coming years, as marketplace lending grows, pulling business away from banks as they provide a superior service for both borrowers and lenders.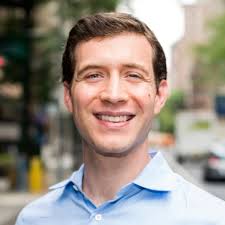 Recently Orchard co-founder David Snitkof commented that direct lending is still in its infancy – even while generating hyperbolic growth;
"With billions of people and businesses around the world, the graph above represents only the tip of the iceberg. As the technologies of marketplace lending and distributed funding spread both domestically and around the world, more and more borrowers will obtain funds through these channels."
The graph above represents cumulative number of unique borrower loans funded by investors, on a monthly basis, using the Orchard platform – and it is pretty amazing. But this is also representative of the individuals and businesses in need of capital.  Making access easier – is a good thing.
"For all of the technological innovation present in marketplace lending, its core purpose is to increase access to capital, with greater efficiency, faster speed, better service, and a distribution of risk and power. Ultimately, it is on these metrics that the long-term success of the marketplace lending movement will be judged", states Snitkoff.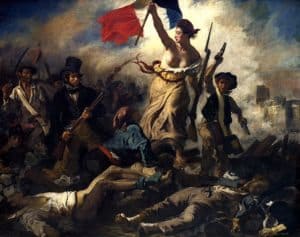 Calling the growth dramatic is not hyperbole. Marketplace lending will at some point in the future become the dominant form of borrowing for all – on a global scale. The platforms operating today, like Prosper and Lending Club, will become financial heavyweights – alongside companies like Orchard, becoming a vital variable in this revolution of finance.

Sponsored Links by DQ Promote