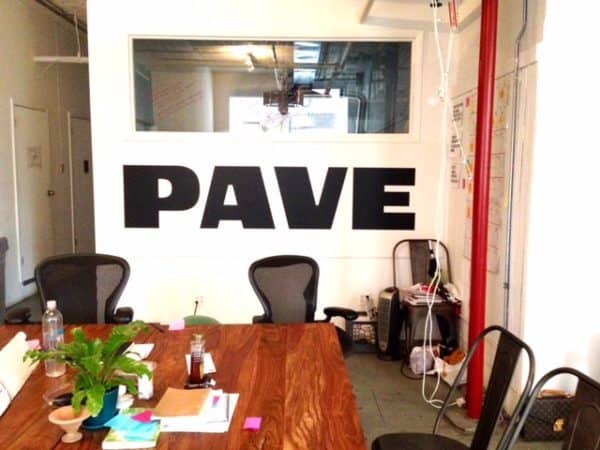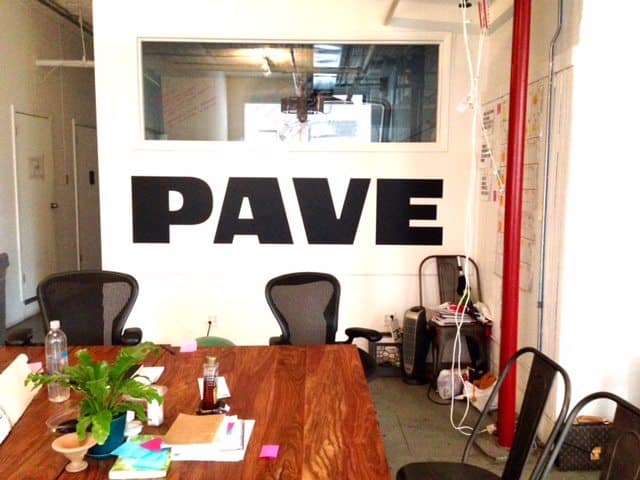 Pave, a crowdfunding platform that turned lending upside down with its Income-linked Payment Agreement, or IPA, where individuals invested directly in the future of an individual. It was more of a bet on how promising a person's financial outlook was perceived. Accredited investors could select an individual and then capture a percentage of the persons income at some point in the future.
Today Pave has morphed into a more recognizable direct lender, aligning its platform with the booming marketplace lending sector.
Pave states that following its NYC pilot program, its short-term consumer loans will be made available across the country. Pave says it takes a "holistic" view of a persons situation. Not just their FICO score (like banks).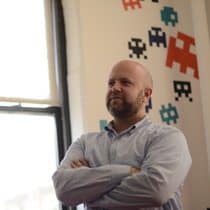 "Credit scores are not always the best measure of credit risk, especially for those who have limited credit history and are early in their careers. We treat credit information in an innovative way, as well as look beyond one's current financial status to include future earning potential," states David Rosen, Pave's Chief Risk Officer. Rosen was previously  the former Director of Risk Management at American Express so he should understand something about credit risk.
Pave is targeting Millennials. Old enough to be establishing a solid career but perhaps not aged enough to get a reasonable interest rate on a loan.  Oren Bass, Pave's CEO and the person who came up with the idea for the site, believes his generation has been unable to access capital needed to accelerate their professional growth. Even though they have great potential. "We saw a huge opportunity to provide funding to ambitious individuals and enable their success via a customized loan product. Pave fixes the murky and confusing system that penalizes millions of borrowers," says Oren.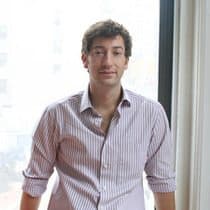 Borrowers on the Pave platform may receive up to $25,000.  According to Pave 60% of borrowers use the funds to further their career while the balance borrow money to refinance or consolidate debt.  A strategic shift that challenges established platforms like Lending Club and Prosper.
Pave shares one users experience where a choice was made between Pave and another marketplace lender;
"I withdrew my application with another [online] lender as I was going through the Pave process. The responsiveness and simplicity of Pave's platform and team were night and day compared to other marketplace lenders," said Silki Cho, who used the Pave loan to eliminate $25,000 of credit card debt.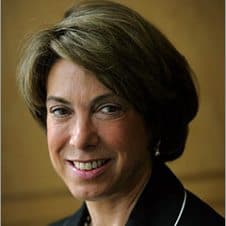 Rates on Pave start at 6% today.  While they are competing with far bigger platforms, Pave may find comfort in the fact they are still early to the marketplace lending space.  Pave also has some heavyweight advisors including Laura D'Andrea Tyson – a former advisor to President Clinton and Samir Assaf who runs Global Banking and Markets at HSBC.

Sponsored Links by DQ Promote