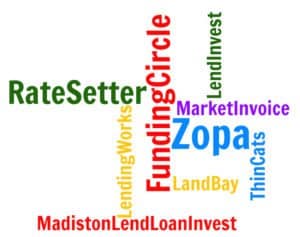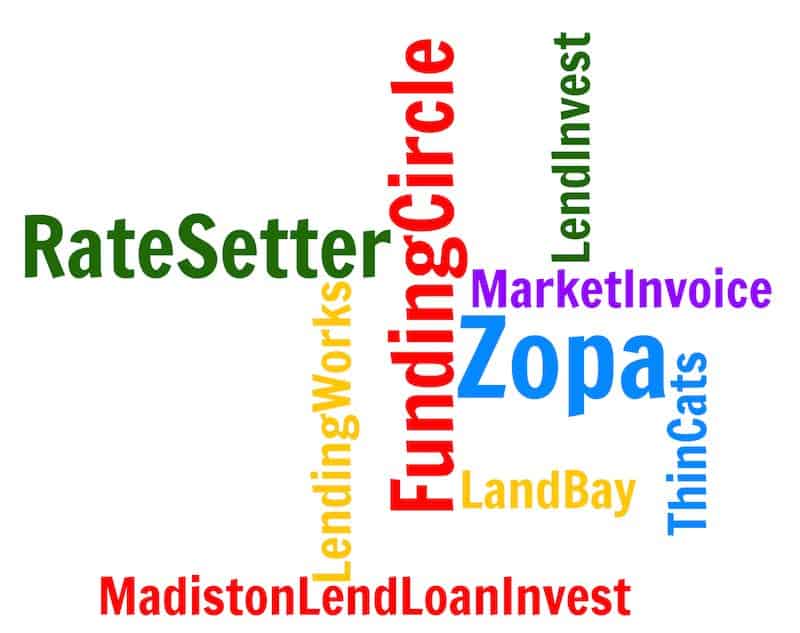 The Peer to Peer Finance Association (P2PFA) in the United Kingdom has released its quarterly tally of P2P loans for Q2 and according to the association loans came in at £507,336,204. This is for both consumer and SME loans and represents an increase of £48,103,898 versus Q1 of 2015. The comps with Q2 2014 indicate solid growth. In 2014 the same quarter generated £272.7* million in p2p loans. Total cumulative lending, since tracking began, hit £3,150,647547.
The P2PFA does not aggregate numbers from all peer to peer lending platforms in the UK. Their current roster of members include: Funding Circle, LandBay, LendingWorks, LendInvest, Madiston LendLoanInvest, MarketInvoice, RateSetter, ThinCats and Zopa. This group does represent approximately 90% of the market activity within the UK so it is  very representative of industry growth.
The top three platforms registered new lending in the amounts:
Zopa – £131,461,420
RateSetter – £59,302,636
Funding Circle – £111,788,220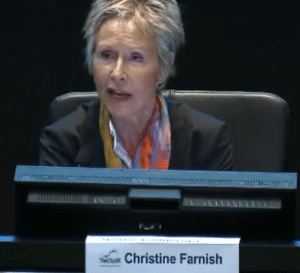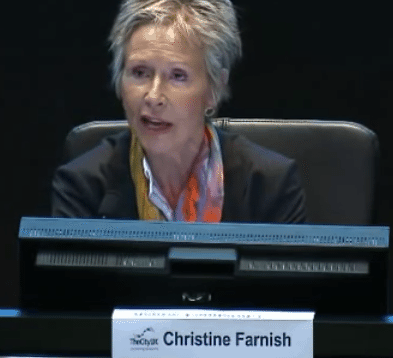 P2PFA Chair Christine Farnish noted the data showed the fastest growth yet.
"We have passed yet another milestone with P2PFA members facilitating over half a billion pounds of new loans in the last six months. At this rate we may hit £4bn by the New Year.

"Strong growth continues across all parts of the market, reflecting the increasing trust that both lending consumers and borrowers have in P2P platforms. We expect that growth to be further stimulated by the very welcome changes on ISAs. This can only benefit both consumers and the wider economy," said Farnish.
The P2P lending industry expects to see a boost to growth in 2016 as P2P assets will be allowed to be held in special ISAs. There is also growing institutional interest in the UK P2P market.

The P2PFA has defined a set of best practices for the industry and has been a vital catalyst for industry growth. The balance between appropriate regulation and robust growth of direct lending has been shepherded by the association. The P2PFA has worked closely with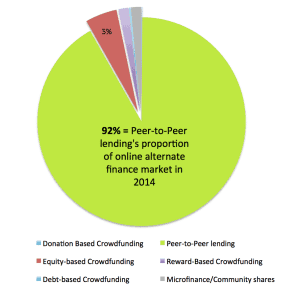 government officials, and regulators, to assure a healthy and vibrant direct lending industry that can challenge traditional finance in a competitive market. Direct lending is the largest segment of the crowdfunding / alternative finance industry in the UK.

The P2PFA will convene its annual conference in London this coming October.

*P2PFA membership has altered since Q2 of 2014

Sponsored Links by DQ Promote