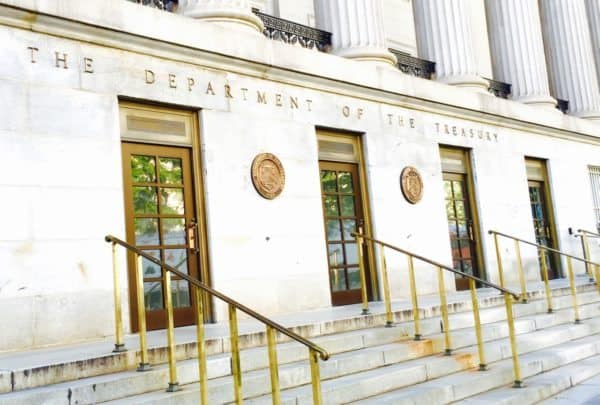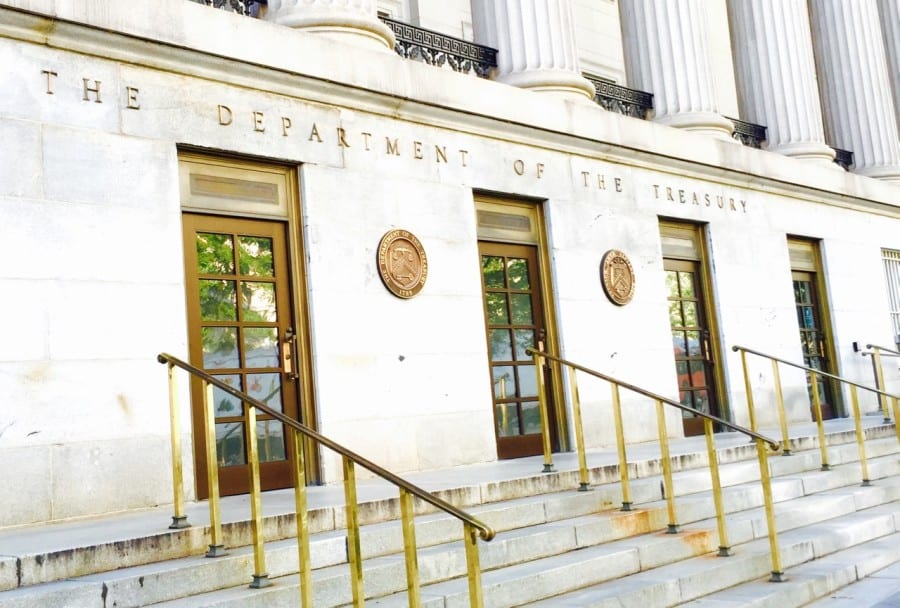 Last week Crowdfund Insider published a report on how the US Department of Treasury was investigating marketplace lending and the rising prominence of online, direct lenders. While the interest is certainly understandable, anytime the government shows up – industry gets concerned.  While Treasury stated their research was not driven by a desire to instigate more regulations, they also stated they were seeking to study the potential for online marketplace lending to expand access to credit and how the financial regulatory framework should evolve.
Today the most vibrant marketplace / peer to peer lending industry is probably the United Kingdom. Financial regulators have taken a decidedly light touch approach, allowing the industry to grow and evolve, thus encouraging a more vibrant lending ecosystem.  Correspondingly, industry leaders have recognized the importance of establishing best practices. They have taken it upon themselves to assure platforms operate in a manner that is transparent and beneficial to consumers. Both the US and UK segments have thrived but additional regulatory scrutiny may dampen sector growth.
Crowdfund Insider reached out to Matt Burton, CEO and co-founder of Orchard, for his perspective. Orchard is uniquely positioned to provide insight as they engage just about every marketplace lending platform today.
---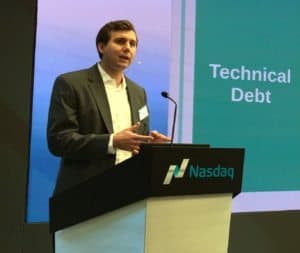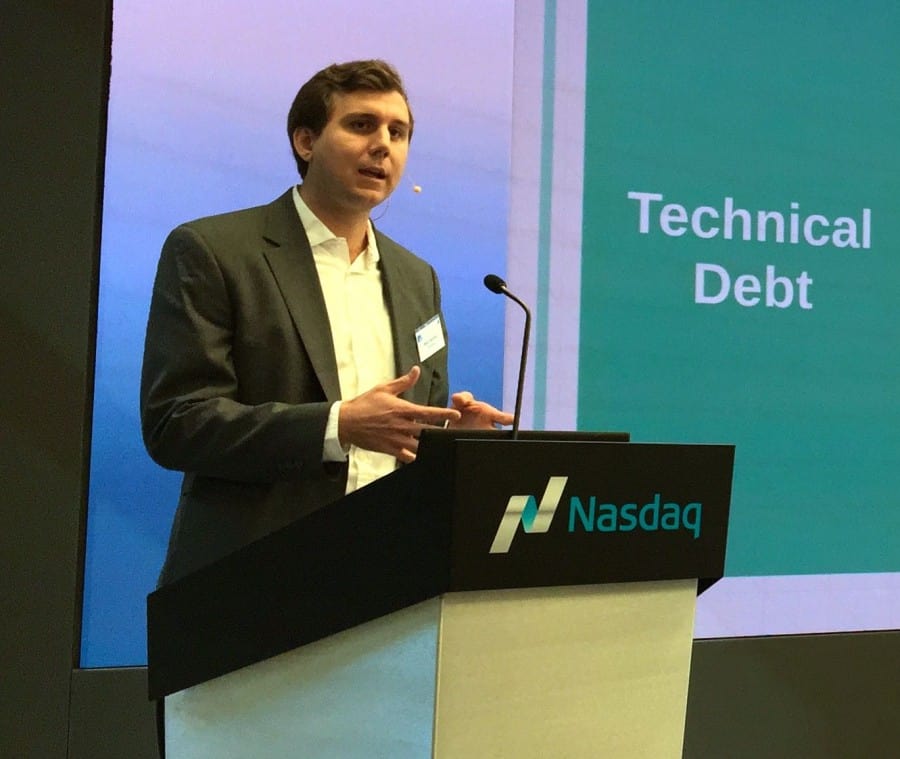 Crowdfund Insider: I believe you participated in the Treasury briefing on Marketplace Lending. What was your take away from the event?
Matt Burton: I was  invited to attend the Marketplace Lending Forum hosted by the Treasury in DC on August 5th.  Orchard is working on a response to the recent Request for Information on marketplace lending by the Treasury.
Crowdfund Insider: Are you concerned about the potential for more aggressive regulations in the Marketplace / P2P space?
Matt Burton: I think this is a great opportunity to show the Treasury how our industry operates within the existing regulatory framework, and educate them on the core principles of marketplace lending — the three T's: technology, transparency, and trust.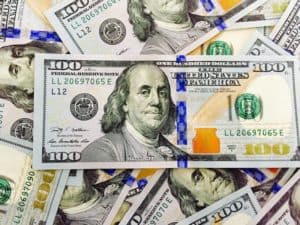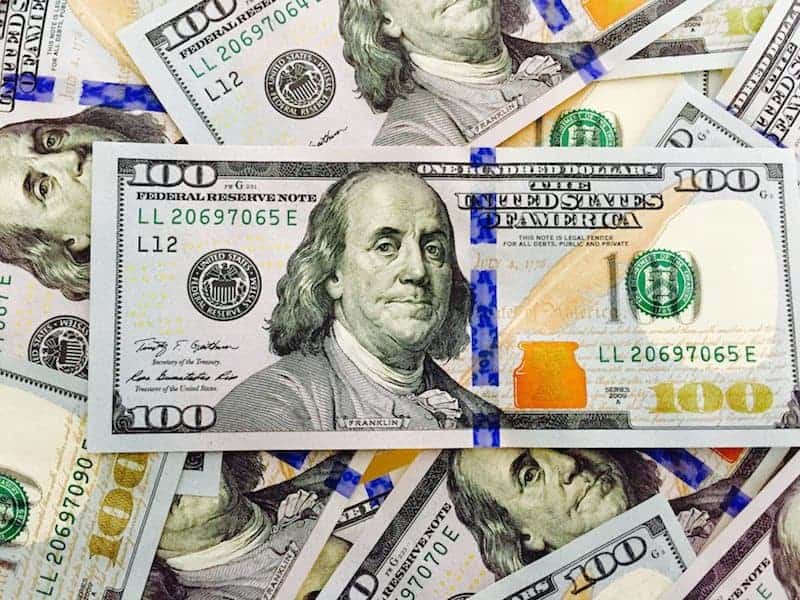 Crowdfund Insider: Marketplace Lenders are providing a valuable service to consumers and SMEs that are too frequently being gouged by credit card companies or unable to get bank loans. Do you see risk in more regulations hurting consumers?
Matt Burton:  We certainly don't want to see credit freeze up like it did after the crisis, and I believe regulators know that.
Regulatory agencies in other countries, such as the U.K., have actively embraced marketplace lending and created frameworks to facilitate its growth and adoption. More regulations could certainly hurt consumers if it limits their access to credit, but I think we'll find a way to work together with increased transparency for all parties.
Crowdfund Insider:   Frequently Marketplace Lenders are bundled as "Shadow Banks", yet most Marketplace Lenders are exemplified by transparency and consumer friendliness.  Is the Treasury interest a push from traditional finance?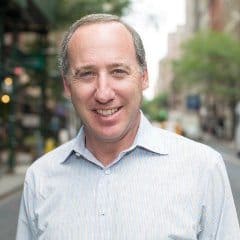 Matt Burton: It's plausible that the Treasury interest is a push from traditional finance, but I actually think they want to understand what has made marketplace lending successful and ensure that borrowers are protected from predatory lending practices.
Bill Ullman, Sr. Advisor to Orchard, wrote a piece on how our industry is the opposite of shadow banking. He points out that what marketplace lenders are doing should actually be called Sunlight Banking, and I think regulators will agree. We're also seeing traditional banks try to figure out how to be involved in our space. The recent announcement by Goldman is a perfect example of that.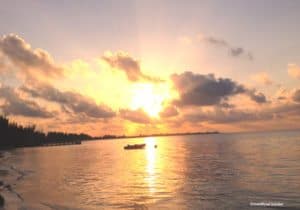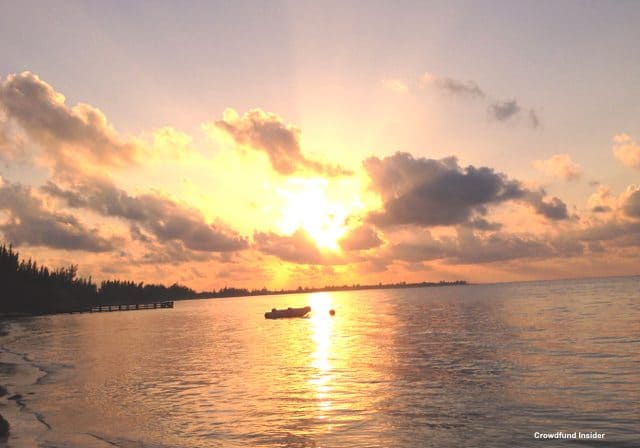 Crowdfund Insider: Treasury was quick to package their interest as exploratory and not driven by a need for more rules. Do you believe this is the case?

Matt Burton: I do believe this is the case, but it will take a lot of education on behalf of the marketplace lending industry to educate regulators on how we've been successful and how we can work together to expand the opportunities and access for borrowers.

Sponsored Links by DQ Promote