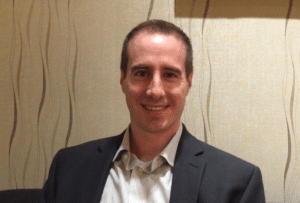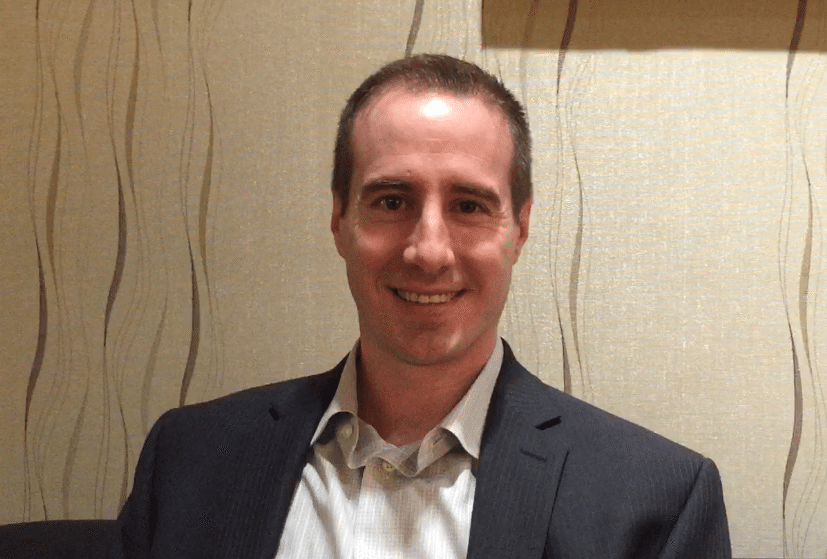 Patch of Land, a real estate crowdfunding platform, has added commercial properties to its offerings for investors.  Until now the young company has focused on residential, mainly fix-and-flip type deals. The push into commercial has been expected following the announcement of a successful funding round earlier this year that delivered an impressive $23.6 million capital injection as investors rushed to support the fast growing platform.  Ron Suber, President at Prosper, participated in the funding round.
In a statement published by Patch of Land, management explained the shift;
"As our company continues to grow, Patch of Land is proud to expand its product offerings into the commercial real estate lending space.  This move allows us to provide greater diversification across different asset types along the yield curve for our Investors.  In addition to producing lucrative, consistently cash-flowing returns, the commercial real estate offerings give our Investors the opportunity to add a viable long-term option to their real estate loan portfolio to complement our short-term residential offerings."
Patch of Land continued to explain that commercial listings offer a different risk / reward profile where investors may receive an annual yield around 6% to 10%.  The commercial listings are expected to have terms from 12 to 60 months, contingent upon the project.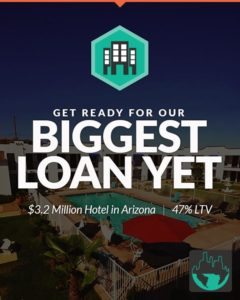 Patch of Land will continue to pre-fund their loans, something Patch of Land offered first in the industry.  The first listing falling under the commercial category is a Ramada Hotel located on Route 66 in Arizona. According to the listing the term is 18 months with an estimated APR of 10% with an expected raise of $3.2 million – the platforms largest ever. Since inception, the average blended rate of return stands at 12.2% today.

Patch of Land is perhaps the only real estate crowdfunding platform to offer a truly secured investment structure on every one of its investment offers.  The site has seen over $32 million invested via its platform making it one of the largest real estate crowdfunding platforms in the US.

Sponsored Links by DQ Promote