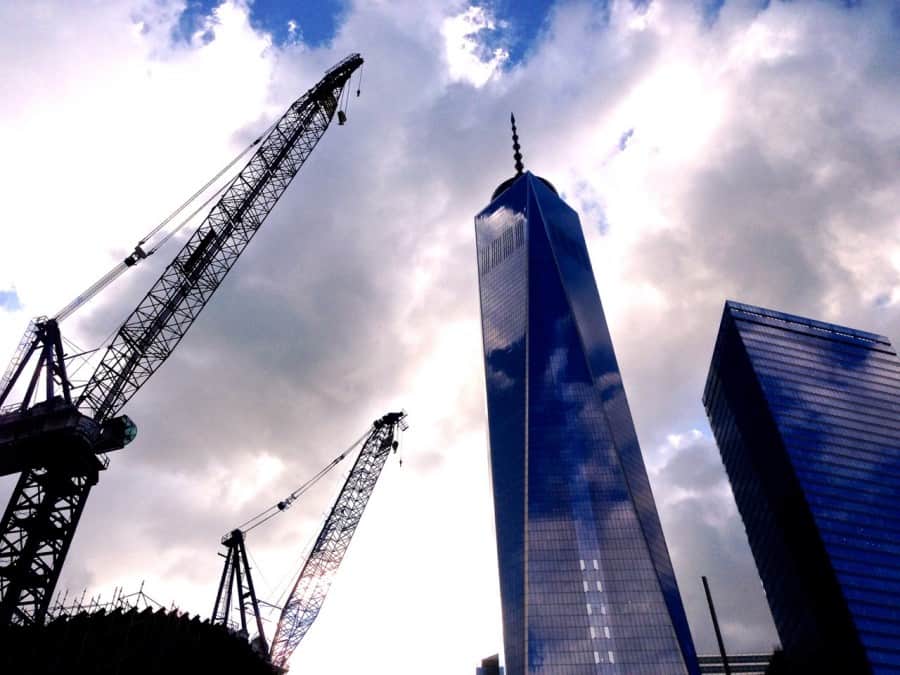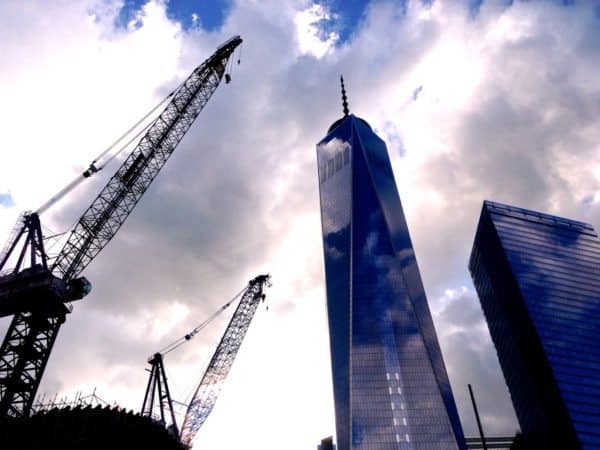 Real estate crowdfunding may be the hottest sector within the crowdfunding industry – at least in the US. Real estate and crowdfunding, be it debt or equity, is a perfect marriage of pairing technology to an out of date process of matching investors to projects.
In the past, many real estate deals were dominated by corporations, families and institutions, but today, with the advent of crowdfunding, smaller investors may join in and participate in an asset class that has typically performed rather well over the years. While no investment is risk free, and all markets rise and fall, real estate and and online investment is opening up the opportunity to an entirely new group of individuals, who may invest in this alternative asset class even with a very small amount of funds.
Now being the biggest does not equate being the best and a single deal can move everything around. The numbers below represent a snapshot in the evolution of real estate finance; a picture that will be totally different a few months (or days) from now.
Recently the Real Deal provided their list of New York's most prominent crowdfunding platforms. They did a nice job of highlighting various sites but we are going to add a few of our own as investing online is not encumbered by geography.
---

The Carlton Group – this company entered the crowdfunding space in March of 2014. Carlton is a really big real estate company doing deals in the billions of dollars. They have been involved in mega-projects like the Sears Tower or B of A building in San Francisco.  This is an old school company that knows when they need to experiment a bit so launching a crowdfunding platform is pretty cool for Carlton to do.  According to the Real Deal, Carlton has raised approximately $150 million in crowdfunded real estate. But is this really a crowd? According to the report this capital came from only 2 investors.  So you decide.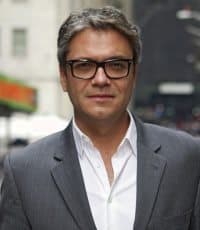 Prodigy Network – founded by entrepreneur Rodrigo Niño, originally from Colombia, he stakes a claim for the largest crowdfunding project ever. BD Bacata, a skyscraper in Niño's native Bogota, raised around $170 million from many small investors. In a way Niño was one of the real estate crowdfunding pioneers. Today in the US Prodigy Network has raised over $106 million for prime Manhattan real estate – all equity too. Prodigy is definitely crowdfunding as thousands of  investors have joined in for as little as $20,000 an investment.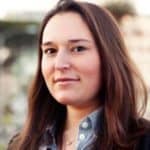 Realty Mogul – Founded by Jilliene Helman, a very vocal and prominent advocate of real estate and crowdfunding, has raised over $70 million for around 240 properties to date.  Realty Mogul offers both debt and equity investments – contingent upon the operator.  Back in the day, she and her partner Justin Hughes started with just a $110,000 loan. They have come a long way since but expect to see Realty Mogul go much further as a leader in the space.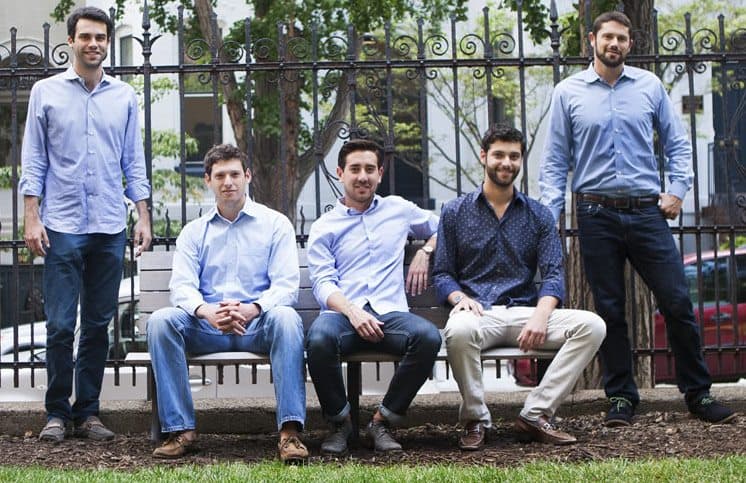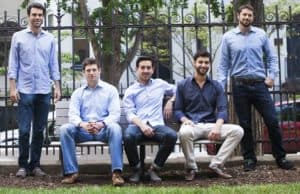 Fundrise – Operated by brothers Dan and Ben Miller, these two entrepreneurs were crowdfunding real estate before the term was even coined. Initially they utilized old Regulation A to raise capital; a cumbersome and time consuming approach but one that allowed non-accredited investors to reap the gains previously only available to the very wealthy.  Today Fundrise is partnering on projects like the World Trade Center.  In February of this year, 6 institutions committed $100 million in capital to help power platform growth. Recently Ben took a trip to China to investigate opening up shop in the largest market in the world.  Fundrise has raised over $60 million for real estate projects since they launched with the simple objective to give everyone the opportunity to invest in real estate.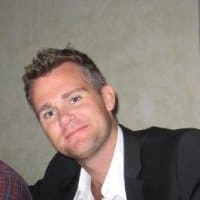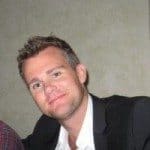 iFunding – Founded by William Skelley, along with co-founders Jules Kwan, Sohin Shah and S. Alice Chen, Skelley used to work with Clayton Christensen – the godfather of disruptive innovation.  He and his cohorts are now disrupting traditional real estate finance by offering both debt and equity for select projects. Earlier this year, iFunding raised its own capital by offering equity on Crowdfunder with a pre-money valuation of $20 million. A recent report placed total raised to date at approximately $35 million.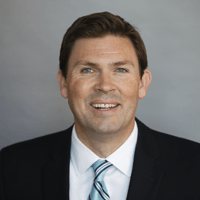 Money360 – Founded in 2010, Money360 is now taking advantage of the JOBS Act to promote their commercial real estate operation to a far wider audience. The debt based platform allows banks, institutions and individual investors to invest in projects under $10 million around the United States. The crowdfunding platform was on track to close last year at $24 million and has since completed over $6 million in funding so I am putting this one at over $31 million in funded projects.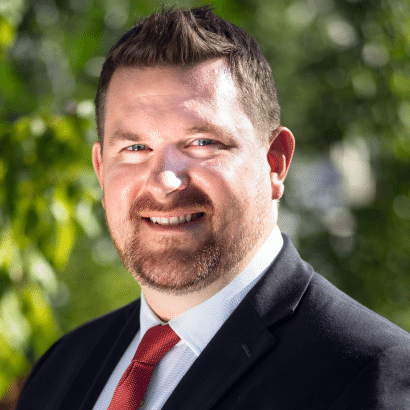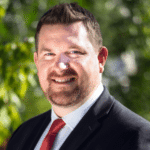 RealCrowd – This real estate crowdfunding company is providing a syndication platform that empowers real estate operators. They have created a technology layer that "fundamentally changes how raising private capital works". As of March of this year RealCrowd had over 14000 active users growing at an annual rate of 325%.  The company stated it has raised $30 million for equity in real estate as of March.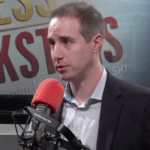 Patch of Land – This is probably the scrappiest member of the group.  Started as mainly a fix and flip operation, Patch of Land is on a trajectory that is moving their platform, and its investors, upstream.  Entrepreneurs Jason Fritton and Carlo Tabibi share a vision of making real estate lending more viable and efficient while delivering outsized returns to investors. In April of this year, Patch of Land raised a sizable $23.6 million. No pre-money valuation was available but it must have been pretty solid. Patch of Land has raised just over $29 million in debt finance via its platform as of July 11th.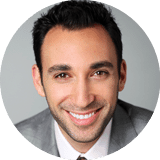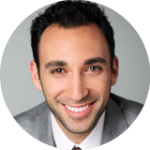 AssetAvenue – launched in 2013, this LA based operation targets accredited investors to provide capital for loans ranging from $250,000 to $20 million per project.  Investors may jump in for only $5000. This past spring Asset Avenue raised $11 million in  a funding round led by DCM Ventures so they have fuel to grow. The last tally at the end of the year stated over $24 million had been raised for real estate projects.  Most certainly that number is far higher now.

If you would like to add to this list, or update numbers, – please let us know at [email protected]

Sponsored Links by DQ Promote