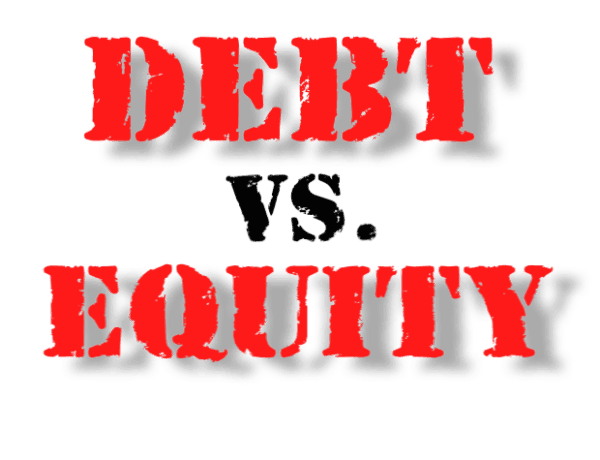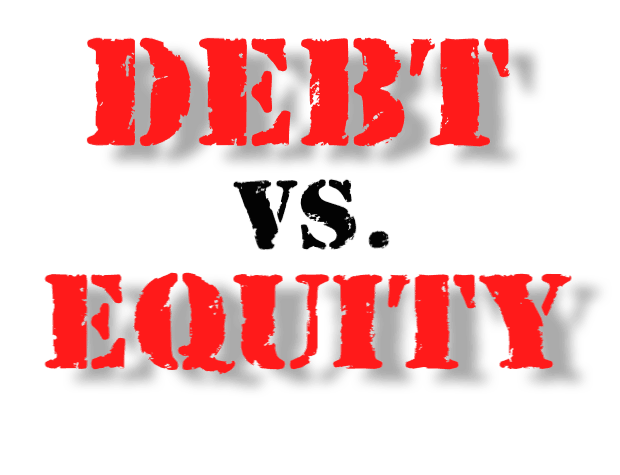 Title IV of the JOBS Act fixed some of the issues swirling around old Regulation A.  Lightly utilized in its previous incarnation, Regulation A+ (as it is commonly called) created two different funding tiers which allow non-accredited investors access to a new securities exemption and investment opportunities.
Tier I allows issuers to raise up to $20 million but must adhere to state regulation and qualification. Tier-II allows issuers to raise up to $50 million but has removed the cumbersome process of state blue sky review. While only actionable for a few months now, there are already multiple issuers looking at Reg A+ as an effective path to raise equity capital from non-accredited investors.
Platforms like SeedInvest and StartEngine have quickly moved to allow issuers to "test the waters" and gauge investor interest for a possible equity crowdfunding round. Results to date have been promising with several potential issuers generating millions in indicated interest. But what of raising debt capital?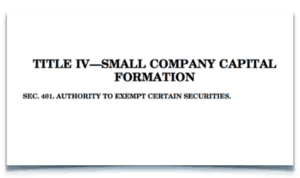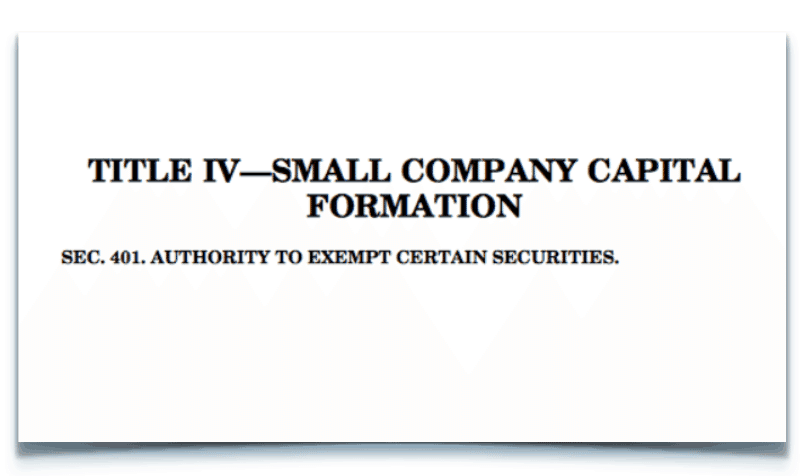 Recently Brian Korn, a well-known attorney in the disruptive finance space and a partner at Manett, Phelps & Phillips , delivered a presentation (embedded below) at the FinFair conference which took place last month in Manhatan, where he pitched the belief that Regulation A+ is perfect for raising capital via debt.
Crowdfund Insider recently asked Brian to explain his opinion on using Reg A+ as a vehicle to raise debt.
---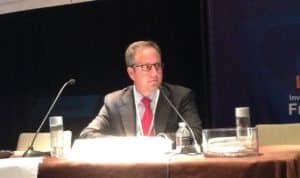 Crowdfund Insider: Why do you see Regulation A+ as a good option to raise debt capital?
Brian Korn: Regulation A+ is the easiest path to accessing the retail investor that we have seen.  As an alternative to fully-registered platforms, it offers a much lighter touch in terms of audit, financials and disclosure burden.  It remains to be seen if the SEC will give Reg A+ issuers an easier review process.  My sense is that they won't, but it's early days.  If a platform's affinity model or other business plans lend themselves to accessing the retail investor, Reg A+ is the only way to do so short of the long form registration.
Crowdfund Insider: What are the benefits versus using a Reg D exempt offer?
Brian Korn: Reg A is the only way currently to access non-accredited investors, which the SEC estimates comprise 92% of US households.  This is a group that has vast wealth and a desire to invest for retirement in alternative assets.  A platform that unlocks this group will stand alongside Lending Club and Prosper as the only retail investment options in crowdfunding and marketplace lending.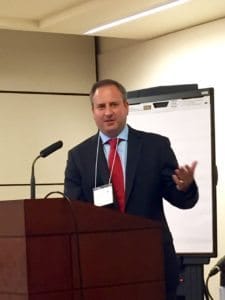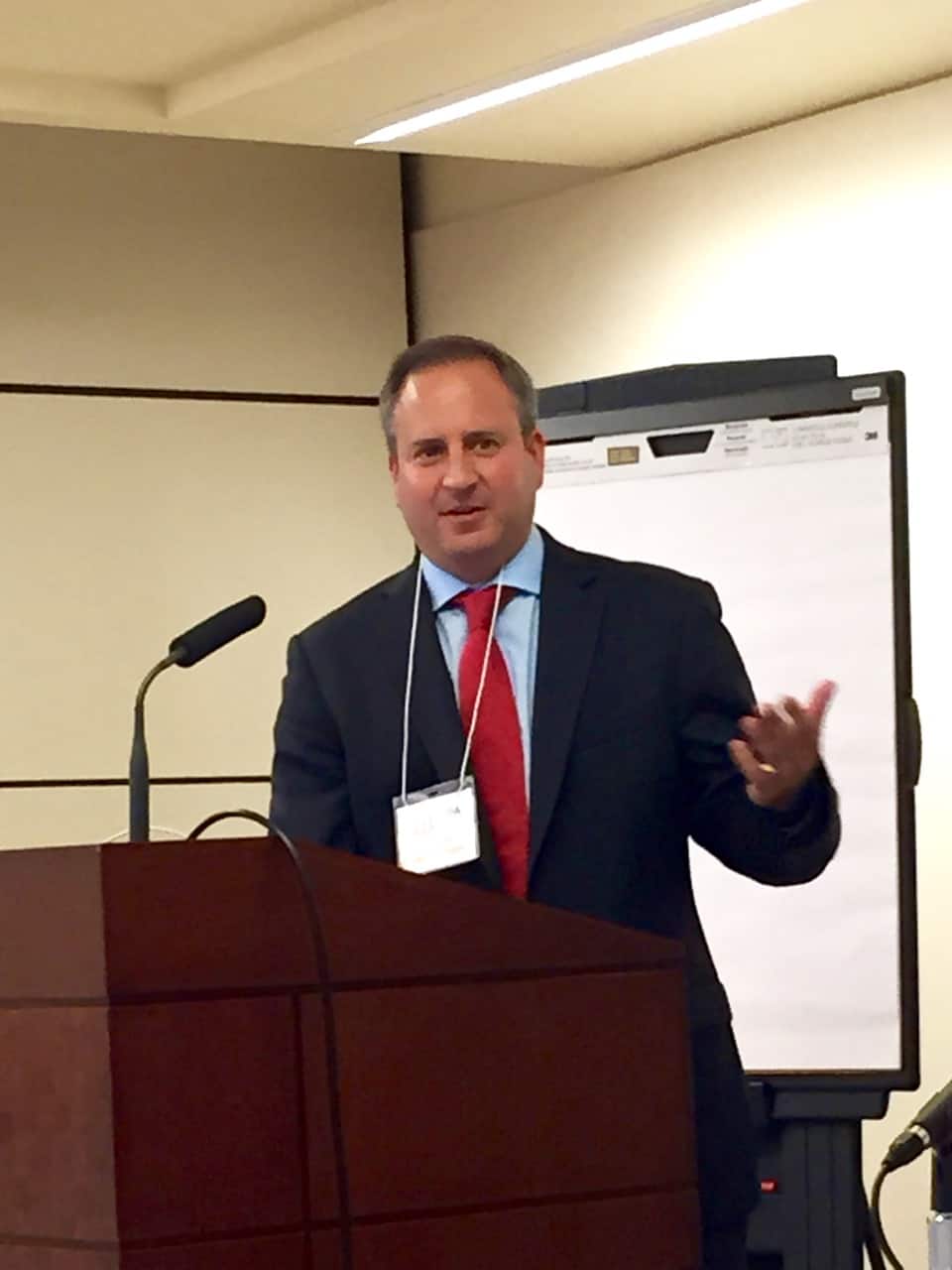 Crowdfund Insider:  What are the shortcomings to using Reg A+?
Brian Korn: Reg A has more in common with a registered process than a Reg D.  A disclosure document still needs to be reviewed by the SEC and commented on.  The issuer will need to file public reports.  Private placements under Reg. D do not have the advance review process that dramatically affects the calendar for getting deals off the ground.
Crowdfund Insider: Have you had interest from your clients to leverage Reg A+ to raise debt?
Brian Korn: Yes there is a lot of engagement right now with the SEC on agreeing to the proper format that balances investor protection of this more sensitive investor group with the desire to produce a borrower payment dependent product.  I have several clients testing the waters in this area.  I predict the SEC will look for platforms to build in more recourse and skin in the game prior to allowing pure pass-through payment dependent products.
---
[scribd id=275859543 key=key-Q5L62x6IcXTawOxQ0SKi mode=scroll]

Sponsored