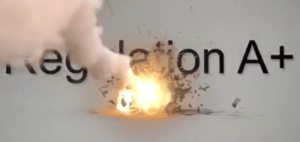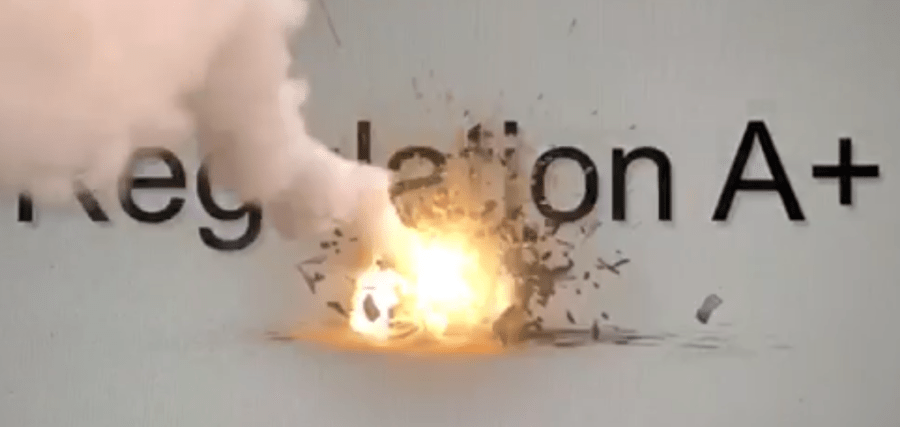 The finalization of rules regarding Title IV of the JOBS Act was a watershed moment in the history of securities law and a leap forward for investment crowdfunding.  Title IV, now commonly referred to as Regulation A+, not only allows issuers to raise capital in a mini-IPO like structure of up to $50 million, but the law allows non-accredited investors to participate as well.  Until this time, most investors have been disenfranchised by existing rules that allowed only the very wealthy access to early-stage investment opportunities. While inherently risky, early stage investing can be highly lucrative and has allowed the wealthier to get more wealthy. Equal opportunity is always the best approach, and excluding one segment of society from the benefits that another sector enjoys, is bad policy at best.  Regulation A+ was a step in the right direction of democratizing both access to capital AND access to investment opportunity.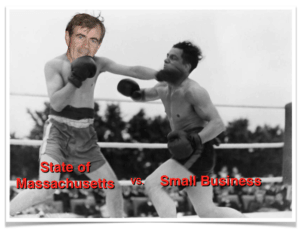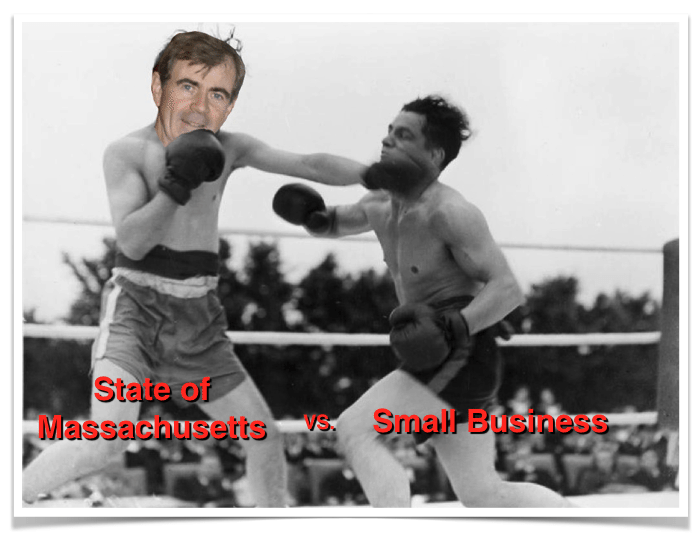 Some state securities regulators, along with their lobbying arm called NASAA, have not been pleased with the enactment of Regulation A+.  Two NASAA member states, Massachusetts and Montana, have joined together to sue the SEC regarding Reg A+.  The State of Washington has joined the assault but from a different strategic front.  Washington wants to incorporate additional steps for issuers to be able to raise capital using the updated exemption – one that includes a nominal fee.
The Washington Department of Financial Institutions is currently accepting comments for newly proposed rules.  Whether this is a sincere effort in capturing industry feedback or simply window-dressing to abide by rule-making practice is not quite clear.  On the surface the initiative may seem benign but this is just one state.  What about all of the others?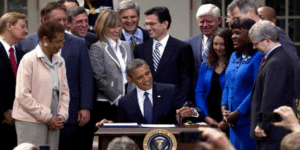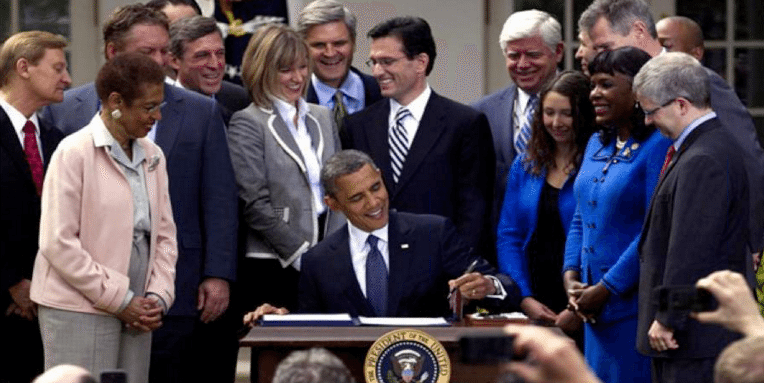 Old Regulation A was a failed exemption due to state blue sky review. No issuer in their right mind wanted to submit to the vagaries of each state regulator to raise capital when a far simpler exemption existed in Reg D.  Congress passed legislation in the bipartisan JOBS Act to fix the crippled exemption something that was accomplished by the removal of blue sky review.  Many securities industry pros lauded both Congress, and the SEC, for taking these much-needed steps. Removal of state review, but keeping review active at the federal level, meant issuers could save money, and time, while investors were protected from possible fraud.  Cost to file Reg A+ with the SEC? Zero.
But if the state of Washington gets its way, and starts to charge issuers a fee, will other states follow? How much in fees will each state charge? How much will an attorney charge to file with a state? Will a special interest group win out over common sense? The list grows along with the escalating cost. Eventually an issuing company will tap out and say enough. Back to Reg D we go.  Who loses out? The small guy of course. Same as it ever was.
---
Below are the proposed rules as published by the State of Washington, along with a comment letter which was kindly provided by Sara Hank, founder of Crowdcheck, who is a securities attorney and former employee of the Securities and Exchange Commission.
[scribd id=276865420 key=key-HwX4yyTV7XfIkBh5dVw6 mode=scroll]
---
[scribd id=276865608 key=key-yVAijrBApTEpiorCosI3 mode=scroll]

Sponsored Links by DQ Promote