Electrospinning Company, a UK SME that was established in 2010 to develop products utilizing the world-class electrospinning platform, has launched an crowdfunding campaign on SyndicateRoom to raise £450,000 for what it believes to the world's first synthetic corneal epithelial transplant.

The company noted that corneal blindness affects around 8-10 million people in India alone and of these, around 10-15% could benefit from this new treatment once established. Currently, patients with extensive scarring of the cornea can only be treated in specialist centers where cells from the unaffected eye are cultured and grafted back to the scarred eye using a human amniotic membrane taken from a donated placenta. While the success rates are high, there are less than 12 centres in the world and only 3 in India offering this technology.
Using this leading technology, patients will be treated by using a minute piece of tissue from their unaffected eye, which is cut into between 8 and 10 pieces containing corneal stem cells. This is then lightly attached to a synthetic biodegradable membrane, which is placed onto the damaged eye. This membrane, made of the same material as dissolvable sutures, provides a secure surface for new corneal cells to grow out from the stem cells present in the tissue pieces.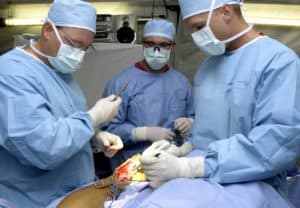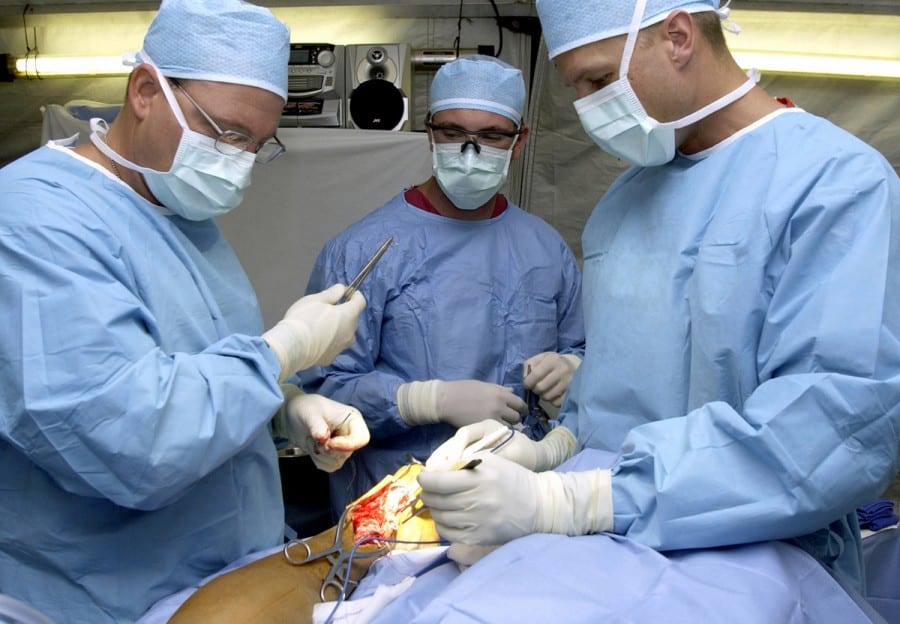 After a few weeks, this membrane dissolves, leaving the new cells securely attached to the eye. The new corneal surface is formed to replace the scarred surface and will dramatically improve patient's vision. The technique offers an affordable and effective way of treating damage to the cornea, which is one of the major causes leading to blindness.
The new technique uses a synthetic membrane, which will be available as a sterile packaged product without any risk of disease transmission. This not only makes it safer and cheaper but also more readily available than relying on donated amniotic membranes, which can only be acquired if surgeons have access to Tissue Banks stocking these membranes.
After 4 years of collaboration between organizations in India and the UK, led by the university of Sheffield, the Electrospinning Company can announce trials will begin in India in Autumn 2015, involving 10 patients whom have sustained an eye injury, primarily through either industrial or cooking accidents, causing chemical burns.
The research is funded by the Wellcome Trust through an Affordable Healthcare in India Award, the objective of which is to fund translational research projects to deliver safe, effective and accessible healthcare products for India, and potentially other developing markets.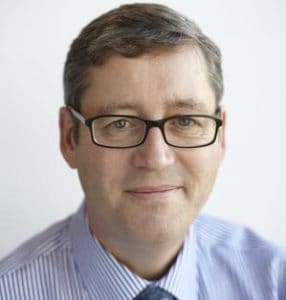 Dr. Stephen Caddick, Director of Innovations at the Wellcome Trust, said:
"India has some of the highest levels of preventable blindness in the world. Yet limited access to affordable healthcare means that the best treatments are often unavailable to those in greatest need. By supporting the development of high-quality, affordable technologies, we intend to help more people in low and middle-income countries to benefit from the latest medical advances."
When asked what motivates her to take this company from strength to strength, CEO Ann Kramer, then added:
"The potential to contribute to healthcare innovations that offer a step change in affordability, availability and simplicity in the new field of regenerative devices."
Have a crowdfunding offering you'd like to share? Submit an offering for consideration using our Submit a Tip form and we may share it on our site!

Sponsored Links by DQ Promote