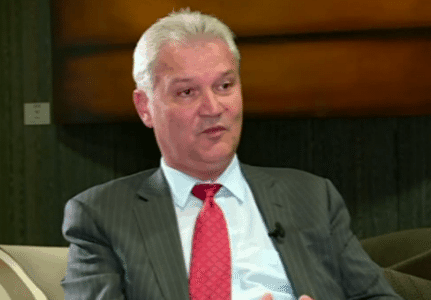 DomaCom, based in Australia, is a "fractional property investing platform" using a strategy that is likened to a diversified equities portfolio. Arthur Naoumidis, CEO of the platform, spoke to CNBC this week to discuss how his platform operates.
Asked how DomaCom is different, Naoumidis stated that normal crowdfunding sites are paid by the developer. The site is a marketing channel for a development. DomaCom makes it money from the investor. He states this allows them to do all types of properties, not just developments. He also explains their approach allows for a fully registered management investor scheme. This means they can "go retail" right now.
The model is interesting as investors may attempt to purchase any property they like.  Once a book is created and hits 30% of goal, DomaCom then does their due-diligence to determine if the investment makes sense.  You can read more about DomaCom's unique crowdfunding structure here or you may watch the video below.