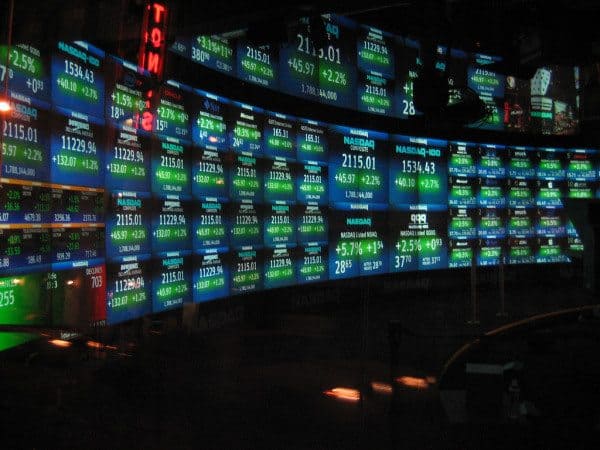 Before Facebook's IPO, there was SecondMarket: a leader in the secondary trading market, which enables repurchases of shares in private companies. SecondMarket's platform saw over $1.4 billion worth of transactions in 2014–quadruple the volume of its transactions in 2013.  And today (Oct. 22), Nasdaq announced it had acquired SecondMarket, to be integrated into its own NASDAQ Private Market, with Bill Siegel, CEO of SecondMarket, at the helm.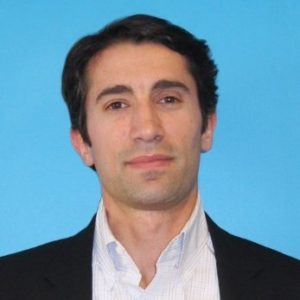 According to Nasdaq's release, Siegel said,
As companies extend their pre-IPO lives, they face increasing pressure to provide liquidity to employees and early investors. Our combined offering strives to give private companies a comprehensive, company-controlled solution to attract and retain talent, while also providing tools to effectively manage their equity ownership and secondary liquidity for their employees and shareholders.
Siegel mentions a key point making the news lately: Companies are putting off going public. Posited reasons include greater availability of late-stage growth capital from mutual funds and hedge funds that invest in both private and public companies. Delaying going public also means that companies can avoid disclosing as much information about themselves, as well as the financial and/or operational upheaval. They can also avoid the associated cost to go public something that has risen dramatically in recent years as regulatory scrutiny has increased.
Data cited in a recent presentation by David Weild, former vice chair of Nasdaq and current CEO of IssuWorks, to the SEC Advisory Committee on Small and Emerging Companies, backs this up. Weild notes:
The U.S. fell from #1 to 12th place for small IPOsWhat IPO Market
For large IPOs the US dropped from first to 2nd place
The number of listed companies has declined from 9,000 to approximately 5,000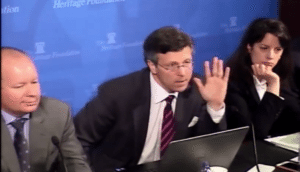 One of the reasons this matters is because access to capital for smaller companies leads to more jobs and improved economic growth for all. Weild suggests that venture exchanges that list small-cap companies, helping smaller companies get listed and actively traded, are part of the solution. With new types of securities being created that may require a secondary market to create liquidity for buyers and sellers, venture exchanges have not uncommonly appeared in recent discussion.
So, with Nasdaq's recent acquire of SecondMarkets, it's worth asking: What's the competition like to be "the" venture exchange? Nasdaq is clearly interested, as is OTC Markets, one of the leading U.S. inter-dealer electronic quotation and trading system for over-the-counter (OTC) securities, with CEO R. Cromwell Coulson.
In July of this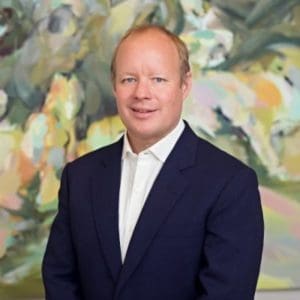 year, OTC Markets finished rolling out OTCQB Venture Market, according to a company report. The marketplace claims 1,033 securities with an aggregate market capitalization of $74.2 billion. Swing back one more month, and note that OTC Markets published proposed new rules and standards for companies seeking to use newly adopted Regulation A+, or Title IV of the JOBS Act. Objective: to have companies using this new exemption list their securities on OTCQX Best or OTCQB Venture marketplaces.
So, the takeaway: NASDAQ wants to be "the" venture exchange for early stage companies. OTC Markets wants to be the venture exchange as well. There is no foregone conclusion there will exist a single exchange versus a robust and diverse market. As the private securities market has boomed, clearly there is an opportunity to provide liquidity to the growing number of issuers who are straddling the line between public and private. And given the recent discussion, the SEC and Capital Hill are both very interested in this topic, in part because of the JOBS Act and new securities like Regulation A+ and forthcoming Title III. As always, stay tuned.