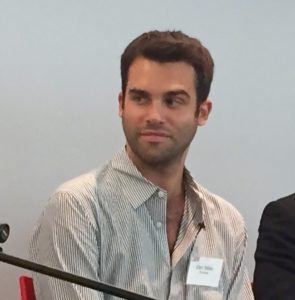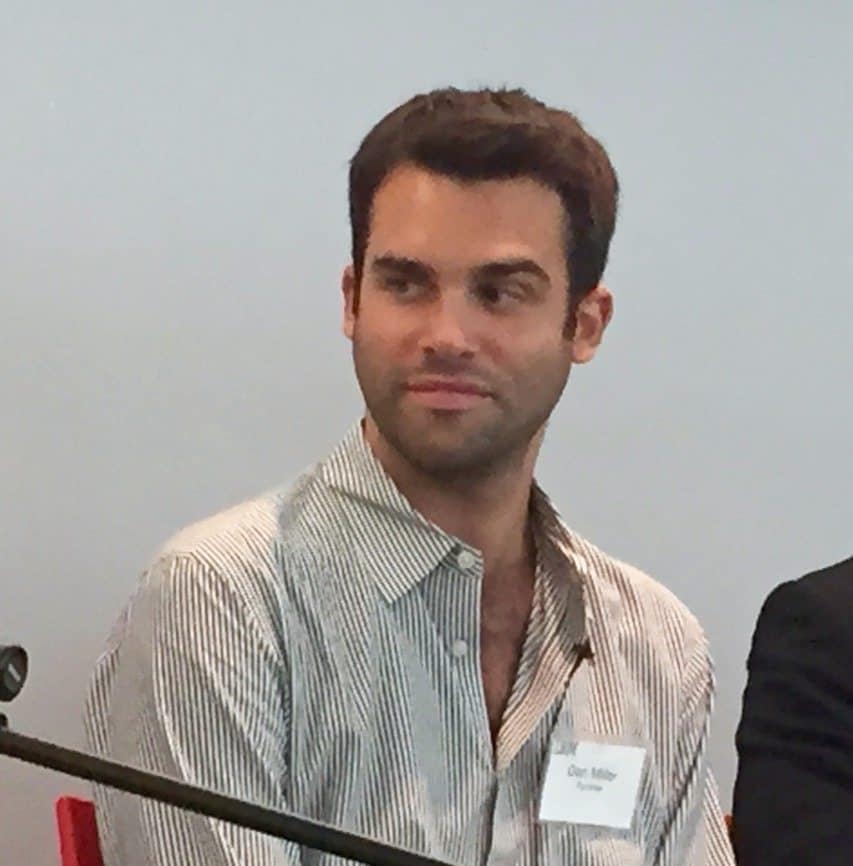 Fundrise co-founder Dan Miller has parted ways with real estate crowdfunding platform Fundrise – according to multiple reports.
Founded with his older brother Ben, Fundrise became an iconic trailblazer in the real estate crowdfunding space and probably the first property platform to offer investment opportunity to a wider audience of investors.
Fundrise pushed its way into investment crowdfunding industry by leveraging the little used old Regulation A exemption.  By issuing securities under Reg A, Fundrise was able to bring in non-accredited investors.  Following the enactment of Title II of the JOBS Act, Fundrise quickly moved to offer accredited investors the opportunity to invest in a diverse number of offerings including the high-profile 3 World Trade Center development.  Dan had operated out of the New York City office while his brother Ben had remained in the founding offices near Dupont Circle in Washington DC.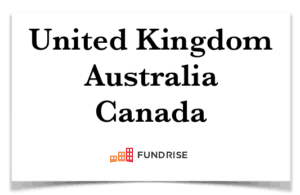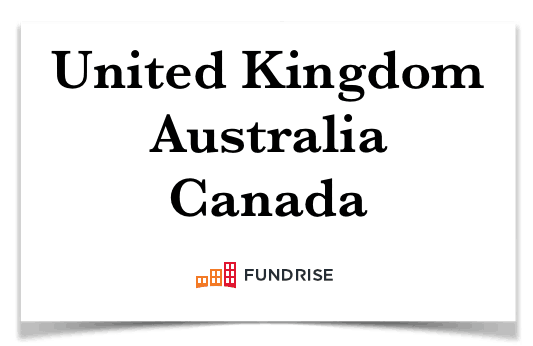 Fundrise has captured a growing list of well-known investors including China-based RenRen.
Fundrise was on track to facilitate well over $100 million in real estate financing for 2015. The company had recently announced international expansion plans including the UK, Canada and Australia.
No details regarding Dan's future plans were available at the time of this report.