Equity Crowdfunding Platform Quire Prepares to Leverage New Title III Crowdfunding Rules
Quire, originally operating under the name Alphaworks, is part of the Betaworks ecosystem.  Betaworks is a startup factory and seed stage VC company that is associated with some big VC names. Betaworks, founded by John Borthwick and Andy Weissman in 2007, launched Quire in 2014. The site quickly launched its first accredited equity crowdfunding round for a company that funded in just 48 hours.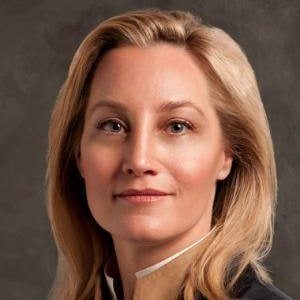 In October 2104, Erin Glenn became CEO of the new funding portal. Glenn, a former investment banker at UBS and Morgan Stanley, had previously been CFO of game maker KIXEYE.  She joined the Quire team and immediately became a vocal advocate on behalf of both investors and the much needed regulatory reform in the securities industry.
Quire is on a mission to change the world of investing where people "aren't merely users, customers, or consumers. Rather, one where people are owners of the businesses they love, and collaborators in pursuit of a common cause". With Title III retail crowdfunding rules becoming actionable in mid-2016, Quire is poised to be one of the leaders in this space.
To date, the Quire platform has launched multiple very selective equity crowdfunding offers always pairing VC/Angels with listings. Glenn sees a future where startups and small businesses will no longer be compelled to solely rely on funding from venture capitalists or wealthy angels for funding, thus ushering a transformative shift as to how capital is accessed for SMEs.
Crowdfund Insider recently caught up with Glenn to hear her perspective on the future of investment crowdfunding.
---
Crowdfund Insider: In general, what do you think about the final rules for Title III?
Erin Glenn: The rules aren't perfect, but they're a solid start. As now ex-Commissioner Gallagher said to CrowdFund Insider, "sometimes you just have to f&*$%n' start." Kudos to the SEC for the hard work and bringing Title III to life.
Crowdfund Insider: The SEC mitigated several issues that some believed were deal killers like curation and audits. What are your thoughts on this?
Erin Glenn: Allowing platforms like Quire to curate offerings and take ownership stakes, as well as removing the audit requirement are meaningful improvements over the draft rules. While the disclosures and trading requirement will keep companies that can raise from VCs and accredited investors on the sidelines, there are still a meaningful number of quality businesses for whom this is a boon. Title III could also be a viable way for companies to accept their first capital from friends, family and supporters and still raise venture down the road.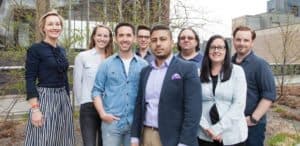 Crowdfund Insider: What is your opinion on the way investor participation was capped?
Erin Glenn: Not necessary. The majority of respondents in the survey we conducted with Mattermark want to invest amounts at or below the SEC's cap. Experience in the UK also indicates imposing limits isn't necessary. Investors understand this is a risky asset class, and they should only invest what they can comfortably afford to lose. And it's the job of platforms like Quire to ensure all investors understand the risks of investing in private companies so they can make the decision that's right for them.
Crowdfund Insider: Disclosure requirements were limited. What do you think of the SEC approach?
Erin Glenn: We needed to start somewhere. The disclosures are heavier than necessary and designed for a more mature business versus one that's early or growth stage. While there are ways to use technology to minimize the cost, the current requirements are a substantial expense for companies raising smaller amounts. Hopefully, as the industry develops, the SEC will be comfortable with a less prescriptive approach yet feel investor safeguards remain in place.
Crowdfund Insider:  Quire has offered a few, very selective, accredited crowdfunding offers. Will you now use Title III rules?
Erin Glenn: We wholeheartedly will! We are working on some exciting initiatives and partnerships that will make community investing a reality for technology startups as well as small and medium-sized businesses across the US. We are big believers in democratizing access to private company investing. Title III will result in more women and minority founded businesses being funded and spur job growth and innovation. We want to be a part of making these things happen.
Crowdfund Insider: Will you consider to offer side-by-side Title II/Title III investment offers?
Erin Glenn: We are definitely considering this, and removing the ownership restriction will make it easier to do.
Crowdfund Insider: In the past the opportunities listed on Quire have always been paired with a prominent VC/Angel. Will you continue this approach (if you do Title III)?
Erin Glenn: We will continue to offer VC/Angel sponsored general solicitation private placements. We likely won't make it a requirement for Title III offerings, though.
Crowdfund Insider: Quire was not too excited about Reg A+ – can you explain?
Erin Glenn:  Reg A+ appeals to a narrow band of companies, and many of these companies can raise capital in the private market more quickly and without the reporting requirements. Title III is targeted at companies that really don't have other capital raising avenues except possibly marketplace lenders.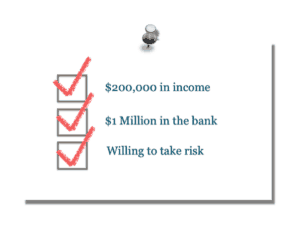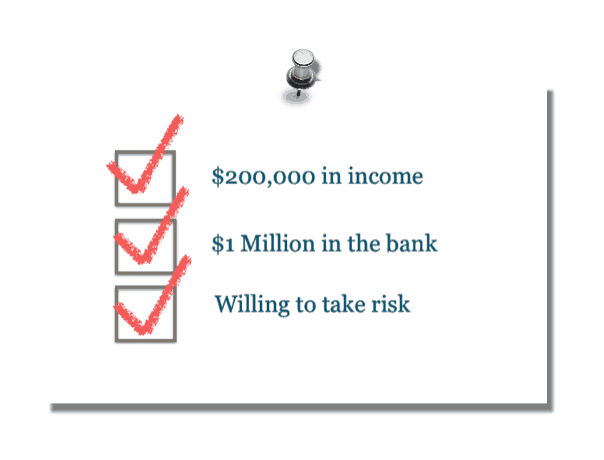 Crowdfund Insider: What are your thoughts on the definition of an Accredited Investor?
Erin Glenn: They are outdated. They should be revised to include professional expertise and financial sophistication, versus determined by income and net worth. Our survey results speak to this. Respondents were drawn from the technology industry, are well educated and financially savvy yet the vast majority don't meet the current Accredited Investor criteria. Also, the UK is using a sophistication standard, and it's working well.
Crowdfund Insider: Where do you see this going over the next 2 to 5 years? Is this transformative for access to capital?
Erin Glenn: Will Title III replace VC in the next 2 to 5 years? No. Will it focus VC? Yes. Is it transformative? Definitely. Title III equity crowdfunding is the next wave of transformation, building on marketplace lending. For equity crowdfunding to achieve its full potential, the Title III rules (and the Accredited Investor definition) will need to evolve. And there is a lot of investor education to be done. But look at how the industry has grown in the UK. I saw a stat that between 2012 and 2014, the growth rate of equity crowdfunding has averaged 410%. So Title III is incredibly exciting. It will increase the pool of available capital and broaden the range of companies getting funded. I am really proud to be leading the incredible team at Quire to help make this a reality.
---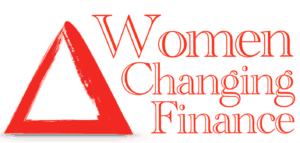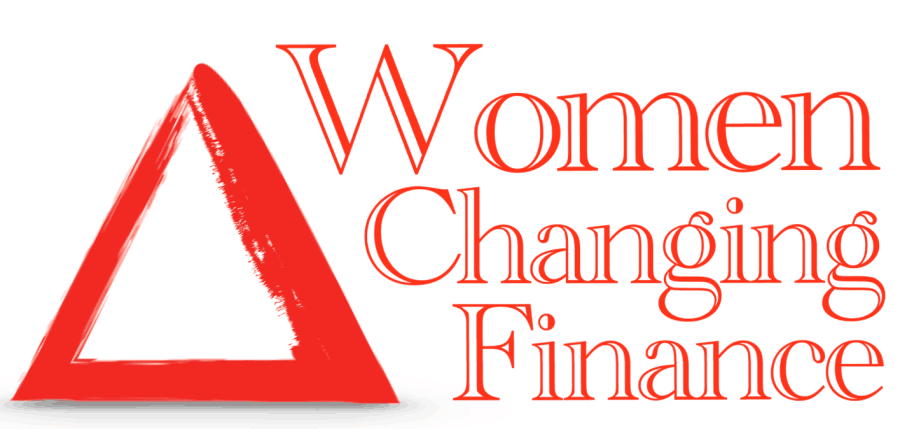 This is part of a series of articles where Crowdfund Insider will be interviewing the many women changing the profession of finance today. In FinTech, crowdfunding and peer to peer lending, there are many female entrepreneurs leading or assisting innovative firms that are altering the process of capital formation around the globe.

Sponsored Links by DQ Promote