On Thursday, peer-to-peer lending platform Lending Works released a new report that revealed a large proportion (27%) of its customers didn't know how much interest they were paying on their debt before taking out a debt consolidation loan with the peer-to-peer lender. Of those respondents that were aware, over a fifth (21%) were paying between 15% and 20% in interest, while 13% were paying more than 25% interest.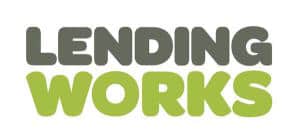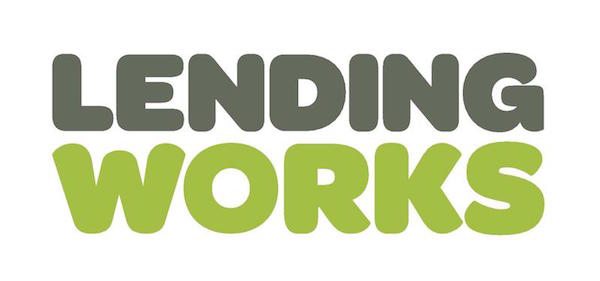 Lending Works' research revealed that over a quarter (28%) of all its loans are taken out for debt consolidation purposes, up from 23% last year, showing that an increasing number of consumers are looking to peer-to-peer lenders as a means to proactively manage their finances in a simpler, more transparent and cost-effective manner.
According to the findings, almost half (47%) of customers taking out loans for this reason are between the ages of 25 and 34, followed by those aged between 35 and 44 (28%).
Nick Harding, founding CEO of Lending Works, commented:
"These findings show a positive and growing trend towards more active management of personal finances, as customers focus on reducing their overall cost of borrowing. These are not enforced decisions – we only lend to creditworthy borrowers with good incomes and a strong credit rating – but more a sign of those people becoming more aware of how much interest they pay on their debts.

"Whilst this overall trend is positive, we don't want to ignore the 27% who were not aware of the interest they had previously been paying on their debt. One part of our mission here at Lending Works is to increase financial awareness of our customers and we've therefore created a simple-to-use and easy-to-understand loan application process.

"On top of debt consolidation loans, we are seeing our borrowers apply for loans to make anything from a simple purchase to a life-changing investment. Our customers have used their loans to help pay a number of exciting things such as weddings, buying a new car or even to study for a pilot's licence.

"Whatever the reason, it is very encouraging to see more and more people look to peer-to-peer loans as a trusted finance option."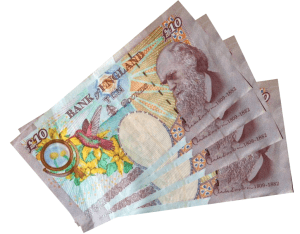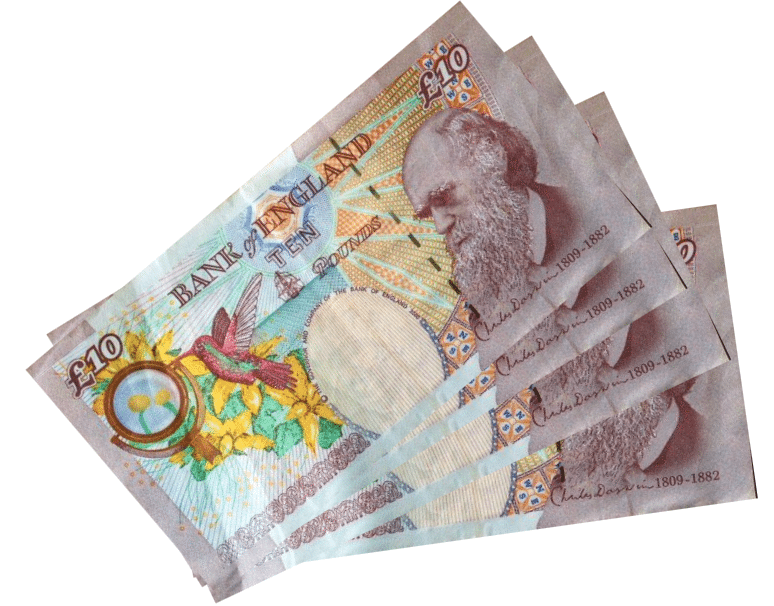 As with other types of borrowing, men are more likely to take out a loan for debt consolidation purposes than women, with 68% of loans being taken out last year by men. But this trend is changing and the research shows that more women (43%) have taken out these kinds of loans in 2015.

The research also revealed the majority of customers are taking out a loan to pay off credit card debt, followed by personal loans. The amounts being paid by respondents each month to service their previous debts varied considerably. 16% were paying between £300 and £399 a month; 21% paid between £200 and £299, while 29% paid between £100 and £199 per month.

Sponsored Links by DQ Promote