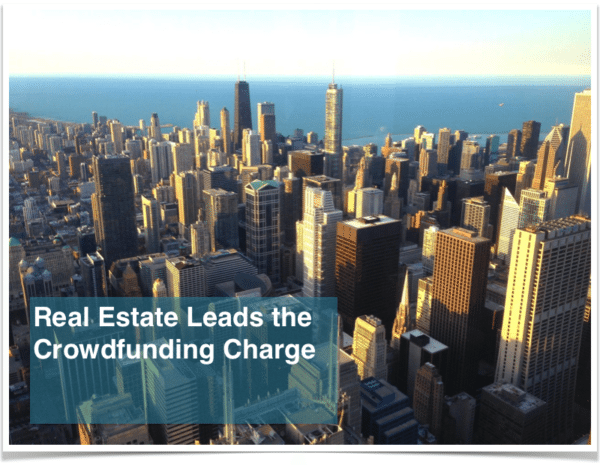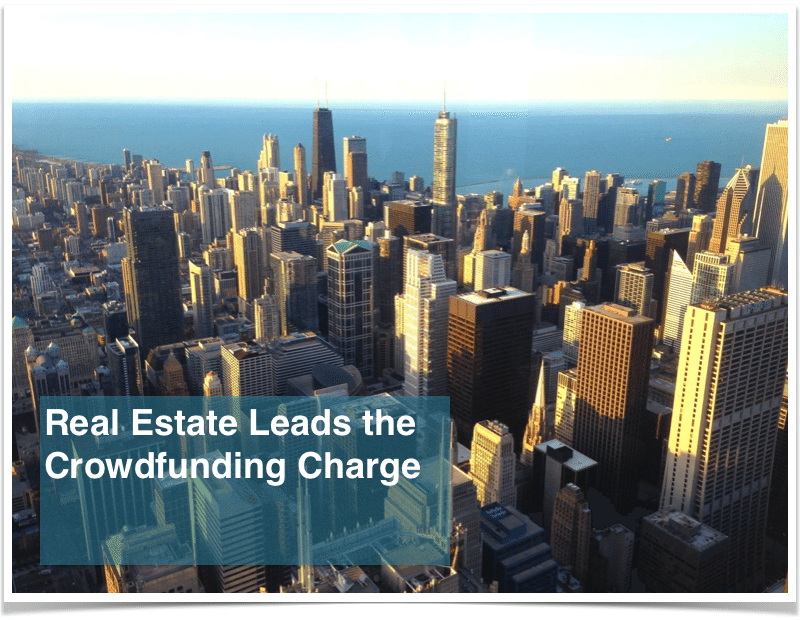 ---
A look back on a momentous year in real estate crowdfunding takes its many high and notable points not just from one or two players or headlines, but rather, a whole field of them. There are many contributors — as with the structure of crowdfunding itself — of new visions, new funding and overall possibility. This is an industry that is being measured in the hundreds of millions today, but quite soon this will push into the billions – and perhaps more.  As all forms of finance move online, real estate crowdfunding (RECF), in many ways, is leading the charge.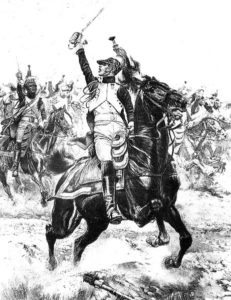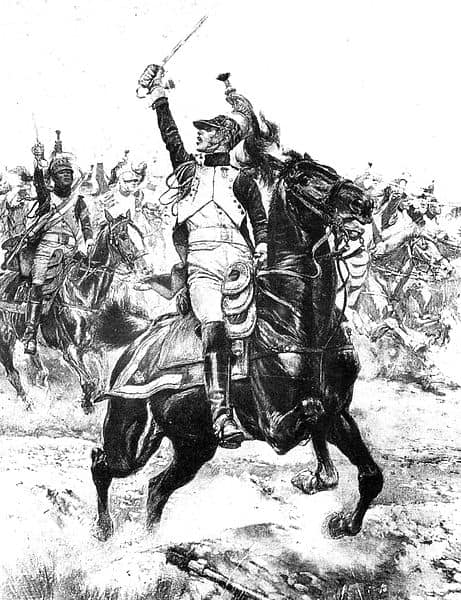 While Crowdfund Insider is the go-to for all crowdfunding news, other mass media is picking up stories and helping to get the word out to an even larger audience. For example, in an overview of recent crowdfunding trends in general, Entrepreneur's website observes that "crowdsourced" investments were "once a niche model for those who couldn't get traditional financing, (but) has gone mainstream." While crowdfunding platforms generated just over $16 billion in 2014, these platforms were on pace to "more than double in 2015 to $34.4 billion, according to crowdfunding research firm Massolution."
The real estate sector of crowdfinance continues to be an unfolding mix of cooperation, competition and innovation among a growing number of  players, many of which were also among the earliest to enter the scene in 2012 and 2013.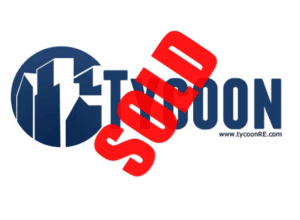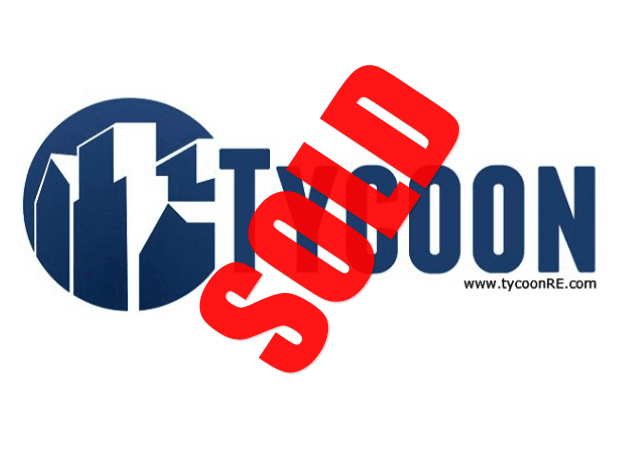 One recent example of this came out of real estate crowdfunding's most public appearance early in the year on ABC's TV show Shark Tank. The popular pitch-it-and-fund-it show was introduced to San Francisco-based Tycoon Real Estate, which offered its own variation on making shares in real-estate purchases available online.
The Tank's panel of putative investors quickly showed an inability to grasp the fundamental model of RECF and all declined to fund Tycoon Real Estate, though general interest, based on  the sites web traffic, soared after the TV appearance.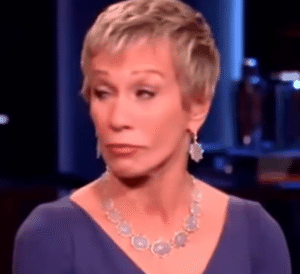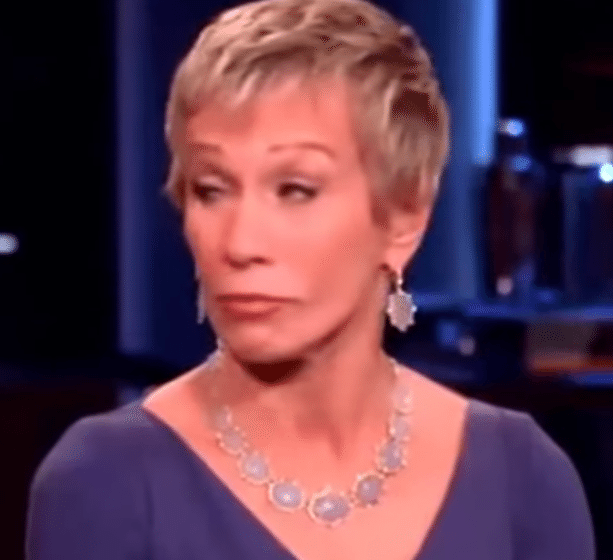 A short time later, Tycoon was bought up by what might be called a "porpoise tank" — in terms of more level-headed decision-making in still-churning waters — of already established crowdfunding platforms including Patch of Land, American Homeowner Preservation, Peer Realty, CrowdFranchise and EquityRoots.
Another of the paradigm shifts arriving in 2015 was the long awaited approval of Title III by the SEC in October. The effects of this regulation, which opens private placements to the non-accredited or 'retail' crowd, have yet to be felt. Many RECF platforms have yet to decide whether costs and time associated with the filings are worth the returns. Crowdfunding attorney Mark Roderick has described a Title III-based portal as "a highly-regulated, quasi-governmental entity, a sort of mini-SEC, responsible for policing issuers and their owners."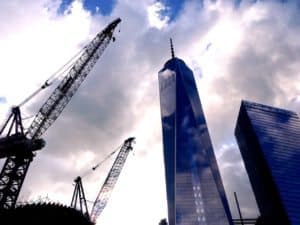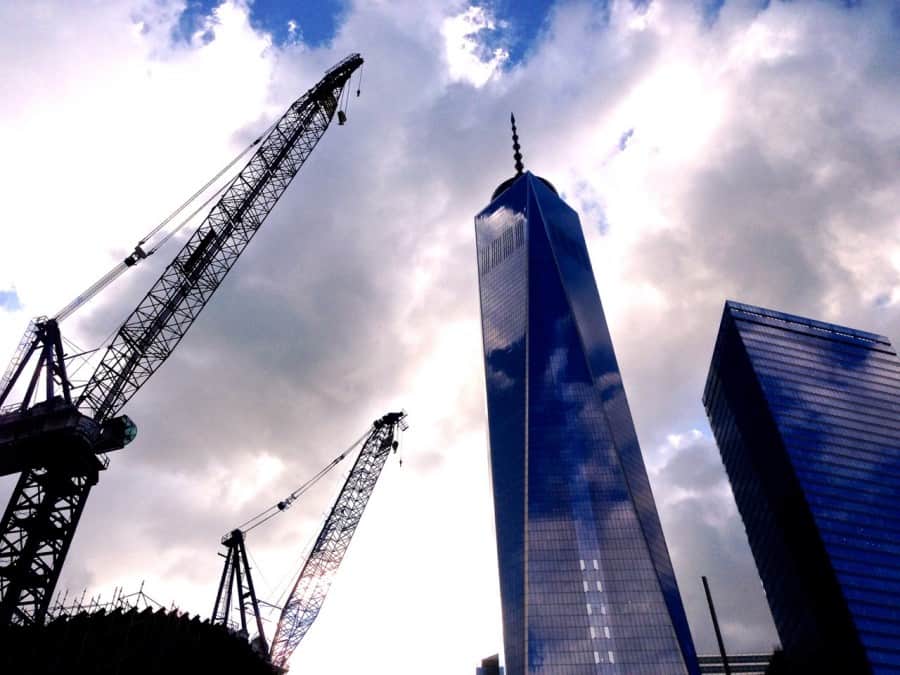 On a positive note, the democratization of investing in private placements and access to those opportunities — one of the key themes animating many real estate crowdfunding platforms' founding and approach — promises to continue, as yet we do not know in what form.
With the SEC's approval of Regulation A+ in addition to Title III, it seems that 2016 will be remembered as the benchmark year from which we'll track the participation of retail investors along with that of the accredited crowd. As TechCrunch described it, now "companies can secure funding via crowdfunding provided they are compliant with a set of very specific laws and standards."
This infers we're back to sorting out a new regulatory environment, which is true, but as the TechCrunch analyst continued, "This is a sort of Kickstarter-lite – it allows you to get the word out and drum up interest while keeping on the right side of the law…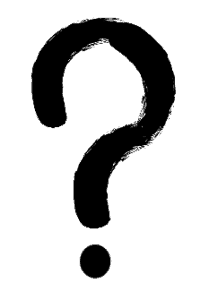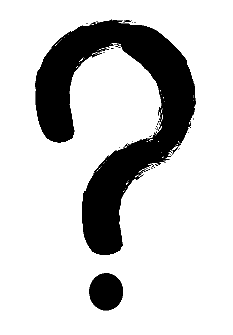 However it's not only a matter of "bypassing the world of standard investment," but shaking it up through a combination of imagination and technology, the way innovation works in every other sector of the economy, "new" or otherwise. The BIG question now for those operating in real estate is:
if, how, when and to what degree will Regulation A+ and Title III be used?
Will companies find ways of using the limited scope of the regulations in ways that the SEC will bless, or at least not come down on?
Transparency as a term took center stage this year and I daresay some platforms delivered on that mantra. Patch of Land announced, and made publicly available, a new legal structure, calling on the industry to adopt a standard for issuing borrower payment dependent notes.
I also like to think of transparency as providing ample, accessible, coherent information on the topic, product or business. This should always come from the platforms as they interact with clients, and when that doesn't happen, third parties jump in to attempt to make sense of what can seem like a maze of companies to choose from.
Where 2014 could be described as a year when RECF made it's big entrance, and many platforms launched or began operations in earnest, this year these early players noticeably refined – or redefined their strategies, products and positions.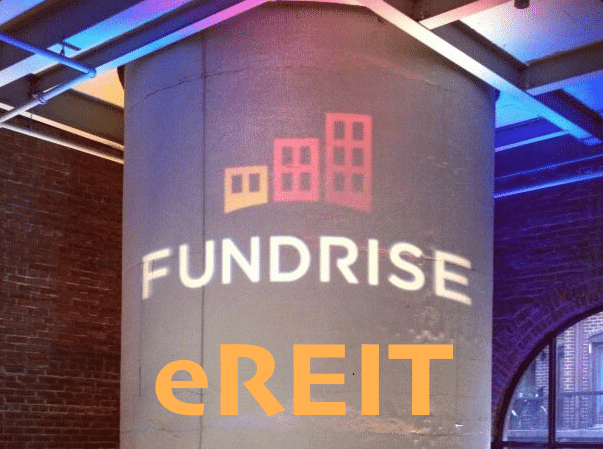 For example, Fundrise recently filed a Regulation A+ offering for $50 million, billed as part of the world's first-ever  "e-REIT" — a virtual real estate investment trust. RealtyMogul funded a $49 million loan, which is pretty big. In fact, debt continued to lead in volume in terms of types of deals being funded, versus equity across the industry. One notably large equity deal that made headlines was the Prodigy's funding of $12 million as part of AKA United Nations, an extended-stay hotel-condominium on East 46th Street in New York City.
A result of each RECF platforms' increasing niche-ification is their ability to complement each other — each innovating in often synergistic or overlapping ways, offering investors a large selection of real estate investments and creating a noticeably new and enticing means for sponsors to raise capital.
Who is funding these loans and equity participations? A debate that has heated up this year in real estate crowdfunding has been the consistent onboarding of institutional capital to platforms that have been operating on the 'crowd' financing model. This particular trend mirrors that of marketplace lending and could cause investors to be crowded out by institutions. From a platform perspective, institutions allow for the achievement of scale, which drives revenue and ultimately a more successful business that could be driven toward, dare we say, IPO?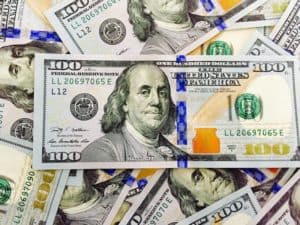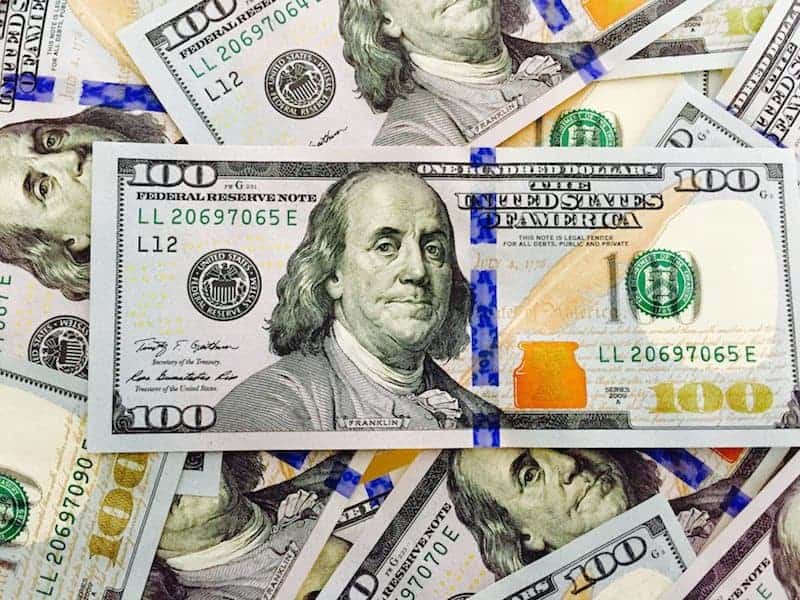 It's far too soon to speak of IPO in the real estate crowdfunding industry; however, there were several successful rounds of fundraising this past year: Patch of Land, RealtyShares, RealtyMogul, iFunding, AssetAvenue, to name a few of the prominent ones. There were likely dozens of real estate crowdfunding platform launches in 2015, as sources are tracking upwards of 200 such companies now in existence. There are serious obstacles to entrance in the market, though newcomer PeerStreet has made its mark in 2015 with its launch and subsequent strong origination volume.
Overall, the growth of real estate crowdfunding, though significant, is a drop in the bucket of real estate transactions nationwide. It still amazes me to think about the speed of maturation of what was once a movement and considered a 'fad', is now beginning to settle itself alongside and really within real estate – as an industry. The conversation will change. It already has. We no longer need to ask, "fad or future." We no longer need to wonder whether it is viable.
As one enthusiastic comment on the Real Deal website said;
"This entire industry stands to seriously explode even more than it has already if that's even possible."
It's entirely possible. And we'll be back here talking about it when we do our 2016 year in review.
---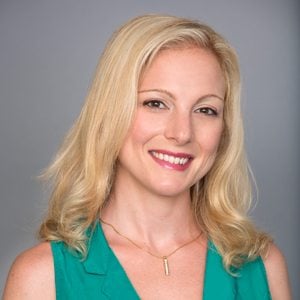 AdaPia d'Errico is an entrepreneur, investor, and strategic business advisor. Her business philosophy guides her to provide the highest possible value to clients and partners, and to develop longstanding mutually beneficial relationships. At Patch of Land, she has positioned the company as a recognized leader in real estate crowdfunding, P2RE, and marketplace lending. AdaPia has worked in banking, insurance and at hedge funds in the early part of her career, before transitioning into brand development and strategic marketing in the new media, arts and entertainment industries. She has co-founded two businesses with women partners, coached entrepreneurs and start-ups, taught and mentored business students, and is a regular member of groups and organizations that encourage women in business and matching women-led businesses with investors.

Sponsored Links by DQ Promote