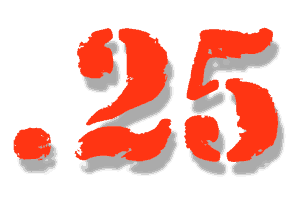 As the entire world knows the Federal Reserve decided to increase their benchmark interest rate by 25 basis points on December 16th.  After much discussion and introspection, Janet Yellen, along with the other Fed board members, decided the economy was on solid enough footing to start the process of "normalization" as rates begin to creep up from historic lows.  Crowdfund Insider recently asked the question if marketplace lenders will feel the squeeze as interest rates rise? The response was not so much.  For online lenders, it is all about the spread. In fact, the increase in rates may be an opportunity for their business as more people will be incentivized to refinance debt held on high-interest-rate credit cards. But what of another sector of new finance? Real estate, a segment that has leveraged the internet to crowdfunding both debt and equity for property investments.  Real estate is one of the most vibrant sectors of disruptive finance as these new investment portals are providing solid risk-adjusted returns as demand for property, in many markets, soars.
Crowdfund Insider heard from Nav Athwal, CEO of RealtyShares, about what impact his industry may feel and whether future rate increases may impede industry growth.  RealtyShares is a site that facilitates both debt and equity investments in commercial real estate – they are keenly aware of the ever-shifting economic environment.
---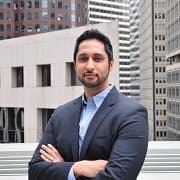 Crowdfund Insider: Nav, what did you think about this month's rate increase from the Fed?
Nav Athwal:  The move had been anticipated for some time, so I don't think any market players were surprised by it.  There were hints back in the summer that it might act at September's meeting, but the meltdown in the China markets in August caused the Fed to go slow then.  The Fed has been wanting to get rates above zero again for quite a while, though, so I think it really kind of had to move in December just to avoid damaging its credibility with the markets.  I think a lot of industry players were tired of waiting already, and just wanted the Fed to be done with it.
Crowdfund Insider: Do you think the move was justified?
Nav Athwal:  The Fed's in a pretty tough spot.  If the economy runs into a soft patch, then the Fed can't really do much to help if the short-term interest rates are already at zero.  I think a lot of its action can be explained by it just wanting to have some breathing room in that respect, and if it continues to bump rates up a bit over the near term it'll probably be largely due to that same reason.
Certainly the economy's in a better spot that it was when the Great Recession first hit, so bringing the short-term interest rate back up a bit and letting private industry work with a little less help from the central bank probably makes sense.  It's interesting, though, that inflation still seems almost non-existent, especially since gas prices have dropped so dramatically.  That can be a sign of lingering economic weakness, so the Fed will need to be careful. In 2011 the European Central Bank twice raised its main interest rate, but it was quickly forced to reverse course and has since cut it even more deeply.
Crowdfund Insider: Have you seen any immediate effect of the Fed's move?
Nav Athwal:  We really haven't. The Fed's short-term borrowing rates don't directly drive longer-term interest rates, which is what most of our sponsoring real estate companies are more concerned with.  Those are more driven by the Treasuries market, which is dictated by investors buying and selling worldwide.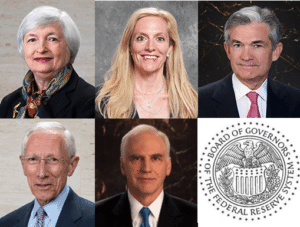 The interest rates being charged by commercial lenders on small-balance commercial real estate projects don't seem to have yet increased significantly.  For our own loans to fix-and-flip residential borrowers, we're not yet considering any interest rate increases.  We want to be competitive in our financing terms to borrowers, and our targeted return rates are already pretty attractive to our investors who are financing those loans.   We'll need to move with the market, but again, I don't think the Fed's move on short-term interest rates have yet significantly affected our own products or pricing.
Crowdfund Insider: Should the Fed be concerned about rising asset prices? Aren't further rate increases a way to deal with that?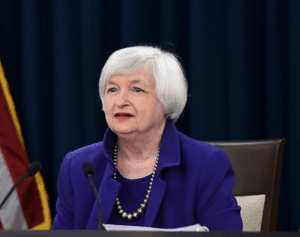 Nav Athwal:  I think Janet Yellen, the Fed's chairwoman, has previously argued that interest rates are too much of a blunt instrument with which to treat financial excess.  There are other tools, such as limiting loan-to-value and debt-to-income ratios with mortgages, where the Fed or other governmental action would probably be more appropriate.
It's interesting, too, that crowdfunding companies like RealtyShares actually reduce the risk posed by the financial sector to the overall economy.  A lot of the systemic problems exposed during the Great Recession were about over-leveraging of financial institutions themselves, with the government then being forced to come to the rescue of certain larger banking institutions where, among other things, FDIC-insured savings accounts were being threatened.  But crowdfunding investors put their own money on the line; there's no governmental backstop.  So far we haven't had any loan defaults, but if we did, our investors' losses wouldn't translate into any collateral impact on other parts of the financial system.
Crowdfund Insider: How about over the long term?  Aren't lower rates better for real estate prices, and higher rates worse?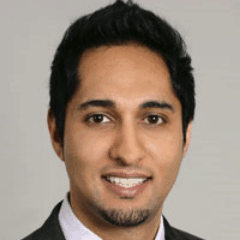 Nav Athwal:  Intuitively, you would think that, but no — it's really not that simple.  If the economy is doing well and incomes are going up, then in the residential market, for example, people can afford more and they'll be willing to take a bigger mortgage or pay more in rental rates.  Values can still go up even as interest rates increase.  And in the commercial sector, lease terms often have built-in annual rent increases, and that generally helps to offset increased expenses.
The more important relationship is how real estate returns compare to long-term interest rates.  If, as an investor, you want those real estate returns to be at least 200-300 basis points over the 10-year Treasury yield, then even if that T-bill rate rises several full percentage points over the next few years, today's real estate pricing still seems quite reasonable.  I think a 5% 10-year Treasury world makes things a bit more difficult, but right now the 10-yr yield is still around 2.25%, and even the 30-yr yield is still around 3%.
Crowdfund Insider: How is RealtyShares preparing for a future of potentially higher interest rates?
Nav Athwal: The main thing is to continue to be careful in how we underwrite the transactions that we offer to investors.  We generally model in "exit cap rates" – sales price assumptions –that allow for a bit of "cushion," and assume that sale prices will be in a higher interest rate environment.  But again, there are other factors that will be at play.  Real estate cap rates also depend on credit availability, the supply-demand dynamic, and inflation. The connection between cap rates and interest rates has in fact historically been rather loose.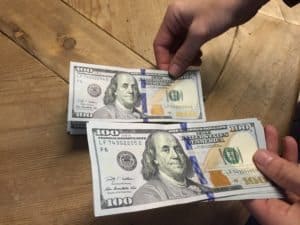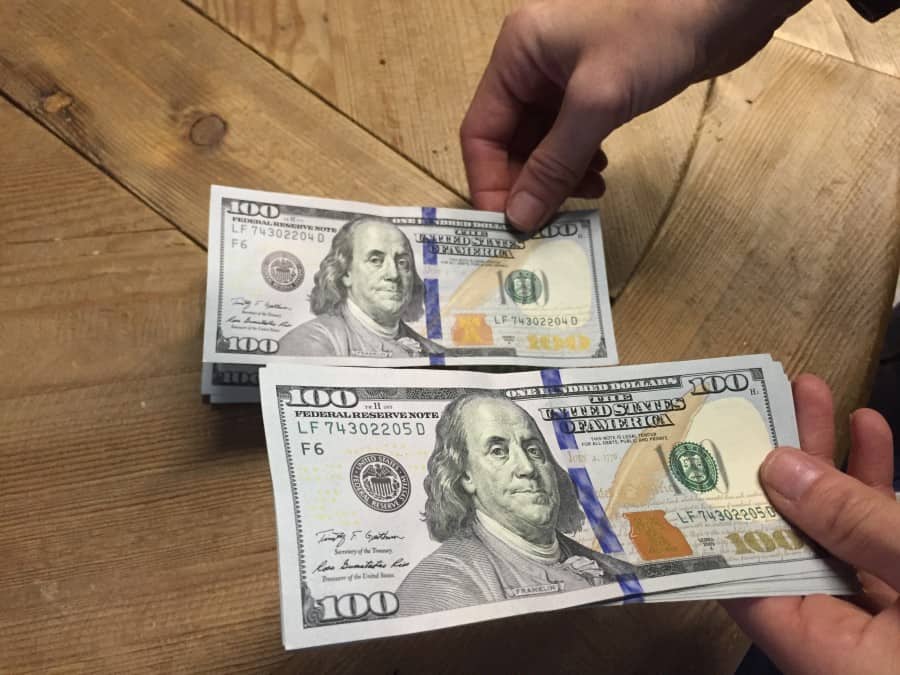 The broader market dynamics are ultimately probably more important than interest rates.  Currently, apartment rents seem to be growing faster than inflation, and demand for commercial real estate is increasing across all property types, although it's still low on a historical basis.  Assets like commercial real estate have historically performed well during the maturing stage of economic cycles.

The great thing about commercial real estate is that it offers a cash flow-oriented investment that often acts as a hedge against inflation.  There can also be tax benefits involved with equity investments, particularly when structured with the direct participation vehicles that we use. No investment is guaranteed, of course, but commercial real estate has unique characteristics that argue for its inclusion in an investment portfolio, and crowdfunding has made those investments much more accessible than they used to be.

Sponsored Links by DQ Promote