ASSOB's new CEO Will Leitch took to the pages of the Australian to laud the new investment crowdfunding rules (or Crowd-sourced funding as they call it down under). ASSOB is perhaps the oldest crowdfunding platform in the world and a trailblazer in the space.  Leitch stated;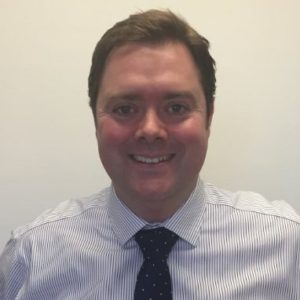 "There is a gap in the market that needs to be filled. This legislation could allow it to be filled in a structured manner that would protect investors and give companies the ­capacity to grow."
ASSOB operated under a stricter regime but updated rules may provide greater access to capital for smaller companies in need of funding.
ASSOB released a statement in support of the new rules earlier this month. At that time Leitch stated;
"ASSOB has now had a chance to fully digest the legislation and has a completely different view to most of the industry. We believe it achieves its twin goals of protecting both investors and companies, and, at the same time, will allow significant capital to be unlocked to help drive a considerably under-capitalised sector of the economy. The key points of difference with the legislation's critics, are, in our opinion: The cost of converting to a limited entity, at $550, is neither expensive nor complicated – despite what is being said. Requiring three directors is simply good governance as it sets up small businesses for the long term by encouraging them to enlist skills outside their businesses that will help critically analyse their business models. An independent auditor is critical. Although relatively expensive, independent auditing gives investors the necessary peace of mind, especially where companies won't be cash-flow positive for several years. The move by the Government to protect investors is to be fully commended. In our opinion it's not unreasonable for investors in a speculative venture to have access to the board and management at an AGM; to have access to accurate financial accounts; to receive quarterly disclosure statements; to require the company to file their documents with ASIC, including financial reports; and for the company constitution to protect the investor. These protections should be par for the course."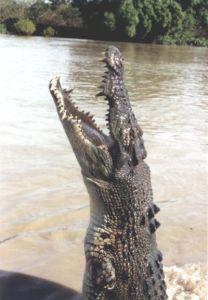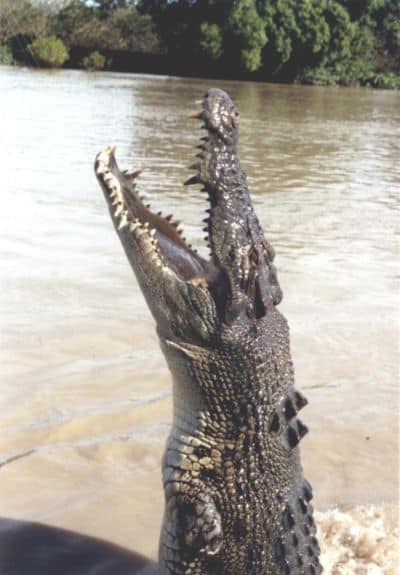 Australia has attempted several times to craft a workable regulatory regime to facilitate internet finance. Some time back the previous CEO of ASSOB, Paul Niederer, called an earlier attempt "totally unworkable".  While Niederer has been diplomatically silent on the finalized rules, not all participants have fully embraced the government's approach.
CrowdfundUp, a real estate investment platform, explained the rules were a step in the right direction but qualified that remark by stating it was also a missed opportunity and discouraging.
Doug Morris, the CEO of Sharesight, joined in the criticism of the new rules.
"…I think it's a half measure that will open the door to retail investors, while at the same time dissuading the exact type of start-up that should participate. That's a bad combination."
Regardless of the disparity of opinion everyone will agree there remains incredible opportunity.
"This industry has enormous untapped potential. It can open new capital avenues for seriously undercapitalised sectors of the market looking to expand, turbo boost jobs growth and, at the same time, give investors, from retail, sophisticated and SMSFs through to institutions, alternative investment opportunities," stated Leitch.
Sponsored Links by DQ Promote