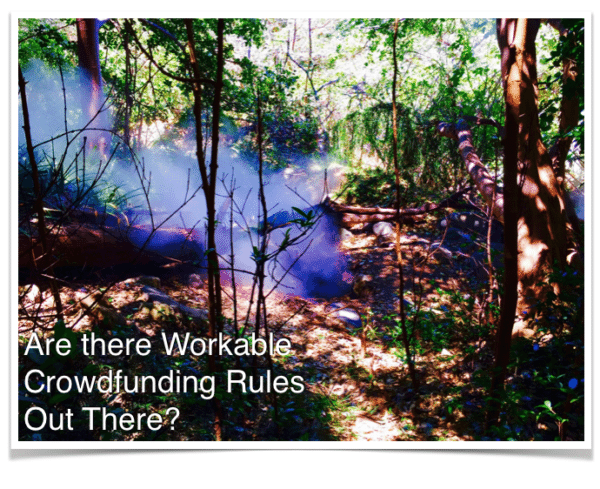 Paul Niederer, CEO of ASSOB – one of the very first investment crowdfunding platforms ever, has shared his opinion of the recently published a regulatory framework for crowdfunding in Australia and, in brief, he thinks it is wrong.
Forest for the Trees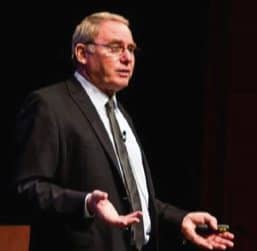 Niedierer believes the policy makers are optically challenged in creating the "Crowd Sourced Equity Funding" (CSEF) rules.  They just don't get it.  He is of the opinion that the Aussie officials may believe it is "making it easier for small businesses to access the capital they need to grow and thrive by removing obstacles to crowd-sourced equity funding" but the Abbott government is falling far shy of the mark.
Niederer shares three specific issues with proposed rules published in the consultation paper:
Traction and lower costs doubtful. AFSL holders in the capital raising area don't get out of bed for under $20k per raise or a retainer of $5000 a month. Equity crowdfunding raises worldwide with retail investors are around $100k to $300k a raise. Not good economics here. A regulatory mismatch is evident here as few startups have the $20k to get a raise started. If the intermediaries are not charging the $20k as they build deal flow then it's not a long term viable business model (NB: AFSL = Australian Financial Services License)
Its about Small business funding not a new asset class. CSEF is primarily a small business financing opportunity not a reason to create a new regulatory framework for a new type of security. There is a mismatch here as businesses need finance not the burden of regulatory responsibilities and record keeping and the need to become familiar with securities and corporation law while building an innovative business.
Jobs growth unlikely. The combination of an AFSL, a new regulatory framework, "public companies" and investor caps will result in cherry picked raises that would have mostly been funded anyway and thus no new jobs growth. Worldwide equity crowdfunding is being trumpeted for job growth opportunities but jobs only come with traction. Traction only comes with volumes of deals (hundreds) not 3 or 4 per platform per year.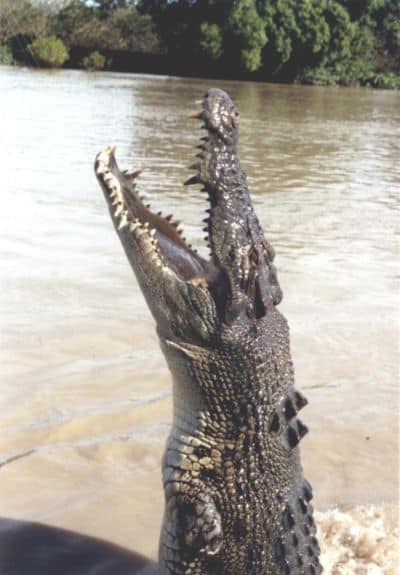 This is not the first run at creating a working regulatory regime to facilitate internet finance in Australia. About this time last year, Neiderer lambasted officials for mucking things up as well, calling the previous proposal "totally unworkable". He questions if policy makers have the necessary took kit to even address the issue.  Is this the 2nd strike I wonder?
Instead of just providing criticism, Niederer does outline his preferred approach:
Assign the responsibility on the issuer NOT the publisher (intermediary) as it is with eBay, Kickstarter and a plethora of matchmaking sites.

Accept that innovation to make Australia a world leader in the area of crowdfunding will not come from AFSL holders and regulators. It will come from millennials focussed on building systems they want to use to invest. It should no longer be the premise of regulators to protect grandma but to work collaboratively with those smarter than them to build future proofed systems.
Recognise that the crowd will "out" bad actors long before the regulator does and allow systems to develop that do this.

Share registry costs should be reduced to zero by one central SME registry, preferably,  block chain driven, used by all stake holders including ASIC and individual shareholders 

Accept that it is a high risk gamble investors are involved with and construct and amend the corps act to accommodate this instead of turning this into a securities play managed by a regulator and their incumbent AFSL network

Small Business Minister The Hon Bruce Billson MP to recognise it is a funding issue not a securities one. Perhaps a new instrument like "Enabler Bonds" or "Startup Bonds" or "SMEBonds" or another form like Y Combinators SAFE instrument could be used rather than securities treated like they are listing on a stock exchange. Put the $7.8 million into this area.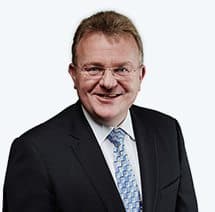 Niederer may not be alone in his belief that other methods will arise to "render this legislation unnecessary, unusable and a total waste of time and money".  But at least one platform, Equitise, initially was positive about the consultation paper. Jonny Wilkinson, Equitise co-founder, said of the proposed regulations, "we've relished the opportunity to work with Minister Billson and his office in putting together such an important policy for businesses to access the capital they need to grow. Having launched in New Zealand earlier this year, we are excited about launching retail equity crowdfunding offers in the Australian market later this year."

There is still time to alter course. The consultation is open for comments and suggestion with a deadline of August 31st. I am certain Minister Billson has heard Paul Niederer loud and clear.

Sponsored Links by DQ Promote