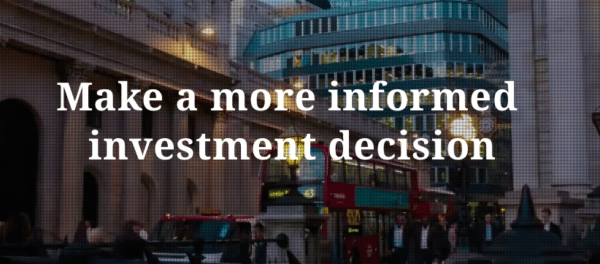 Racefields, an FCA authorized corporate finance house, today launched the Racefields Research Service, which will investigate businesses looking to raise finance on P2P and crowdfunding platforms. The independent service will provide over one hundred in-depth reports on individual businesses every year, which subscribers can access via email to make better-informed investment decisions. Racefields will not take payment from the companies being analysed to ensure impartiality, according to the release.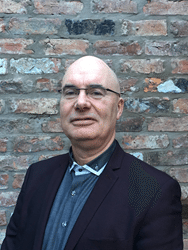 "P2P and crowdfunding platforms are revolutionising the finance industry by enabling businesses to overcome their reliance on banks, while enabling private investors to increase their returns," shared Racefields CEO David Gammond. "However, without having the right insight, investors cannot be certain of what they are getting themselves into. By providing comprehensive research on businesses looking to raise funds, Racefields will provide a much needed layer of transparency to the P2P and crowdfunding market, enabling investors to be more confident of their decisions. Recent moves by the FCA to regulate the P2P market are a positive sign that the industry is beginning to mature which is great news for both the investors and businesses involved. Racefields will enhance this further by providing a level of information that the platforms themselves don't always achieve alone."
With online alternative finance grew 84% to £3.2 billion from £1.74 billion in 2014, according to this year's seminal report "Pushing Boundaries" by University of Cambridge Centre for Alternative Finance and Nesta report, total alternative lending hit £1.82 billion or 3.43% of gross national bank's lending to SMEs. Lending continues as the largest sector by volume.  Equity crowdfunding continues to grow rapidly jumping 295% to £332 million from only £84 million in 2014.  This segment now represents 15% of all UK seed and venture funding. With these figures, one expects more research services to jump into the field occupied by Pew and Juniper and others.
The Racefields Research Service will investigate businesses looking to raise money, assessing factors such as financial stability, ownership of contracts and patents, the history of the company directors and legitimacy of financial projections. To conduct its research, Racefields will look at materials such as bank statements, HMRC information and other factors depending on their relevance.